NASA's spacecraft is about to crash into an asteroid in first "planetary defense" test
Cape Canaveral, Florida - NASA is planning to fire a spacecraft that will collide with an asteroid for a wild "planetary defense" exercise.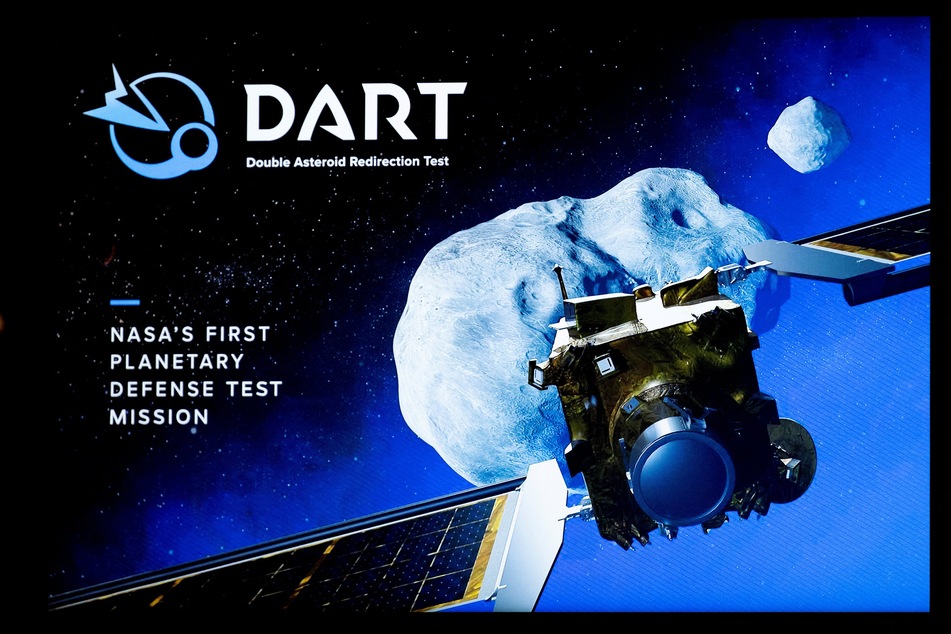 If Bruce Willis and the movie Armageddon taught us anything, it's that asteroids could be the death of mankind, unless a hero can rise to the occasion to save the planet.
This isn't just the stuff of Hollywood scripts and. NASA has actually been giving that scenario a lot of though as it prepares for a test to prevent such a catastrophic event.
A spacecraft called DART (Double Asteroid Redirection Test) was fired into space last November, and, after traveling over 6.8 million miles, it will collide with an asteroid called Dimorphos this coming Monday.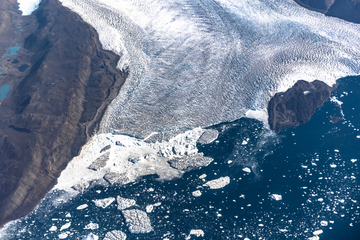 DART, weighing around 1,200 pounds, is expected to hit the 525-foot-long asteroid at an astounding 15,000 miles per hour.
The intention is to slightly alter the course of Dimorphos' orbit around Didymos, a much larger asteroid. While neither of the asteroids present any present danger to Earth, the experiment will help scientists understand what to do in the event one does.
"Although there isn't a currently known asteroid that's on an impact course with the Earth, we do know that there is a large population of near-Earth asteroids out there," explained Lindley Johnson, planetary defense officer at NASA. "The key to planetary defense is finding them well before they are an impact threat."
NASA will be livestreaming the explosive event on the DART website on the evening of September 26.
Cover photo: Jim WATSON/AFP