Out of this world! Mind-blowing NASA video shows moment of Mars rover landing
Pasadena, California - Last week's touchdown of NASA's Mars Perseverance rover in Jezero Crater was a historic moment in time. And thanks to a YouTube video, all of us may now have an unprecedented look at the otherworldly landing in breathtaking detail.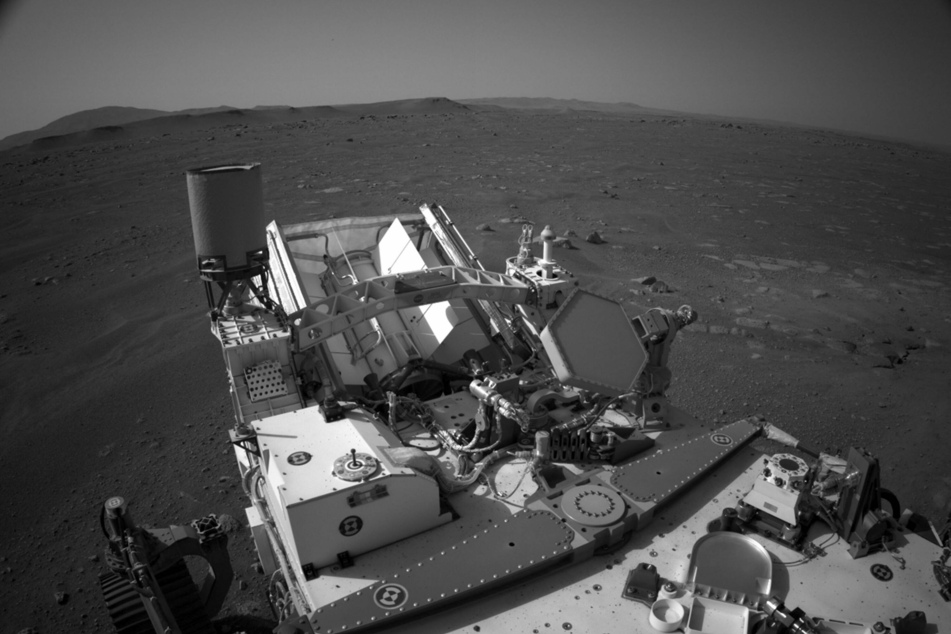 For the first time ever, NASA captured mind-blowing footage of a rover landing on the surface of Mars, including audio of the Martian wind gusts.
And they even uploaded it to YouTube for everyone to see!
The clip became an instant-viral hit and is currently still trending on the platform.
Several high-definition cameras filmed the breathtaking event on February 18, offering the viewers a detailed look at Perseverance's blazing plunge through the Martian skies until its descent on the planet's ground.
The 3-minute clip shows, among other things, the spacecraft's back shell, with a parachute transporting the rover safely to the landing site. Another camera zooms in on Perseverance, showing the protective capsule called the Aeroshell.
Meanwhile, cameras on the rover looked out to its Martian surroundings, with the planet's sand drifts clearly visible upon its descent.
It marks the first time in history that a spacecraft has captured the entire sequence of a rover landing on another planet in such great detail.
Cover photo: IMAGO / UPI Photo