UFO hearing reveals what the military knows about aliens
Washington DC - UFOs are, by definition, unidentified, but the first congressional hearing in over five decades on potential alien visitors is causing a stir.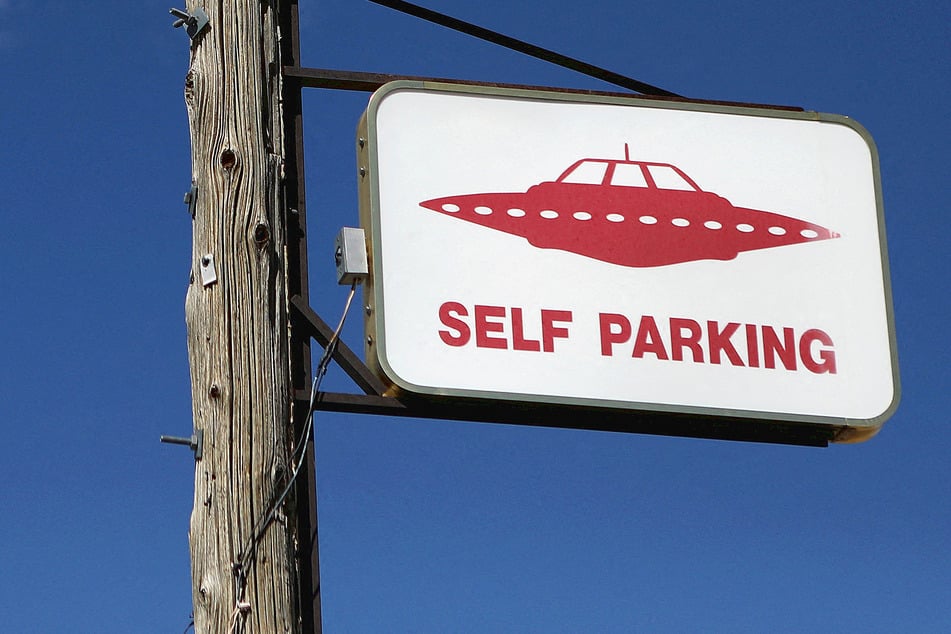 A House panel hearing on Unidentified Flying Objects laid out the dirty details on what the US military knows about UFOs, which streamed live on Tuesday at 9 AM ET on YouTube.
The main purpose of the meeting, according to a tweet from House Intelligence Committee Chair Adam Schiff, is to give us "full transparency."
But it was yawn-central for the first part of the hearing, with dry questions wondering how UFO sightings are kept track of.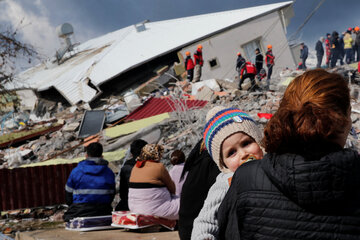 The hearing was prompted due to loads of public interest, and a report from the Pentagon saying its aircraft have had 11 "near misses" with UFOs.
A Navy intelligence official also told Congress that a database of reports of UFOs now includes about 400 incidents, up from 143 a year ago.
He said an increase in "aerial clutter," like balloons and drones, are a reason for the uptick.
Unclear UFO sightings aren't evidence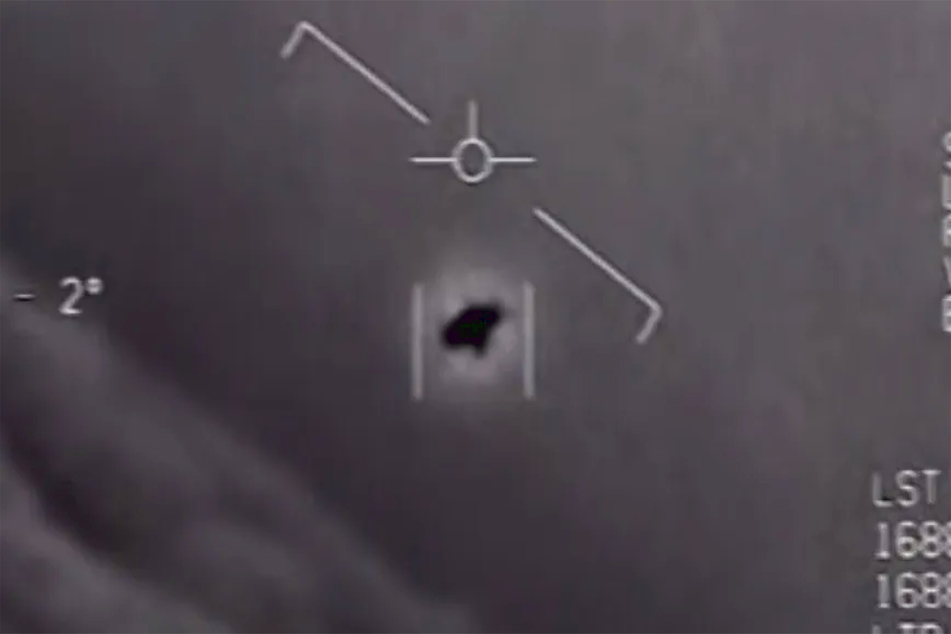 So far, we still have zero evidence that aliens exist.
There were some famous US Navy leaks that included footage of moving objects with snazzy military jet overlays and squawking comms, but that is it.
But this isn't a joke for government agencies and the military, which even came up with "step-by-step procedures for reporting" any UFO sightings, the Deputy Director of Navy Intelligence, Scott Bray, said in the hearing.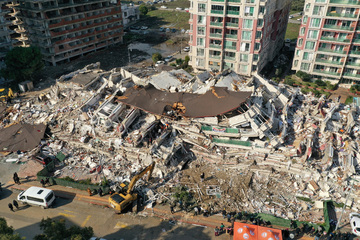 Unidentified, or even misidentified objects, remain great fuel for the alien contact rumor mill. But the hearing thus far has made it clear that the US government and military have no solid evidence of life from outer space.
There will reportedly be another session of the hearing that will be classified and closed to the public.
Cover photo: REUTERS