Walter Cunningham: Last surviving Apollo 7 astronaut passes away
Houston, Texas - Walter Cunningham, the last surviving crew member of the Apollo spaceflight which orbited the Earth for 11 days in 1968, has died, NASA announced on Tuesday.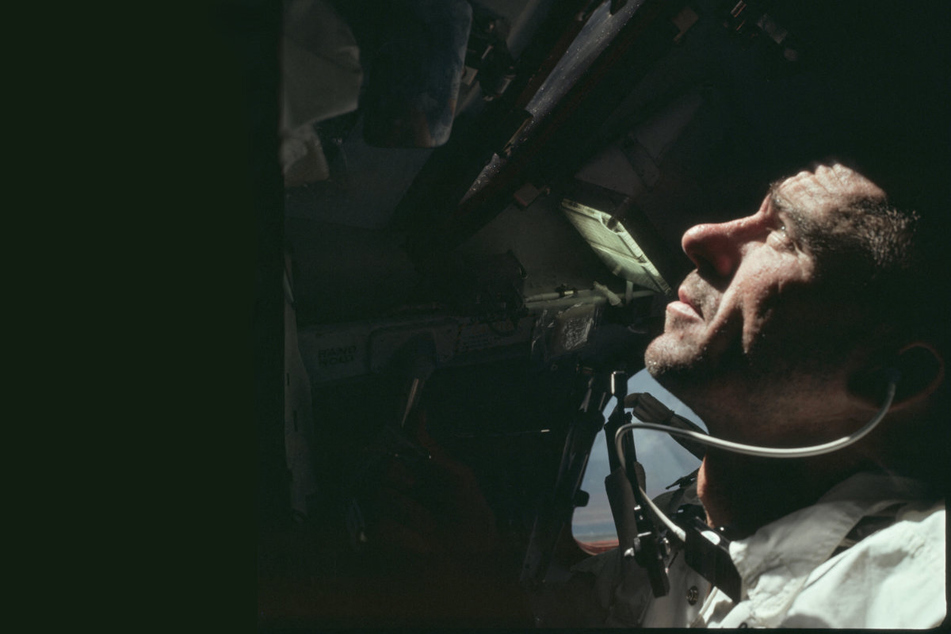 Cunningham died in Houston aged 90 early on Tuesday morning, the agency said in a statement.

"Walt Cunningham was a fighter pilot, physicist, and an entrepreneur – but, above all, he was an explorer," NASA Administrator Bill Nelson was quoted as saying.
"On Apollo 7, the first launch of a crewed Apollo mission, Walt and his crewmates made history, paving the way for the Artemis Generation we see today," he added.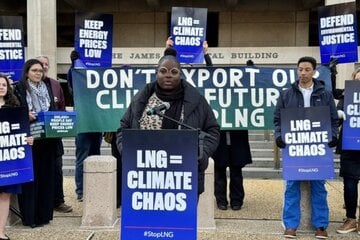 "NASA will always remember his contributions to our nation's space program and sends our condolences to the Cunningham family."
Cunningham's part in the historic Apollo 7 mission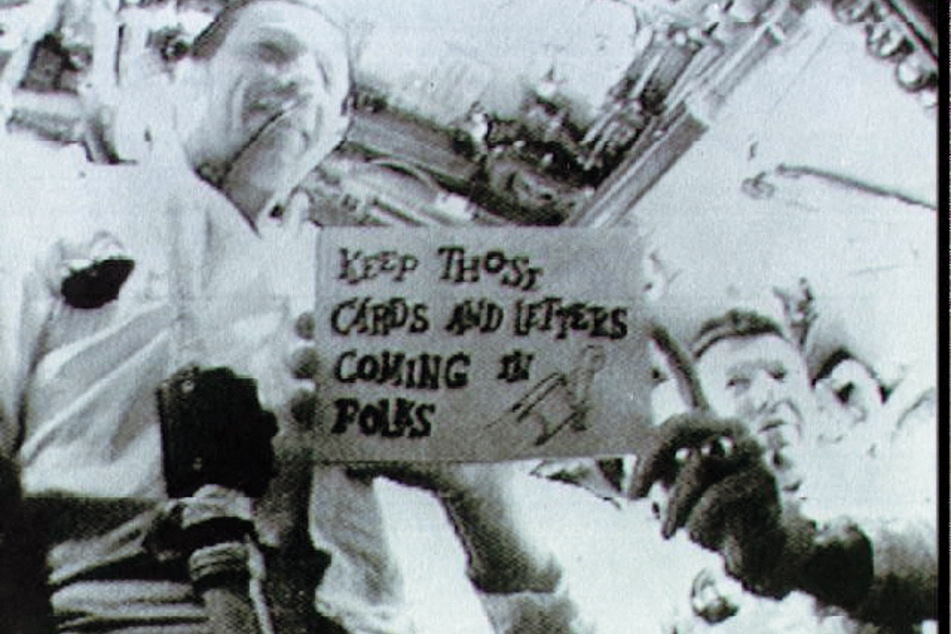 Along with fellow astronauts Walter Schirra and Donn Fulton Eisele, Cunningham set off on the 11-day Apollo 7 space mission on October 11, 1968.
It proved a big success for NASA, with the tests conducted by the team during the flight providing important data that also helped pave the way for the moon landing one year later.
The Apollo 7 mission came some 18 months after three NASA astronauts died in a fire during a test conducted with the Apollo 1 capsule.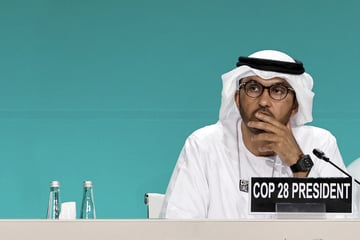 The Apollo 7 crew returned to Earth on October 22, 1968, after 263 hours and almost 45 million miles in space.
The Apollo 7 spacecraft was equipped with a camera which enabled live transmissions that were broadcast on television - and even earned NASA an Emmy award.
Eisele died in 1987, while Schirra passed away in 2007.
Cover photo: via REUTERS