Where do all the stolen bikes go? A new tracking study has answers
Amsterdam, The Netherlands - Once they discover their bike has been stolen, many people soon give up hope of ever seeing it again and just get a new one instead. But a new tracking study suggests that still keeping an eye out might not be the worst idea.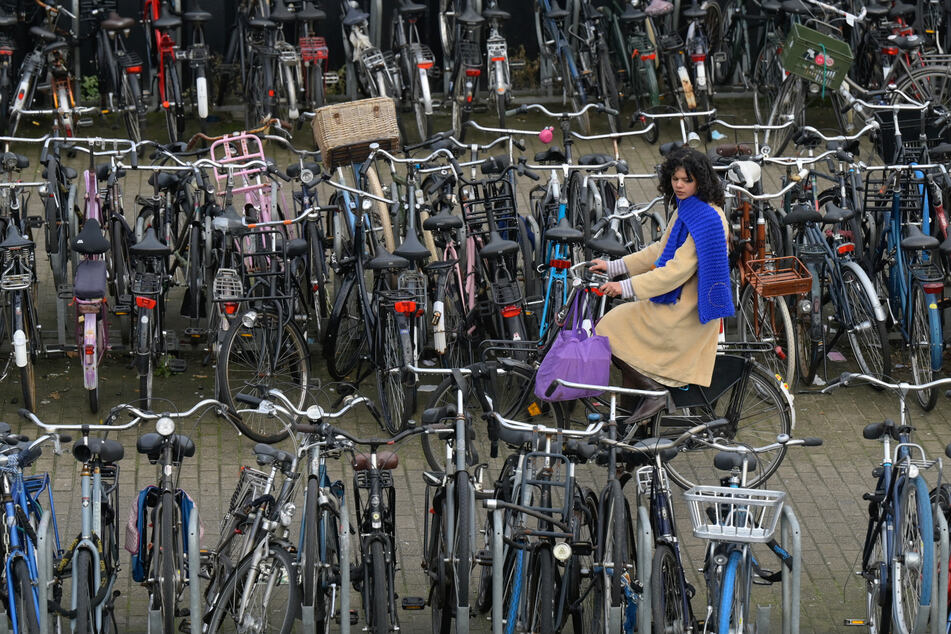 To find out what exactly happens to stolen bikes, a research team from MIT and the Delft University of Technology in The Netherlands left a total of 100 GPS traceable bikes across "the top 20 locations for bike theft" in Amsterdam.
After five months, 70% of the bikes were stolen, with the first one gone after two days, according to a MIT Senseable City Lab report on the study.
Surprisingly, however, 50 of the 70 stolen bikes still travelled locally following the theft, according to the GPS data.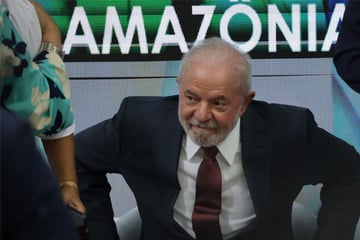 This led the researchers to conclude that most of the bikes were either re-sold within 20 minutes after the theft or that the thieves must have started using them themselves.
What can you do to recover a stolen bike?
These findings suggest that there's still a chance of getting your bike back if you have equipped it with a tracking device. You should also report the theft to the police, especially if you still know the frame number.
Only 20 of the bikes deployed across Amsterdam were assumed to have been stolen by organized criminal gangs, as many of them showed up in the same location briefly after the theft.
This pattern indicates systematic theft, transport and re-sale, the researchers said.
In Amsterdam, some 80,000 bikes are stolen every year, but bike thefts are rarely reported, according to the study.
Cover photo: SEBASTIEN BOZON / AFP