Family feud goes up in smoke as daughter gets stuck in chimney
San Diego, California - A woman in California was stuck upside down in her chimney for about an hour last Sunday before she was finally rescued by firefighters.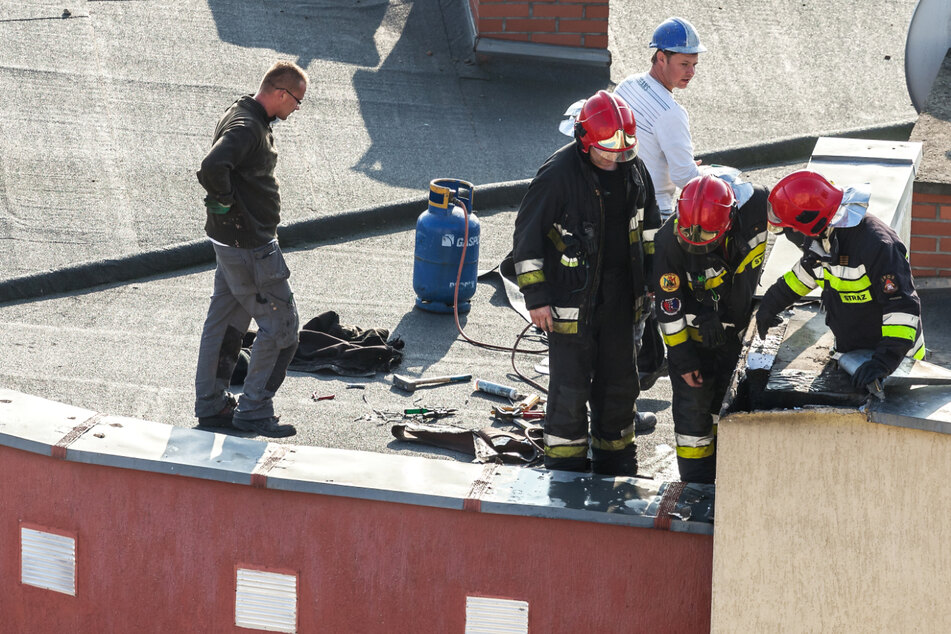 A concerned mother alerted local police around 5:00 PM after her 30-year-old daughter had climbed into the chimney from the roof and was unable to get out.
She had reportedly crawled inside to get back into the house after a family argument, Fox 5 San Diego reported.
"Her head was approximately six feet off the ground, and she was eight or ten feet from the top of the chimney," said Tommy Charpentier, a local firefighter.
Once firefighters arrived, several teams were assembled to exhaust every option for rescue.
Charpentier told the San Diego Union Tribune that teams had to work extra fast to keep the woman's condition from worsening, but also had to be extra careful not to injure her in the process.

"We had crews inside that were attempting to breach the wall to access her as well as crews go to the roof of the house and use a tripod, a rope, and a winch system, and that's how we ended up getting her out," Charpentier told Fox 5.
The woman was finally rescued after about 30 minutes and then carried down from the roof in a large basket, he added.
The woman was then taken to hospital, but the extent of her injuries is not yet known. She would have to spend 72 hours under a psychiatric hold, police said.

Cover photo: ©maciejbledowski/123RF.COM