Amazon sued by parents of teens who bought and used "suicide kits"
Alameda, California - A lawsuit filed against Amazon alleges the company has been selling "suicide kits" that recently assisted two teenagers in taking their own lives.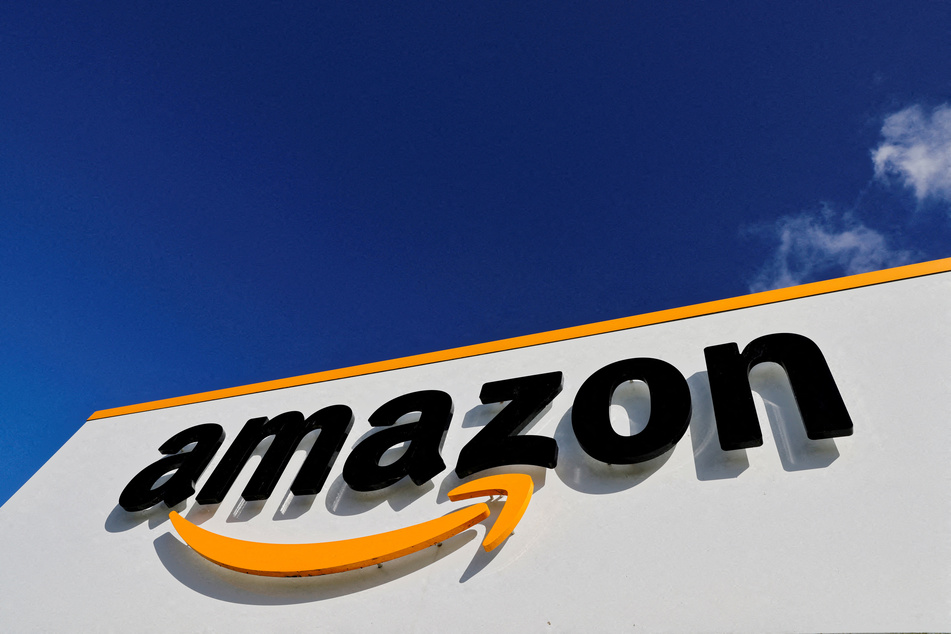 Kristine Jónsson (16) of Ohio and Ethan McCarthy (17) of West Virginia both took their own lives after taking lethal doses of sodium nitrite, which they purchased from Amazon.
Now, the parents of both victims are looking to hold the company accountable.
The suit, filed late last month in a California superior court, details how the teens found out about the product in suicide forums around the internet.
It also alleges that Amazon's algorithms continued to push the product to Jónsson and McCarthy after they viewed it, placed it in their cart, and ultimately bought it.
In a statement to NPR, Amazon said: "Sodium nitrite is a legal and widely-available product offered by retailers to preserve foods, such as meats and fish, and for use in laboratories as a reagent. Sodium nitrite is not intended for consumption, and unfortunately, like many products, it can be misused."
The lawsuit argues otherwise: "Loudwolf Sodium Nitrite was sold on Amazon at 99.6% purity – a purity level for which there is no non-institutional or household use."
The firm that the two families' lawyers, Carrie Goldberg and Naomi Leeds, work for filed a similar suit in Washington state earlier this year.
If you or someone you know need help, please contact the 24-hour National Suicide Prevention Hotline at 1-800-273-TALK (8255) for free and confidential support.
Cover photo: REUTERS