Amazon unveils invite-only system for PS5 and Xbox purchases to battle scalpers
Seattle, Washington - Amazon has launched a new invite-only system for all PlayStation 5 and Xbox Series X purchases in an attempt to combat bots and scalpers.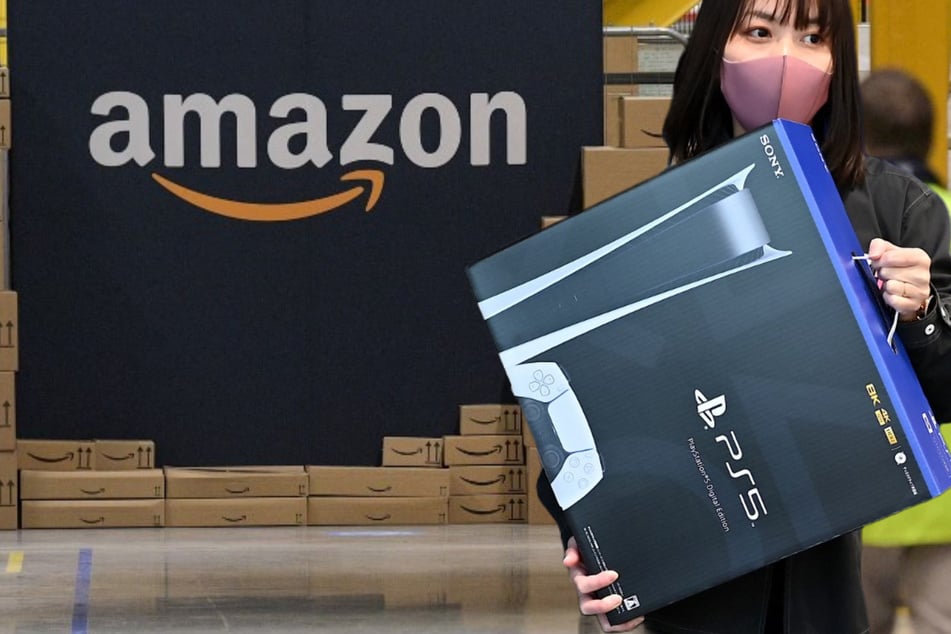 Although there doesn't seem to be any end in sight for PS5 shortages, Amazon is making it a bit easier to get your hands on the next-gen console and harder for bots and scalpers to beat you to it.
On the PS5 product page, there is now a "Request Invitation" button where the "Add To Cart" one normally resides.
Those with an Amazon account can put in the request and will receive a confirmation if accepted. The user will then have 72 hours to complete the purchase.
The system is currently only on the PS5 disc edition page, but is expected to be launched for the Xbox Series X within the next few days.
"We work hard every day to provide customers with low prices, vast selection, and fast delivery," said vice president of consumer engagement Llew Mason.
"This includes developing a shopping experience where customers can purchase the items they're interested in without having to worry about bad actors buying and reselling them at a much higher price," Mason said.
Plans to include the disc-less PS5 and the Xbox Series S have yet to be announced.
Cover photo: Collage: SEBASTIEN BOZON / AFP & CHARLY TRIBALLEAU / AFP