Amazon's wave of layoffs balloons to thousands more than expected
Seattle, Washington - The wave of layoffs at online retail giant Amazon will hit thousands more people than originally expected.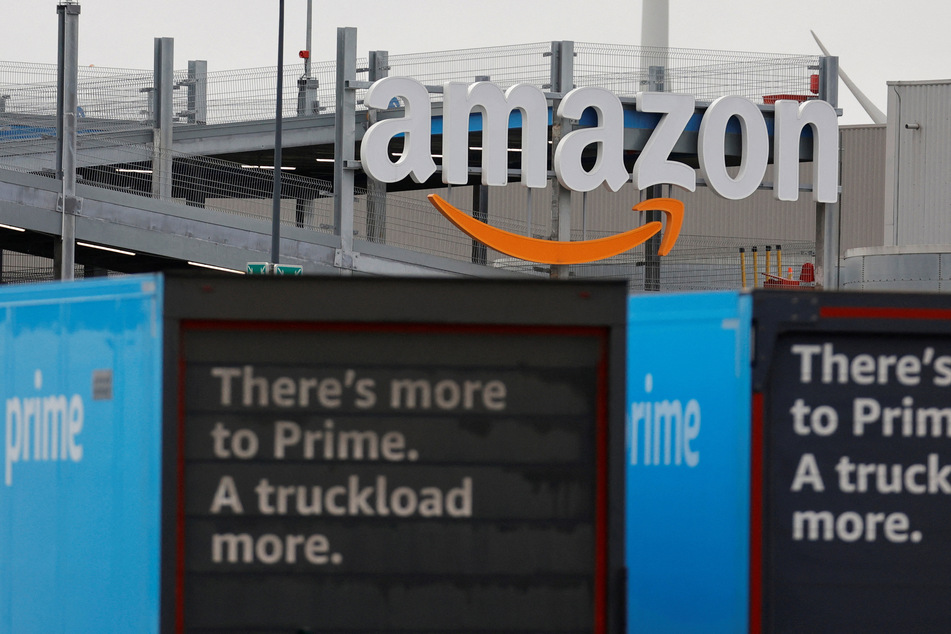 Amazon CEO Andy Jassy said Wednesday evening the company planned to eliminate "just over" 18,000 roles.
In November, when news of layoffs first broke, Amazon said the number of impacted roles remained fluid as leaders evaluated each part of the business, part of a months-long cost-cutting review. At the time, it was expected the layoffs would impact about 10,000 people and that the job cuts would extend into the new year.
In a blog post Wednesday, though, Jassy said he "wanted to share the outcome of these further reviews, which is the difficult decision to eliminate additional roles."
Those cuts will impact several teams, Jassy wrote, but the majority are in Amazon's human resources and stores division. Stores covers most of Amazon's consumer business, including online and physical stores, the marketplace for third-party sellers and Prime.
Laid off Amazon employees question promise to help with job search
In November, Amazon made cuts to its books and devices departments. Devices includes its voice assistant Alexa, its health device Halo and its home robot Astro, as well as Kindle, smart home products and the Echo speaker. It had also offered buyouts to some employees in its human resources division.
The company has promised to help laid off employees search for new jobs within the company. But, some former employees said, there aren't many openings.
Those who are impacted by the most recent wave of layoffs will hear from the company starting on January 18, Jassy said.
Cover photo: REUTERS