Today's horoscope: free horoscope for November 8, 2020
Take your fate in your own hands and get some inspiration from your daily horoscope on Sunday. Remember happiness belongs to the brave.
Your free horoscope for Sunday, November 8, 2020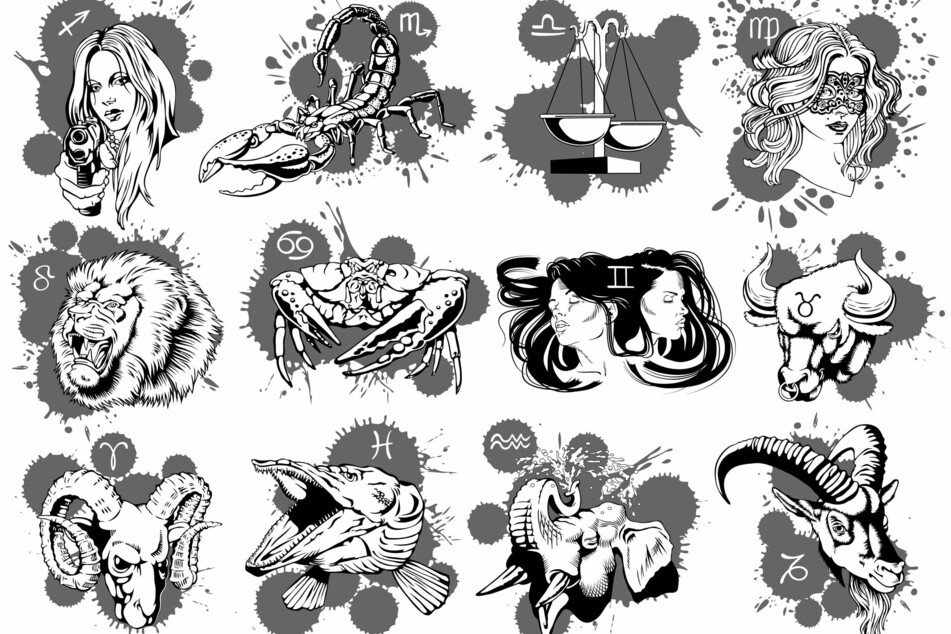 The energy of the planetary movements and the magic of the celestial bodies have always fascinated people.

Every star sign (Aries, Taurus, Cancer, Gemini, Virgo, Leo, Libra, Scorpio, Capricorn, Sagittarius, Pisces, Aquarius) can look into their ascendant and see their own very individual future.
Your free daily horoscope for November 8, 2020, will tell you what kind of paths fate has in store for you this Sunday. The oracle can also give you a glimpse into great prospects for love, work, and health.
Aries horoscope: March 21 - April 19
Whoever wants to get your attention will need to have the skills of an entertainer. Don't jump to greener pastures without planning what steps you'll need to successfully make the leap.
Taurus horoscope: April 20 - May 20
Enjoy life in spite of all the hassles, enjoy your family and recharge your batteries. Now you can relish and savor experience.
Gemini horoscope: May 21 - June 20
You get along with everyone and everything is easier for you right now. And while you really want a harmonious relationship you can't seem shake your stubbornness. 
Cancer horoscope: June 21 - July 22
Because of a lunar phase you feel the need for more stability than usual. Don't get bogged down in business so quickly, instead try to relax your sometimes rigid views and let the impossible happen.
Leo horoscope: July 23 - August 22
You meet someone who has all the qualities you admire. It's up to you to make something of your life. And remember that sometimes a thunderstorm clears the air and that the important thing is not to let lightning strike.
Virgo horoscope: August 23 - September 22
Your distrust sometimes gets on your partner's nerves. Don't lie around like a bum in the evening. Your projects require drive and momentum.
Libra horoscope: September 23 - October 22
You need a little more patience to reach your full potential. You always manage to win in the end.
Scorpio horoscope: October 23 - November 21
You feel like breaking the rules! What is stopping you? Why don't you try something completely new and see what you can do?
Sagittarius horoscope: November 22 - December 21
By setting clear goals, you will gain respect at work. You should have more confidence in your work.
Capricorn horoscope: December 22 - January 19
You radiate an electric energy. It's important that you talk about your problems. But be sure that you talk about the facts.
Aquarius horoscope: January 20 - February 18
You will playfully capture the partner of your dreams' heart. When you strengthen your belief in success, it will come.
Pisces horoscope: February 19 - March 20
You have once again organized everything perfectly! Once the die is cast, new doors and gates will open. So remember to think very carefully what you really want!
Cover photo: 123rf.com/yuran