Today's horoscope: free horoscope for December 20, 2020
Dive into your personal horoscope and start your day the right way. What do the stars have to tell you on this special Sunday?

Your free horoscope for Sunday, December 20, 2020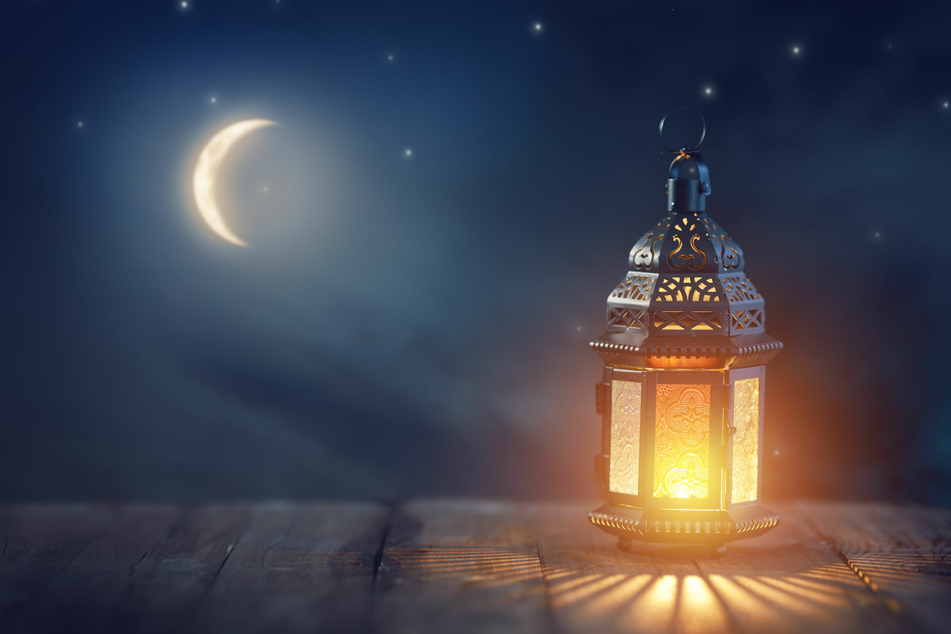 The time is right to take a break and declutter some important aspects of your life.
Remember, love can overcome many obstacles!
Aries, Taurus, Gemini, Virgo, Leo, Cancer, Sagittarius, Scorpio, Libra, Capricorn, Aquarius, Pisces: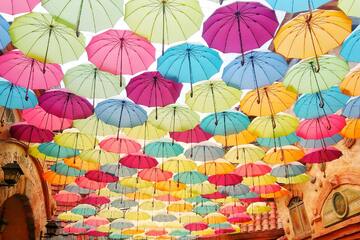 The daily horoscope for Sunday, December 20, knows which star signs will start the day with positive energy and a promising outlook.
The magic of astrology and the wisdom of the stargazers has a fascinating effect. Use the power of the stars to take your destiny into your own hands!
Aries horoscope: March 21 - April 19
Haven't you noticed that you can be very exhausting for everyone sometimes? During negotiations, your arguments are respected. Now is a good time to reflect on unresolved problems and overcome them.
Taurus horoscope: April 20 - May 20
You can always count on new challenges in your activities. It would be good to plan everything in advance for once. If you're at peace with yourself, it will have a magnetic effect on others.
Gemini horoscope: May 21 - June 20
Don't take on more than is absolutely necessary, things will be very turbulent. The flag of love is flying high. You seem cool on the outside, but you're hiding an inner turmoil.
Cancer horoscope: June 21 - July 22
There are ups and downs in your active phases, but there are also moments when you wish you were on the couch. That can cause niggles. A newly awakened passion enhances your relationship.
Leo horoscope: July 23 - August 22
Do what you want, but don't expect anything from other people. Your circle of friends doesn't get your behavior.
Virgo horoscope: August 23 - September 22
Those who have the courage to take risks already have the prize in their pocket. At work, you will be courted from all sides, your personality is very much in demand.
Libra horoscope: September 23 - October 22
People benefit from your presence because you can relate well to others. You are always ready to help with both words and deeds. But you shouldn't let your assistance be taken for granted.
Scorpio horoscope: October 23 - November 21
You need to avoid cynical remarks, they won't do you any good. If you don't react quickly and decisively, you jeopardize your chances for success.
Sagittarius horoscope: November 22 - December 21
In budding relationships, it's becoming clear that things are getting serious and you're not just dealing with a fling. It would be much better if you step on the brakes a bit.
Capricorn horoscope: December 22 - January 19
You might feel uneasy in some indefinable way. But when you meet friends, you can really come out of your shell.
Aquarius horoscope: January 20 - February 18
You shouldn't relax at work, continue to make an effort. You have built a good foundation and can profit from it. An opportunity to rectify a professional mistake will soon present itself.
Pisces horoscope: February 19 - March 20
Trust your instincts to help you make the right decisions. But you should also be more creative in your plans. Come out of your shell, express your feelings.
Cover photo: 123rf.com/choreograph