Today's horoscope: free horoscope for December 21, 2020
Since ancient times, a look at the stars has been able to steer destinies in the right direction. Find out in which areas of life your star sign will thrive on Monday, December 21.
Your free horoscope for Monday, December 21, 2020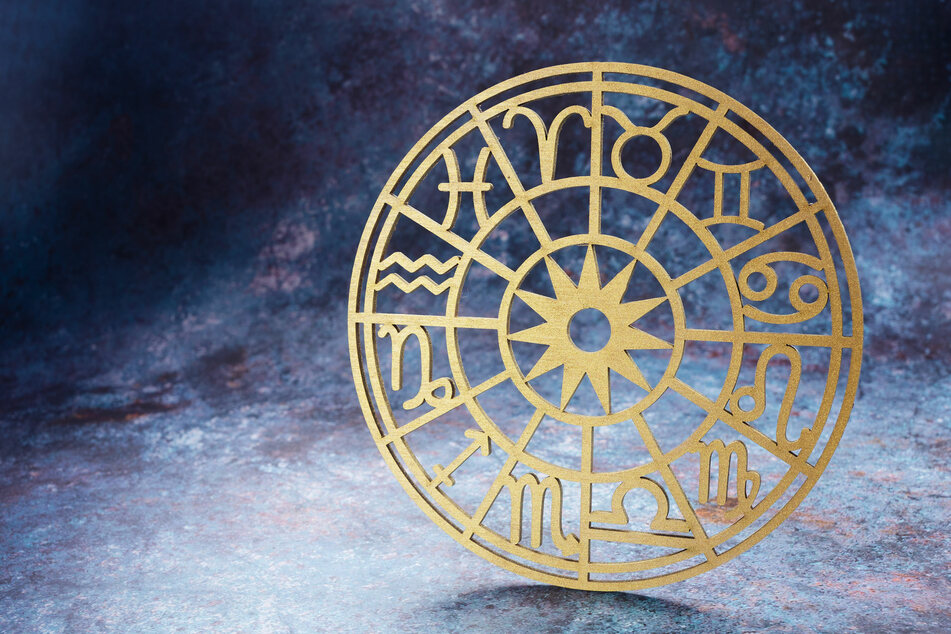 Is bad news piling up? With hope and courage, even the worst moments in life can be overcome.
The free daily horoscope for Monday will tell if your star sign will start the week as one of the lucky one. So read on, Pisces, Aquarius, Capricorn, Sagittarius, Scorpio, Libra, Virgo, Leo, Cancer, Aries, Taurus, and Gemini!
Is today the day to make an important change of direction? Sometimes it pays to listen to the wisdom of astrology.
Aries horoscope: March 21 - April 19
Sometimes you seem cold and unromantic to people who are interested in you. Show your feelings instead of hiding them. Singles should accept every invitation and proposition they get. They will open the door to special relationships that build you up emotionally.
Taurus horoscope: April 20 - May 20
Don't count on any big wins, your chances are slim today. In the near future, a lot of trust will be put in you.
Gemini horoscope: May 21 - June 20
Get to the point with your suggestions for once and stop beating about the bush, no one knows what you want. Your body and soul are crying out for a spa day.
Cancer horoscope: June 21 - July 22
You should strengthen your body's defenses. You need regular relaxation breaks.
Leo horoscope: July 23 - August 22
You're taking your love life into your own hands with confidence. Stand by your desires and needs and don't let anyone tell you what to do. Your problem won't solve itself, you have to work on yourself.
Virgo horoscope: August 23 - September 22
You have an abundance of mental resources to draw from and this will help you solve your problems. Do you still have the strength to assert your own interests? You are far too passive, take control of your own life!
Libra horoscope: September 23 - October 22
Are you already fed up early in the morning because you've taken on too much? Responsibility can be quite depressing. Speak up before misunderstandings build up.
Scorpio horoscope: October 23 - November 21
Tough challenges are coming up, but don't worry, you're well-equipped for them. Don't turn the screw on yourself, that will only end up suffocating you.
Sagittarius horoscope: November 22 - December 21
You can make life very difficult for your partner with your constant dissatisfaction. The time for reflecting is over – you shouldn't postpone an important decision any longer. The problem will not solve itself.
Capricorn horoscope: December 22 - January 19
Try everything to relieve the tension. Your emotional state can't take any extra strain at the moment. Your sensitivity to beauty and sensuality is strong at the moment.
Aquarius horoscope: January 20 - February 18
You have dreams of hot love and want to make them come true. There's a possibility of stabilizing the family relations.
Pisces horoscope: February 19 - March 20
You enjoy the tenderness of your partner very much. Express your feelings and say everything that is on your heart. You should pay attention to the nuances in an important conversation. Someone close to you has something completely different in mind than you have been assuming.
Cover photo: 123rf.com/Vetre Antanaviciute Meskauskiene