Today's horoscope: free horoscope for December 24, 2020
This Christmas, the stars and planets have all the answers to life's questions. With the help of the daily horoscope, every star sign can find out how the celestial forces and lunar energies will affect body and soul.

Your free horoscope for Thursday, December 24, 2020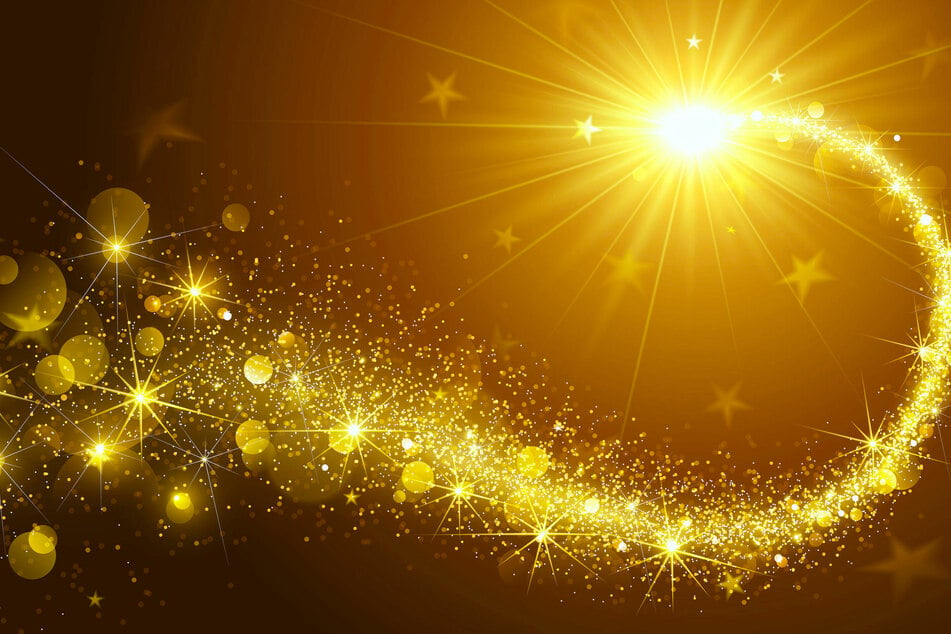 During the holiday season, people tend to be even more interested in the vibes of the universe. That's because the stars have a very special importance right now – which makes it all the more exciting to find out what the heavenly bodies have to say about your star sign on Christmas Eve!

Aries, Taurus, Gemini, Cancer, Leo, Virgo, Libra, Scorpio, Sagittarius, Capricorn, Aquarius, and Pisces:
Take a good look at your daily horoscope for December 24 and learn what enlightening messages astrology has for you.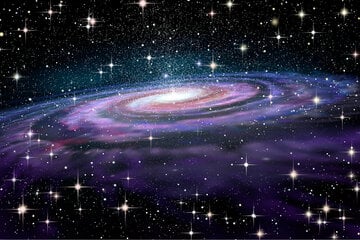 Love, confidence, friendship, and harmony are more valuable than ever today. So take advantage of the astrologers' wisdom and make the right choices in life with positive feelings in your heart.

Aries horoscope: March 21 - April 19
This is a time of great opportunity for you professionally. Make the most of it. With sincere efforts and your charm you can easily iron out any misunderstandings.
Taurus horoscope: April 20 - May 20
Don't make other people's problems your own. This will ease your burden and bring relief. Don't be afraid, your career prospects are favorable right now.
Gemini horoscope: May 21 - June 20
You leave a good impression and people are pleasantly surprised by you. You have an incredible charisma. Nevertheless, your family is right to be angry with you. You behaved like a bull in a china shop!
Cancer horoscope: June 21 - July 22
You're lonely together, but this feeling doesn't always have to be your partner's fault. People can always rely on you, and this is appreciated.
Leo horoscope: July 23 - August 22
Relax and unwind, then you will be at your best on every level. The competition doesn't sleep, the job is tough.
Virgo horoscope: August 23 - September 22
You'll pick up a few good tricks, keep your eyes open. Disruptions in your workflow are very annoying.
Libra horoscope: September 23 - October 22
Being compliant will get you nowhere. Watch out for unfair trade-offs. You have many goals in mind, but to achieve them you need to work a little harder without overdoing it.
Scorpio horoscope: October 23 - November 21
When your family is involved, the decision is easier for you. Some unconscious force drives you, until you have given it your all. This effort will pay off in full. You'll notice soon enough.
Sagittarius horoscope: November 22 - December 21
You shouldn't neglect your feelings, be gentle with your partner. Show your sense of humor and wit. You have pleasant interactions with other people. Others look up to you and expect your input.
Capricorn horoscope: December 22 - January 19
You expect reliability and loyalty from your partner, they expect trust. Congratulations, you've made the right decision in love!
Aquarius horoscope: January 20 - February 18
Nothing is happening, and it's boring. This is a good time to get back to the long-forgotten world. Reconnect with old contacts. In financial matters, your sixth sense comes in handy.
Pisces horoscope: February 19 - March 20
Your path leads upwards and will take you further if you can create a balance between assertiveness and a friendly attitude. Don't always project your thoughts and feelings on others.
Cover photo: 123RF/Maksim Pasko