Today's horoscope: free horoscope for December 28, 2020
Monday's daily horoscope is here to help you find your personal happiness! If you find yourself at the crossroads and don't know what the future holds as the new year approaches, the cosmic advice of the stars can help you choose the right way.
Your free horoscope for Monday, December 28, 2020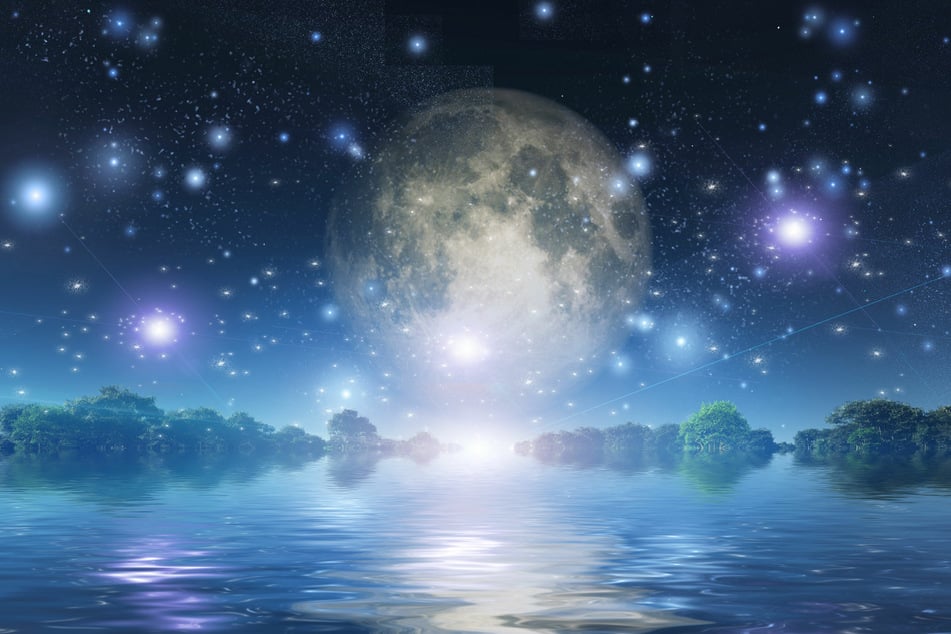 If you believe in astrology then you've come to the right place. All the star signs can find important clues about their lives in the daily horoscope for Monday, December 28. Find out what you should pay attention to in your love life, whether you should speak up to your colleagues today, and why your family may be pulling away.

Aries, Taurus, Gemini, Cancer, Leo, Virgo, Libra, Scorpio, Sagittarius, Capricorn, Aquarius, and Pisces:
Get new perspectives, confidence, and the dose of motivation you need to overcome the hurdles in life. The stars are your spiritual companions. The astrologers have important insights into your career, health and love, whether you're in a committed relationship or single and still looking for love.
Aries horoscope: March 21 - April 19
Make it very clear who the boss is. You're willing to defend your opinions and convictions, but make sure that you don't get too dogmatic. That would be unwise.
Taurus horoscope: April 20 - May 20
While things are financially tight try to live according to a fixed spending plan as best you can. Minor obstacles won't get in the way of your work. Be careful not to react too irritably to everything.
Gemini horoscope: May 21 - June 20
Place more emphasis on keeping your circulation stable. Your charisma is great, you are sought after and wanted. Don't hesitate, see how your influence works on potential partners.
Cancer horoscope: June 21 - July 22
Resist your cravings! In the initial excitement of getting to know each other, you are in danger of not seeing the other person for whom they really are. Do not chase after a fantasy.
Leo horoscope: July 23 - August 22
Do your duty, even if it's difficult at times. Your soul mate has become increasingly withdrawn.
Virgo horoscope: August 23 - September 22
You're up to your eyeballs in arrangements for future projects. The romance will be intense, just let yourself fall in love.
Libra horoscope: September 23 - October 22
You're measuring your own value according to your success and that's not right. With high-strung nerves, you're trying to behave objectively.
Scorpio horoscope: October 23 - November 21
Try to remember to check your balance when the shopping bug first hits! You're not as calm and humble today as you usually are. Think about your state of mind.

Sagittarius horoscope: November 22 - December 21
Somebody dissolves all of your shyness about affection and physical intimacy. In a conversation sparks can suddenly fly and hearts be set ablaze. A little friction with colleagues is looming today. Don't be submissive, but don't necessarily try to push your opinion.
Capricorn horoscope: December 22 - January 19
You create a crackling, electric atmosphere around you. Negotiations and deals are favorable. It is easy to make new contacts, even over the phone or through e-mail.
Aquarius horoscope: January 20 - February 18
When you really let yourself relax, you can enjoy carefree hours together. Let go of emotions and activate your mind.
Pisces horoscope: February 19 - March 20
Small snags make life difficult for you. You need to distract yourself more. Take time for a thorough physical check-up. Anything that has to do with contracts is encouraged now.
Cover photo: 123RF/rolffimages