Today's horoscope: free horoscope for December 3, 2020
Do you feel lonely? Or are you in high spirits and full of confidence? The daily horoscope will help you make the most of your future, regardless of how you're feeling.

Your free horoscope for Thursday, December 3, 2020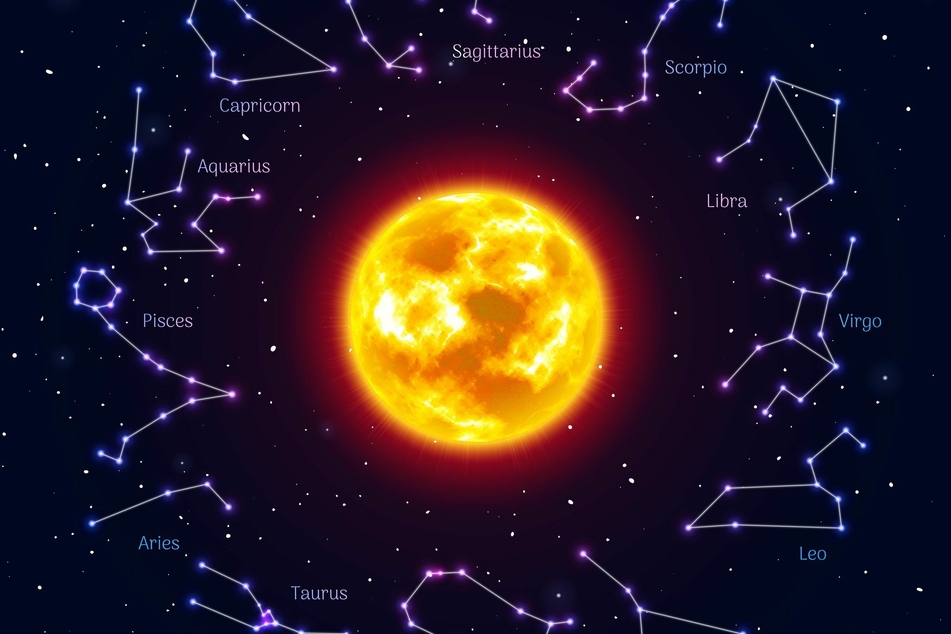 See which element corresponds your star sign or ascendant in astrology. This cosmic information may give you some valuable insights into your soul and your mood:

Fire: Aries, Sagittarius, and Leo
Water: Cancer, Pisces, and Scorpio
Earth: Virgo, Capricorn, and Taurus
Air: Libra, Gemini, and Aquarius
Get the latest astro-news about love, work, and health! The daily horoscope for Thursday, December 3, is full of life wisdom and will give you a chance to reflect on your current situation.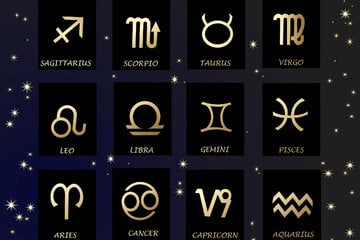 Remember to question your behavior and look at your life with a critical gaze. Your star oracle will give you the answers that you seek.

Aries horoscope: March 21 - April 19
When it comes to important financial decisions, you should give yourself some time to think about them. Apart from that, you should continue to seek new contacts as far as your situation allows. Your strengths include a lot of power and steady nerves.
Taurus horoscope: April 20 - May 20
You're enjoying a productive phase and can also stabilize your health. Move a lot and eat a healthy diet. Pure romance and special moments with your partner provide unforgettable hours and common ground. It's simply the best.
Gemini horoscope: May 21 - June 20
You are way too stubborn and don't see those who mean you well. Emotionally, you don't have the right approach to other people.
Cancer horoscope: 22 June - 22 July
Only conciliatory words will open your disappointed partner's heart. Team spirit pays off. Stimulating debates can raise your spirits and if you stop being egocentric, you could have it all.
Leo horoscope: July 23 - August 22
Your friend is desperately waiting for a message, and you don't really deserve them. To make sure you can enjoy the next few weeks there are some financial issues that need to be addressed soon.
Virgo horoscope: August 23 - September 22
You may find a new love, but you may also find yourself caught in the middle of a relationship. Listen to your heart, it'll show you the right way. You're a busy bee who can move a mountain's worth of work and feel good while doing it.
Libra horoscope: September 23 - October 22
You need to move your body. If exercise is too exhausting or too boring, you should try dancing to get in shape. Turn up the music and get grooving! Be clear about what you want from your partner. Don't wait for them to read your mind.
Scorpio horoscope: October 23 - November 21
Take your time and settle disagreements the right way. Be confident and use your communication skills.
Sagittarius horoscope: November 22 - December 21
You won't give up until you have won everyone over and that's really smart. Don't skimp on the wrong things when it comes to spending.
Capricorn horoscope: December 22 - January 19
You're busy with a big project and you don't want to keep it to yourself. But you should only let trusted people know about your new plans. You're doing the work of two people right now, which makes you too busy to make new friends.
Aquarius horoscope: January 20 - February 18
Changing relationships are possible, but it is doubtful whether true happiness can be found in them. Think about what you're missing and take action in good time.
Pisces horoscope: February 19 - March 20
Something has got to change. Get your bearings, take your chances, talk, write, or call friends. Make things happen. Now is the time! This will help you to change your thinking!
Cover photo: 123RF/Anastasiia Malysheva