Today's horoscope: free horoscope for November, 10, 2020
Make smart life decisions so that you can be happy. The stars' wisdom in your horoscope for today reveals how to make these kinds of decisions in love, at work, and in matters of health.

Your free horoscope for Tuesday, November 10, 2020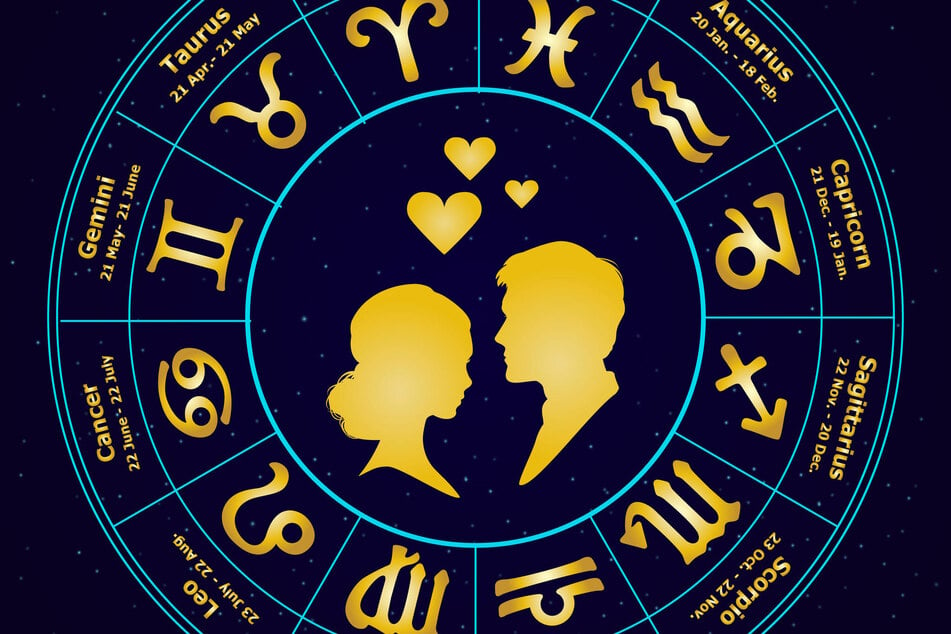 What is your star sign, your ascendant, and the corresponding element?

Fire: Aries, Sagittarius, and Leo
Water: Cancer, Aries, and Scorpio
Earth: Virgo, Capricorn, and Taurus
Air: Libra, Gemini, and Aquarius
Depending on which moon energies affect your star sign today, you'll experience a magical day or perhaps have a lot of worries to deal with. The daily horoscope on November 10 will tell you more.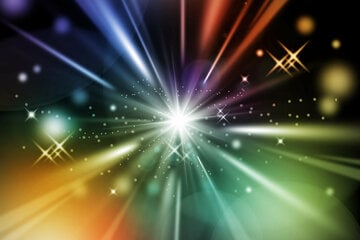 But don't worry, you'll get a grip on your spiritual life one way or another if you pay attention to today's astro-news. Astrology can help you open your eyes by taking a look at things from a different angle.

Out there lies happiness, harmony, and love! Go ahead and grab it!

Aries horoscope: March 21 - April 19
Someone suavely takes a decision out of your hands. You're always there to help others with your words and deeds. Try treating yourself to something nice for once. It'll do you good.

Taurus horoscope: April 20 - May 20
Be merry! Rejoice in yourself and your fellow human beings and recharge your batteries. This approach will have a rousing effect on everything around you. Today, do work that is easier to manage.
Gemini horoscope: May 21 - June 20
Today you need to speak frankly and get to the heart of the matter. Diplomacy is the wrong way to go. You usually come across as open and friendly, but sometimes behind all this lies an inability to deal with criticism.
Cancer horoscope: June 21 - July 22
Everyone admires you for your great charm, but someone is burning with jealousy. Stay true to yourself and try to be loyal to the people close to you. That's a marvelous way to be.
Leo horoscope: July 23 - August 22
Couples may enjoy lots of passionate romantic moments together. Compliments and admiration boost your self-confidence and you're addicted to them. Leo, try to accept yourself for who you are.
Virgo horoscope: August 23 - September 22
Don't take every word so seriously and don't always go digging in the past. Keep your cool and you'll make progress today. Your frugality is slowly but surely turning into stinginess.
Libra horoscope: September 23 - October 22
You still have not understood that your sweetheart doesn't always do things according to your whims. It will surprise you how much good a little excitement in love can do.

Scorpio horoscope: October 23 - November 21
Whoever forgives will find peace of mind. Think carefully about who you need to forgive. Sometimes it's best to start with yourself. Careful your optimism and sense of well-being could lead you astray.
Sagittarius horoscope: November 22 - December 21
Things are pretty hectic at the moment and that's stressful. Financially you should be a little more careful right now. Don't keep rehashing the past and constantly trying to figure out what could have been. Look towards the future. Try to accept every day as it is and have the courage to be optimistic.
Sagittarius horoscope: November 22 - December 21
Today you tend to give in to your desires for pleasure and comfort very easily. Be careful not to overdo it. Your ability to convince your co-workers is amazing but remember that not everyone can be won over. 
Aquarius horoscope: January 20 - February 18
You can think circles around people but in the long run this can be exhausting. Try switching off your brain and letting your feelings flow. You're in a great mood, feel confident, and are open for new love.
Pisces horoscope: February 19 - March 20
Let others flounder about and earn some respect. You have good intuition and can salvage a delicate situation at work.
Cover photo: 123RF/Yuliya Kulinenko