Today's horoscope: free horoscope for November 12, 2020
Use your personal horoscope to find out what kind of opportunities and chances you have to make Thursday, November 12 a great day!

Your free horoscope for Thursday, November 12, 2020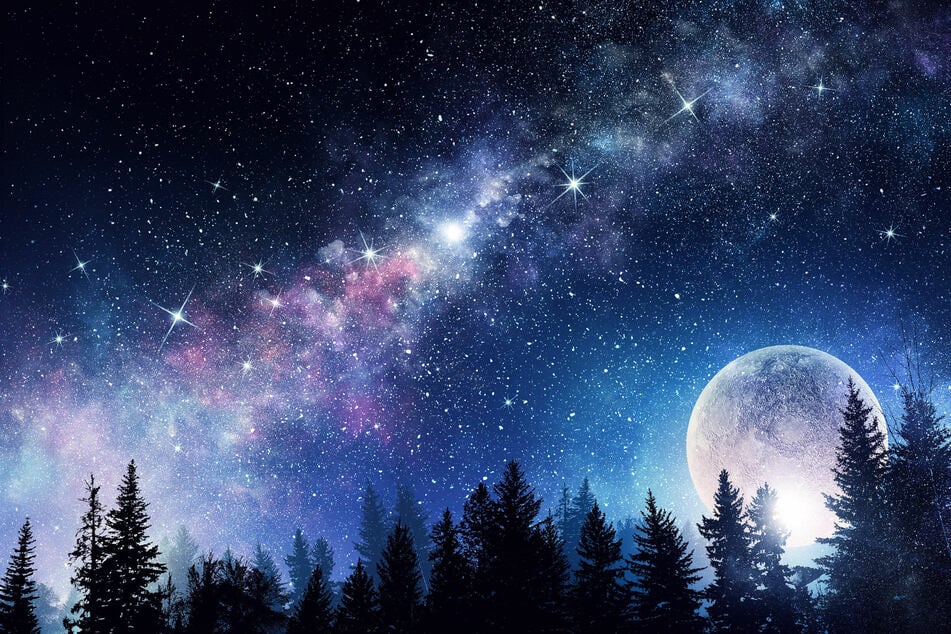 The cosmos is still full of mysteries, but astrologers use astrology to unlock some of the secrets of the universe.
The twelve star signs – Aries, Virgo, Libra, Capricorn, Cancer, Aquarius, Pisces, Taurus, Leo, Sagittarius, Gemini, and Scorpio – can find personalized messages and recommendations in their daily horoscopes.
Which star signs should hang back and save their strength and who exudes a special kind of romantic charisma today?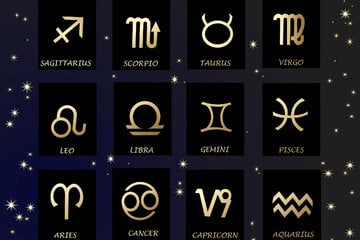 Curious people can find out what the day has in store for them by reading what the oracles have to say.
Aries horoscope: March 21 - April 19
Take breaks more often, Aries. A new ache or pain gets in the way of your actives again. But a little rest and some physical activity to balance things out will help you focus and recharge.
Taurus horoscope: April 20 - May 20
An important step in a big project is successful and you've earned a break. Take a trip! You have a sense of humor and spirit. Interactions with other people are pleasant. Some people are looking to you for advice.
Gemini horoscope: May 21 - June 20
Your lack of trust in your partner sometimes drives them nuts. Right now, everything is going according to plan. Make use of new contacts.
Cancer horoscope: June 21 - July 22
Everyone is counting on your organizational talent, don't disappoint your co-workers. Don't get lazy in the evening, Cancer. The constellations you create require momentum and dynamics. Get your friends together – you can do that virtually too.
Leo horoscope: July 23 - August 22
You're wide awake and have enough energy left in your free time. Unless you change something, your finances won't improve.
Virgo horoscope: August 23 - September 22
You're not very stable and resilient right now but you bounce back quickly. You've got to step on the gas, even if your drive is rather destructive. Abandon well-worn paths and look for a challenge.
Libra horoscope: September 23 - October 22
Today you're extremely aware of the beautiful things in life. Share your joy with your fellow humans! Examine the delights that are offered to you thoroughly. Stay critical of others and yourself.
Scorpio horoscope: October 23 - November 21
Pampering your self is very good for your soul. You don't have to worry about any big responsibilities at the moment. Which is why you can take a much more relaxed approach to your work.
Sagittarius horoscope: November 22 - December 21
Someone makes your heart beat wildly. Don't forget to smile. You've got a powerful sensual aura, which means you are constantly mobbed.
Capricorn horoscope: December 22 - January 19
By thinking positively you make life easier for yourself and others. You are getting into the fast lane and that gives you even more drive. Things are getting serious now, someone has fallen head over heels in love with you.
Aquarius horoscope: January 20 - February 18
Thanks to your honest efforts and your charm, you can easily iron out mistakes. Tender romantic words awaken a fiery passion.
Pisces horoscope: February 19 - March 20
Enjoy the beautiful and pleasant, then you will feel emotionally, and therefore physically, more relaxed and balanced. You have to confront conflicts to get your career up and running.
Cover photo: 123rf/Sergey Nivens