Today's horoscope: free horoscope for November 16, 2020
People need a spark of hope especially in difficult times. The daily horoscope for Monday, November 16, 2020, will reveal what kind of opportunities await your star sign today.
Your free horoscope for Monday, November 16, 2020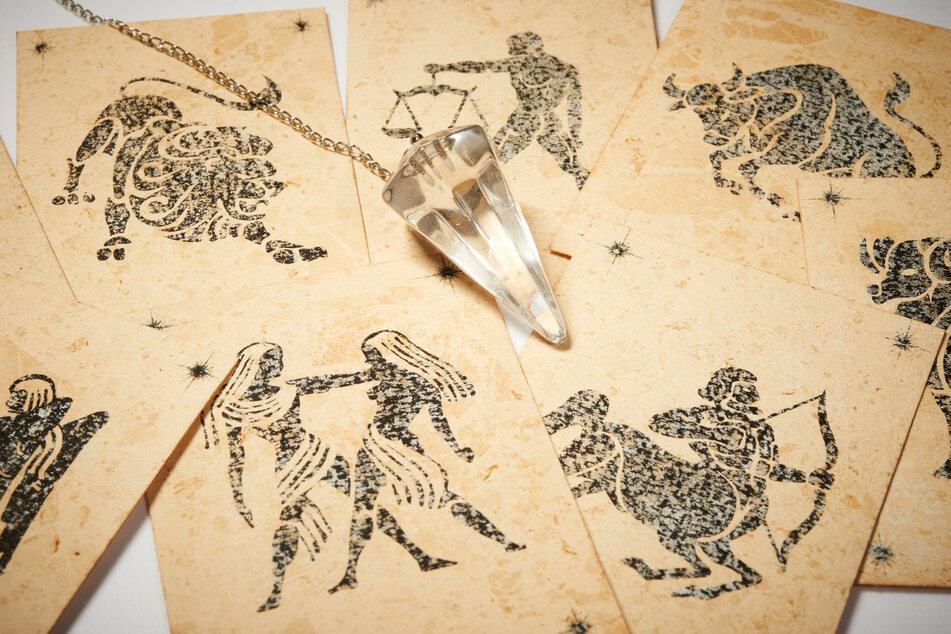 Be true to yourself and your aspirations, then the future will be filled with positive experiences and a cheerful mood.
Which star sign (Pisces, Aquarius, Capricorn, Sagittarius, Scorpio, Libra, Virgo, Leo, Cancer, Gemini, Taurus, Aries) has hit the jackpot today in terms of love, health, career, and money is not only written in the stars, but also in your daily horoscope.
Issues in relationships and matters of the heart should be approached with great sensitivity. Your astro-news can be a great source of inspiration.
Aries horoscope: March 21 - April 19
Your career move hasn't paid off yet. Do you still have the strength to pursue your own interests? You are far too distant. Take your life into your own hands!
Taurus horoscope: April 20 - May 20
Do not throw away an advantage you gained by being careless. Stay on the ball until the situation is resolved. Exercise and take breaks.
Gemini horoscope: May 21 - June 20
In the future you will be able to relax completely without any worries. Your partner's love inspires you and you look towards the future optimistically. Professionally this will be a very difficult time for you, don't take any risks.
Cancer horoscope: June 21 - July 22
Don't go into any financial deals, the timing is not right. You can expect a period of great intellectual engagement, involving discussion and debate.
Leo horoscope: July 23 - August 22
If you still don't know what you want now, then things are not looking good. Stay away from people who are too negative.
Virgo horoscope: August 23 - September 22
You don't have tremendous power, but you feel good and that is important. Your partner's distrust leaves your erotic wishes unfulfilled. Show them that you love them and you'll wash away their fears.
Libra horoscope: September 23 - October 22
You will notice a surge in your energy today, both physically and mentally. Try to be open-minded towards others, it pays off.
Scorpio horoscope: October 23 - November 21
The quickest way to get things done is to do your work on your own. No one can question your success right now. 
Sagittarius horoscope: November 22 - December 21
By all means, try to keep your thoughts straight. You're healthy and that's amazing. You feel very much alive and won't encounter many negative influences. Even if you're in a tight spot, it will only be for a short period of time.
Capricorn horoscope: December 22 - January 19
In professional matters you're ahead of the game now. Love is unclouded. Just have a little more faith in yourself, in your partnership, and in your life in general.
Aquarius horoscope: January 20 - February 18
Even if not everything seems bright, things can still turn out well. You should definitely follow the advice from the top. If you don't pay attention now, everything that touches your lips will go to your hips.
Pisces horoscope: February 19 - March 20
Give in to your spontaneous impulses and you will be on the right track. You can count on help, if you can't cope with a problem on your own. Turn to someone you trust.
Cover photo: 123rf.com/studio3321