Today's horoscope: free horoscope for November 21, 2020
Dare to take a look into your star sign's future. In love, work, finances, and health, exciting developments are underway today.

Your free horoscope for Saturday, November 21, 2020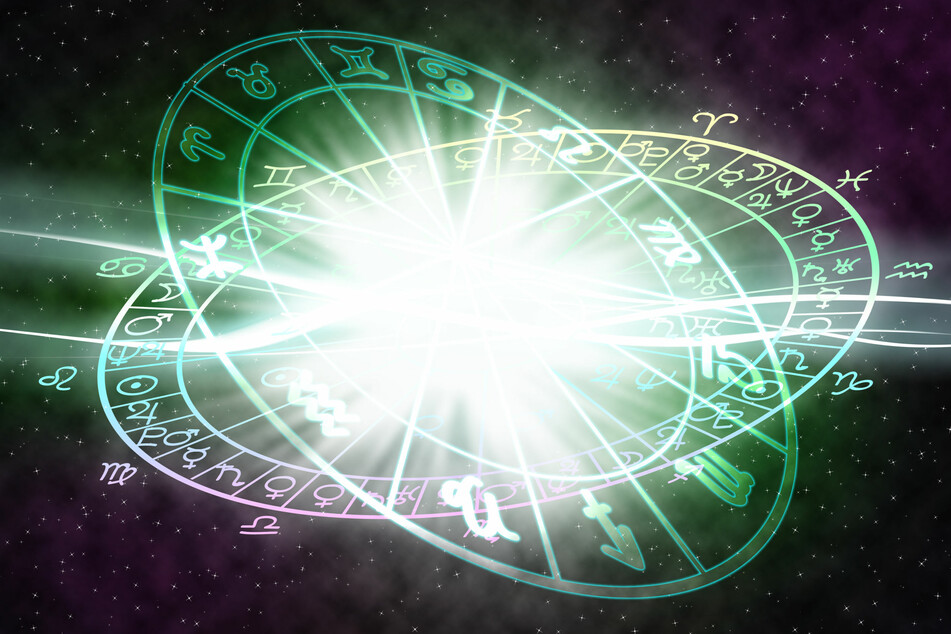 It's worthwhile to get a different perspective from time to time. This can be a golden opportunity to make the right decision about which direction to take in life.
Although fate often decides who enters our lives, it's our hearts that tell us who may stay in it. Be it in love or friendship, honesty and trust are the basis for harmony and happiness.

Your free daily horoscope for Saturday will tell you if your star sign (Gemini, Taurus, Aries, Virgo, Leo, Cancer, Libra, Scorpio, Sagittarius, Capricorn, Pisces, Aquarius) is on course for success today. Enjoy the weekend and let cosmic inspirations guide you.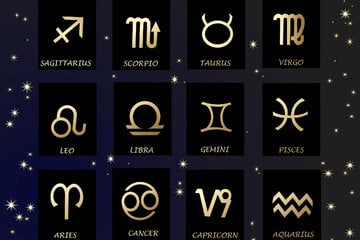 Don't let the little problems in your life spoil the mood.

Aries horoscope: March 21 - April 19
Now is the time to speak frankly. You should also make sure you get to the heart of the matter. Diplomacy is the wrong approach. You make well-considered decisions and are careful in your judgments. Continue getting to the bottom of things.
Taurus horoscope: April 20 - May 20
Your inner strength helps you reach your goals. You don't always have to look radiant. When you hide your sorrow, you won't get help from friends.
Gemini horoscope: May 21 - June 20
You're more awake. You're living more consciously and have a stimulating and motivating effect on your surroundings. It's a good time to make long-term decisions. Put on something nice and spend the evening with the person most important to you. Have the courage to show off your good taste.
Cancer horoscope: June 21 - July 22
You've hit a professional bullseye. You're creative, flexible, and intelligent. At least once a week you should dedicate a day to your relationship, a time when can cuddle and talk though any problems in peace.
Leo horoscope: July 23 - August 22
Be willing to listen to every problem and commit yourself to others. You've got the right kind of strength for that. Now you can put your professional knowledge to good use.
Virgo horoscope: August 23 - September 22
Don't expect great satisfaction in life, that is still to come. Live, love, and look forward to being together in harmony.
Libra horoscope: September 23 - October 22
You and your partner understand each other without words and enjoy being together. Nevertheless, sometimes you don't know exactly where you stand. You're concerned about your private life. Libra, sometimes a temporary separation is important and right.
Scorpio horoscope: October 23 - November 21
You have lots of good qualities, so your rough edges don't get in the way. Choose the right people for your plans, then nothing can go wrong.
Sagittarius horoscope: November 22 - December 21
Don't get upset when complicated things haven't quite worked out. You'll get there. Love sometimes gives you wings. If you keep going like this, you're sure to succeed.
Capricorn horoscope: December 22 - January 19
You're one of the winners and the stars bless all your projects. Your circle of friends requires understanding and generosity.
Aquarius horoscope: January 20 - February 18
If a friend constantly judges others based on their own experience, then forget about them. When you look for the right contact your business will progress. Pay attention to advice and use it.
Pisces horoscope: February 19 - March 20
You've got the wrong idea, the illusion is deceiving. If you place too much importance on appearances and the opinions of others, you limit yourself unnecessarily. You need to develop freely.
Cover photo: 123RF.com/Chonlakon Chairoij