Today's horoscope: free horoscope for November 24, 2020
The planetary movements and moon energies can influence your star sign and your mood. Your daily horoscope will tell you if the cards look good in terms of health, love, and work.
Your free horoscope for Tuesday, November 24, 2020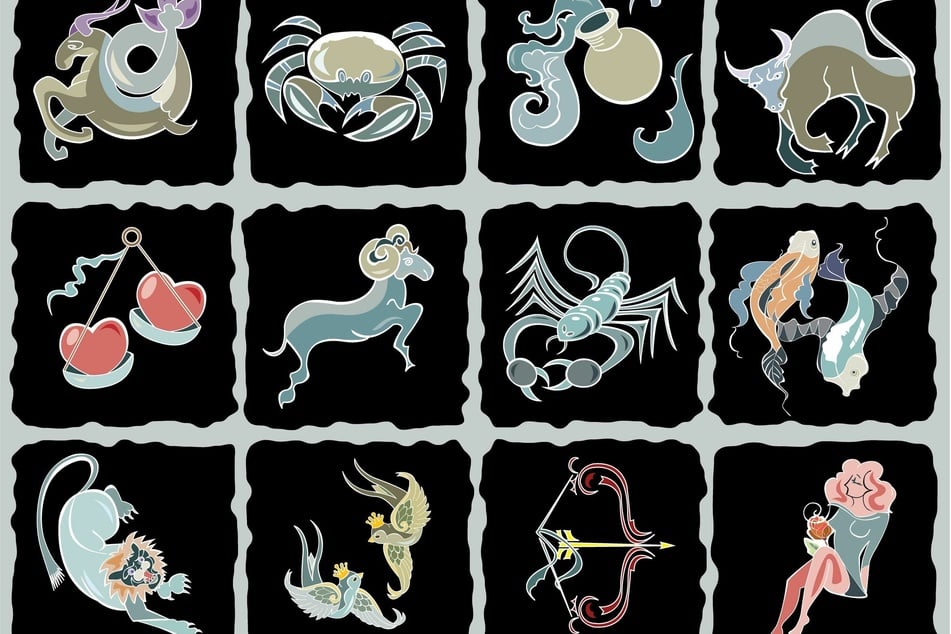 Here every star sign (Aries, Taurus, Cancer, Gemini, Leo, Virgo, Scorpio, Libra, Sagittarius, Pisces, Aquarius, Capricorn) can learn what the universe is planning for them this Tuesday.
Immerse yourself in the world of astrology and the power of constellations. Get inspired by the astro-news of the day!
Harmony and positive feelings cannot always prevail in every aspect of life. But good advice can help you look towards the future in high spirits, so try to listen to what the stars have to say with an open mind.
Aries horoscope: March 21 - April 19
Questions, about why things happen like they do, keep popping up and you won't always find direct answers. Try just to trust and don't ask yourself to many questions. You've got the wrong idea, appearances are deceiving!
Taurus horoscope: April 20 - May 20
Don't bash your head against the wall trying to get everything done, but don't let things get out of hand either. It's time to address your finances. You are not as stable as you think you are and you should go easy on yourself.
Gemini horoscope: May 21 - June 20
Before you finally give up on the whole family, you should try giving in a bit. You might be developing some back problems. Look for the right balance.
Cancer horoscope: June 21 - July 22
Watch out, there may be lies and deception among your friends. Now is the time for inspiration. Listen to your inner voice and answer your questions intuitively. Solutions are in sight.
Leo horoscope: July 23 - August 22
Don't despair, everything will work out for the best. Now is the time to face current problems. At the same time, avoid holding on to something that you know is really old-fashioned.
Virgo horoscope: August 23 - September 22
Enjoy life, delight yourself and your fellow humans, and refuel! Share your radiance and bring light into the darkness! Right now you are rather active, and that's why hardly anything can keep you at home. But do not overdo it.
Libra horoscope: September 23 - October 22
If you activate all your faculties, they will open new doors for you. You prove that you are eloquent and enterprising. These skills are highly valued.
Scorpio horoscope: October 23 - November 21
You've got tremendous command of craftsmanship, writing or language. Use this and don't hide your talents. By giving in more often, you will be amazed at what you will discover.
Sagittarius horoscope: November 22 - December 21
Today you'll face some surprises. Be open to new developments. You will find this experience rewarding. You're in great shape, and you can take it all on without any problems.
Capricorn horoscope: December 22 - January 19
Everything's great. But make sure you don't overexert yourself. You shouldn't put anything off now, instead you should decide quickly.
Aquarius horoscope: January 20 - February 18
Other peoples' empathy really boosts your self-confidence. This helps you to finally hit the bull's eye. You can enjoy the companionship that you have always longed for.
Pisces horoscope: February 19 - March 20
Keep your heart free of anger and hate. Don't be so strict with your employees, they can't do anything about the current situation. You'll get much further with kindness.
Cover photo: 123rf.com/Ariadna De Raadt