Today's horoscope: free horoscope for November 3, 2020
Is love, pure sensuality and a desire thick in the air? The days are getting shorter and the hours spent together on the sofa at home are increasing. The free daily horoscope  for Tuesday, November 3, reveals which star signs can look forward to a tantalizing time with their partners today.
Your free horoscope for Tuesday, November 3, 2020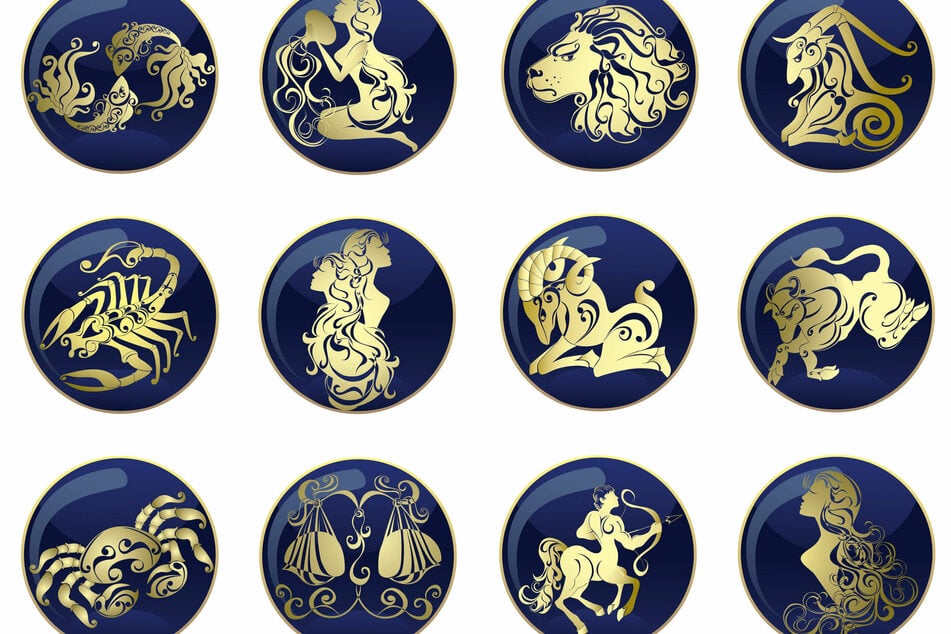 Will the stars be giving your ascendant a burst of needed energy today? Or do the cosmic powers think stepping on the breaks is the better course of action for your star sign? In other words, do you have energy to spend or should you be saving your strength for another day?
Take a look at your free daily horoscope for Tuesday and find out what kind of luck you can expect in personal and professional matters. 
You know in your heart of hearts that the future is a blank page that you are destined to fill. Let the stars guide you down a happy path as you write your very own story.
Aries horoscope: March 21 - April 19
Someone will offer their support, be careful, they expect something in return. There is someone who always manages to find something wrong with you.
Taurus horoscope: April 20 - May 20
Friendships have to be tended and by both parties. Mentally you're very fit. Sharing is important so talk, write, and call acquaintances. You need to discuss your thoughts and plans. 
Gemini horoscope: May 21 - June 20
Be careful about how much medication you take. You're going to need to show restraint in your dealings with government offices, authorities, and lawyers.
Cancer horoscope: June 21 - July 22
Face a challenge head on, success is guaranteed. You work very well in a team. This is advantageous for everyone.
Leo horoscope: July 23 - August 22
The magic word is consistency, especially in terms of sports. You have a lot of variety in your job, but it also requires commitment.
Virgo horoscope: August 23 - September 22
You're getting a lot of attention, because your passion has a magical attraction. You can communicate with your partner without words and enjoy being with them. But sometimes you don't know exactly where you stand.
Libra horoscope: September 23 - October 22
Don't put yourself or others under pressure, this will help everyone. You only have eyes for your goal and forget everything else around you.
Scorpio horoscope: October 23 - November 21
Don't react so explosively to criticism from know-it-alls! There's an honest love waiting for you. Just take a look around.
Sagittarius horoscope: November 22 - December 21
You can't tolerate criticism and always take everything personally. Dedicate today to love. You radiate charm and kindness and highlight the common ground in your relationship.
Capricorn horoscope: December 22 - January 19
You are impossible to read! Show them who you really are. There's a sense of optimism in the air. You're ready to change your life.
Aquarius horoscope: January 20 - February 18
You and your partner lack sensitivity for each other. Although you feel good health wise, it could be deceptive.
Pisces horoscope: February 19 - March 20
Only if you allow for true intimacy can your partner fully open their heart. You could feel like a million bucks again. Make the most of your surplus energy and use it for your health.
Cover photo: 123rf.com/marina99