Today's horoscope: free horoscope for November 30, 2020
When life throws up a difficult situation and you're at a crossroads, getting some good advice can help you decide which direction to take. Find out what tips your daily horoscope has in store for today!
Your free horoscope for Monday, November 30, 2020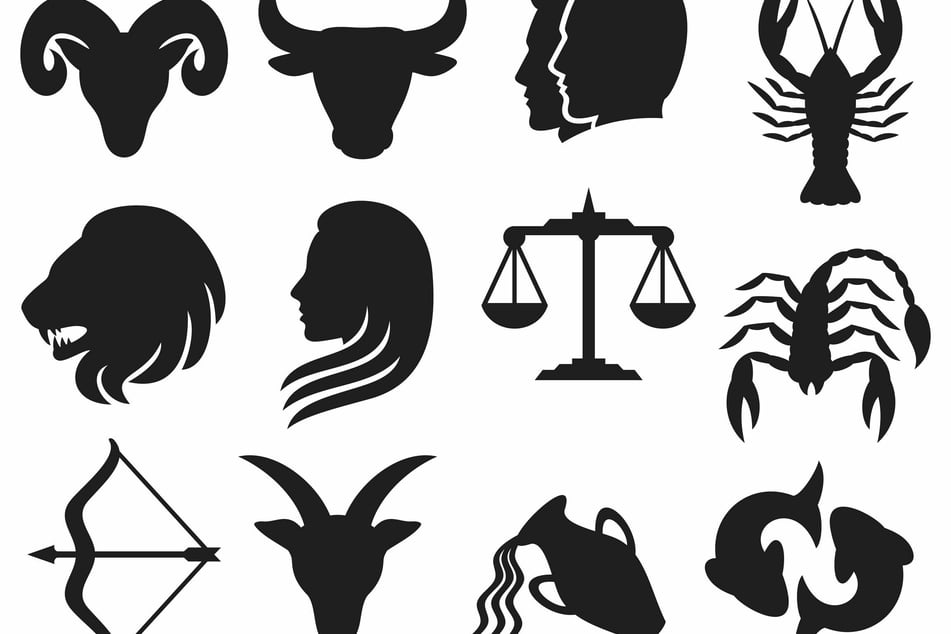 Fresh week, fresh start – for your star sign too? Take a look at the free daily horoscope for Monday, November 30, and dive straight into the breathtaking world of astrology and astrologers.
Everybody wants a promising future with lots of positive energy and a good mood. Only the latest astro-news can tell the Aries, Gemini, Leo, Libra, Sagittarius, Aquarius, Taurus, Cancer, Virgo, Scorpio, Capricorn, and Pisces whether this dream will come true today.
So take your time and fill your heart with harmony and joy.
Aries horoscope: March 21 - April 19
You're not exactly easy to deal with. Other don't really know where they stand with you. Pay attention to your feelings, you know what's best for you. Logic won't get you far, it just makes you insecure.
Taurus horoscope: April 20 - May 20
Someone cares about you. Take a good look around. Aggression can build up quickly, so try to keep calm, Taurus!
Gemini horoscope: May 21 - June 20
Keep in mind that your reasoning can be affected by your emotional swings, so don't take everything so literally. Do something for yourself! How about a little stretching?
Cancer horoscope: June 21 - July 22
You waste no time in making important decisions. Your top level performance leaves everyone astonished and you can withstand a lot of stress.
Leo horoscope: July 23 - August 22
You may be a bit unfocused, but your talent for improvisation will save the day. Things won't be half as bad as they seem. Conflicts and quarrels in the family make take some patience and compromise, but you will prevail.
Virgo horoscope: August 23 - September 22
A delay has you pressed for time. Remain calm and don't waste your energy, Virgo! You will get a big energy boost, but unfortunately it won't last for long.
Libra horoscope: September 23 - October 22
You feel a surge of vitality, both physically and mentally. The business proposition that you'll hear today has a number of benefits. Snap it up before someone else does!
Scorpio horoscope: October 23 - November 21
You're fit and want to stay that way. Make sure you get plenty of exercise and fresh air, stay on a healthy diet, and find inner peace. Professionally, unconditional commitment over a longer period of time is needed.
Sagittarius horoscope: November 22 - December 21
Your health is slowly improving and you show interest in your friends and colleagues.
Capricorn horoscope: December 22 - January 19
Show that certain someone how much they are liked. Financial concessions will be made in your favor.
Aquarius horoscope: January 20 - February 18
You're far too certain that you are indispensable. That isn't the case! Your defenses are decreasing. Eat more vitamins and exercise more. Some deep mental relaxation is also very important, Aquarius!
Pisces horoscope: February 19 - March 20
Don't beat about the bush, speak your mind and call things by their name! Don't destroy through ignorance what you have built up through hard work.
Cover photo: 123Rf/tribalium123