Today's horoscope: free horoscope for November 5, 2020
Some star signs can hardly believe their luck in love, whereas others are happily single. You can find out what to expect in your love life today and in other areas of life in the daily horoscope for November 5.

Your free horoscope for Thursday, November 5, 2020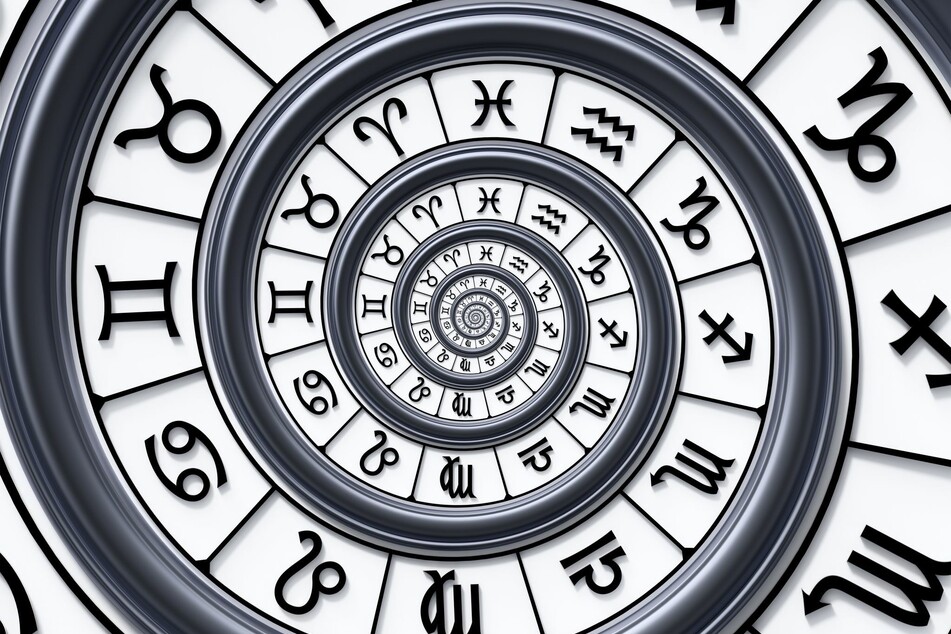 Do you read your horoscope every day or is astrology a something new for you? Either way, you can enjoy your own personal astro-news today, no matter which star sign or ascendant you belong to:

Aries, Taurus, Gemini, Cancer, Leo, Virgo, Libra, Scorpio, Sagittarius, Capricorn, Aquarius or Pisces.
If you embark on the journey with the celestial bodies and have an open mind and heart you may be surprised to find that you'll be rewarded with a positive disposition and a great mood. What the stars and planets have to say may be what helps you burst out of your shell. Have courage and use the moon energies!
Aries horoscope: March 21 - April 19
You're not doing so well emotionally or physically. Your whole family is suffering too, try comfort and help them. Don't put off problems until tomorrow. Trust in the positive power of life, it has a calming effect.
Taurus horoscope: April 20 - May 20
Have the courage to take unusual paths in your professional life. You always seem to be very controlled and tend to think ahead. Generally, you approach love and feelings very soberly. This makes you less free and spontaneous.

Gemini horoscope: May 21 - June 20
At the moment, dealing with other people is easy for you. It's simply because you've got inner balance and are calm. It's a good time to talk with your coworkers. Any kind of idea exchange will do you good.
Cancer horoscope: June 21 - July 22
You need the right shoes and then you won't have any more complaints about your feet. Make sure that you don't distinguish yourself at the expense of others. Stay grounded in the facts.
Leo horoscope: July 23 - August 22
You can't get to the land of milk and honey with a snap of your fingers – you have to earn your ticket there. Sometimes you've got the feeling that you're losing heart. Check again, maybe it's actually your head that you're losing!
Virgo horoscope: August 23 - September 22
You get along wonderfully with your sweetheart. No clouds blemish the clear skies of love. You help others again and again with advice and actions. Don't forget to  treat yourself to something nice for once too. It'll do you good.
Libra horoscope: September 23 - October 22
You can influence the thoughts of others. Grasping difficult facts quickly and acting on them in a positive way comes naturally to you. You're in good shape, feel great, and feel strong. You're self-confident and courageous. These positive changes will make your work easier.
Scorpio horoscope: October 23 - November 21
Make sure you do the important things in person today. An event upsets everything but may actually bring true love.
Sagittarius horoscope: November 22 - December 21
You can use your creativity in a targeted manner. Your circle of friends is in a fairly relaxed mood.
Capricorn horoscope: December 22 - January 19
You always put your goals first, try to still be friendly. Mind the proverbial power of judgement, that's very important now.
Aquarius horoscope: January 20 - February 18
You seem very friendly, but are actually worlds away in thought. You're probably looking for new inspirations and challenges. Really think about whether a flirt is worthwhile.
Pisces horoscope: February 19 - March 20
If you don't pay attention to your finances, they can go south. You'll have a great advantage if you finally learn from your negative experiences.
Cover photo: 123rf/mipan