Today's horoscope: free horoscope for November 7, 2020
The daily horoscope has the heavenly answers to important life questions about love, work, and health. Let the stars guide you.

Your free horoscope for Saturday, November 7, 2020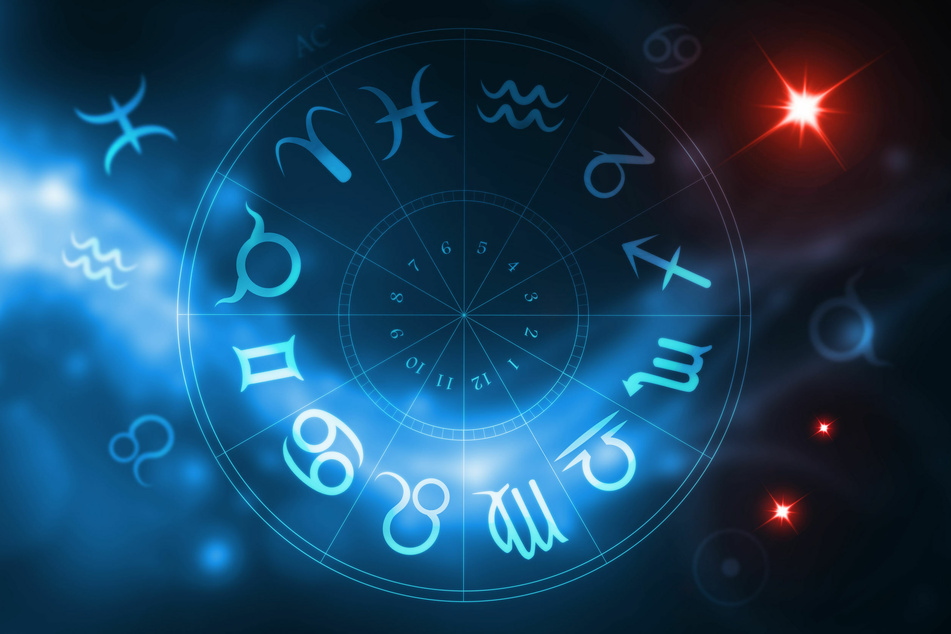 If your heart is not pointing you in a clear direction you can find valuable life tips for a future full of happiness, harmony and love here in the Daily Horoscope for November 7.

Whether you are looking for a partner or have already found your love, astrology is a spiritual companion for all twelve star signs when it comes to important life decisions:

Aries, Taurus, Gemini, Cancer, Leo, Virgo, Libra, Scorpio, Sagittarius, Capricorn, Aquarius or Pisces.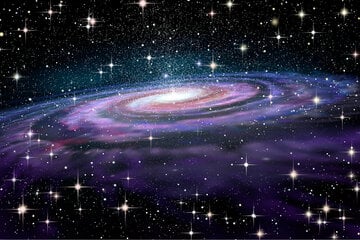 Reach for the stars and good things will happen and your fate will be positive. You will be able to better see your chances in love, health, and work. 

Aries horoscope: March 21 - April 19
When it comes to your finances and your career you've got nothing to complain about. Even if everything else is not going as you imagined, all you need to do is wait. You are extremely energetic and full of life. But you should still treat yourself to a breather before you really get going.
Taurus horoscope: April 20 - May 20
Your neck is stiff again. Taurus, you need to do regular relaxation exercises. Getting everything done is easy because you're full of energy.
Gemini horoscope: May 21 - June 20
A bad diet is the root of all evil. Wipe that critical look off your face and review your standards.
Cancer horoscope: June 21 - July 22
You think you know what your partner wants, but you're not sure. You'll feel better when you break your bad eating habits.
Leo horoscope: July 23 - August 22
On top of your analytical skills, you have a great deal of motivation to finish what you've started. You're opposed to experiments. You should postpone any financial negotiations.
Virgo horoscope: August 23 - September 22
Eat what you like, but with in moderation. Morally questionable methods won't get you any further, change course.
Libra horoscope: September 23 - October 22
Your partner wants to know if they are still your number one. In affairs of the heart luck is on your side today. You can solve any problems in your private life on your own.
Scorpio horoscope: October 23 - November 21
Be careful with what you say, how you say it, and whom you say it to – they might misunderstand. You may feel a bit under the weather, but there's nothing wrong with a game of squash or a weekend bike ride.
Sagittarius horoscope: November 22 - December 21
A planned trip becomes an adventure towards happiness! You can think clearly and make yourself understood.
Capricorn horoscope: December 22 - January 19
Have courage and trust yourself to do something unusual for once. Try not to view small misunderstandings a tragic event.
Aquarius horoscope: January 20 - February 18
Venus makes you immensely charming. No wonder that your heart soars. You have an imaginative way of putting together your love life. You manage to cast a spell over your partner or a new love and this excites you.
Pisces horoscope: February 19 - March 20
When you commit yourself to something, you have a powerful urge to succeed. Your motto tends to be all or nothing at all. You radiate idealism. Be careful, it is possible your friends will get jealous.
Cover photo: 123RF/nevarpp