Today's horoscope: free horoscope for November 9, 2020
Some star signs have a good chance of climbing a bit higher on the career ladder today. Your free horoscope for Monday, November 9, will let you know who will get struck by Cupid's arrow today. 
Your free horoscope for Monday, November 9, 2020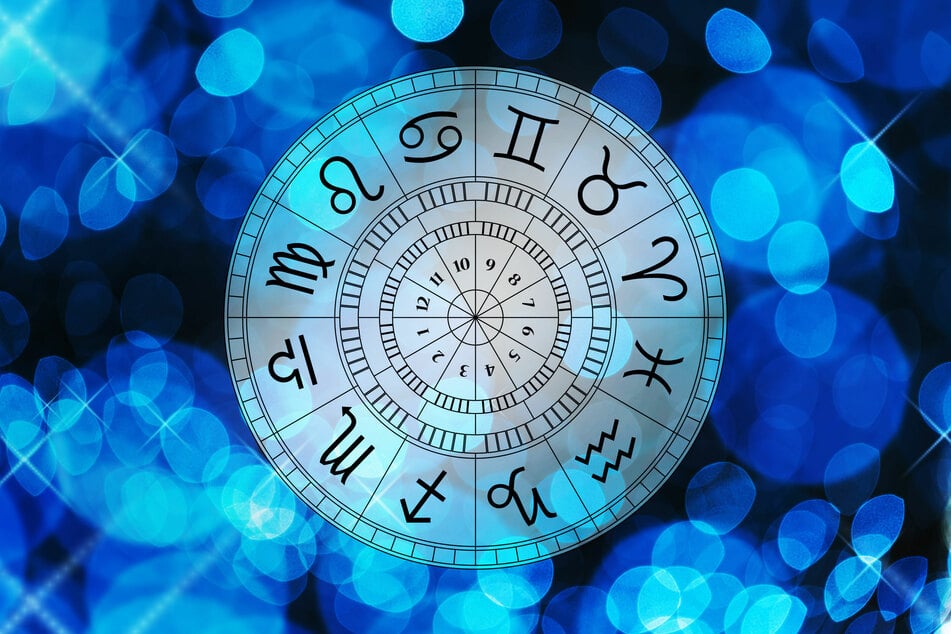 Each sign of the zodiac (Aries, Taurus, Gemini, Virgo, Leo, Cancer, Libra, Scorpio, Sagittarius, Pisces, Aquarius, Capricorn) and ascendant can immerse itself in its own star oracle.
And if you become more aware of your feelings, then you will be able to focus more in the future.
Do you want to your destiny more harmonious? Then taking a look at your astro-news can be helpful. Your horoscope has got some valuable tips for your work, finances, health, and love. Let the stars help you get your week off to the right start.
Aries horoscope: March 21 - April 19
You want to act on your passions, but still remain controlled. Right now you're looking for a deep experience, either sensually or aesthetically, in your relationship or partnership. 
Taurus horoscope: April 20 - May 20
Securing new sources of income and making sure you have material security is important. You can think very clearly, you make yourself understood, and you successfully use your experience and skills.
Gemini horoscope: May 21 - June 20
Get rid of bad habits. The world is your oyster. Your career is looking good. You enjoy your job and the boss is impressed with you.
Cancer horoscope: June 21 - July 22
Roll up your sleeves and get going. You're going to hit the bull's-eye smack dab in the middle. Don't rush into anything in the heat of the moment, that will hinder more than help.
Leo horoscope: July 23 - August 22
Get ready for a change in your love life. You'll want to be around sensitive folks and seeking these kinds of people will lead you towards new inner experiences and spiritual reorientation.
Virgo horoscope: August 23 - September 22
You have a tendency towards vanity. So try to be reserved, Virgo. Never be too trusting and avoid any kind of excess. Even though it can be turbulent from time to time, your love life is never boring. But remember not to overdo it.
Libra horoscope: September 23 - October 22
Be careful, it's possible that your friends might get jealous. There are a few things in your relationship that bother you. But scathing remarks won't get you anywhere. You've got to really talk through the problems. 
Scorpio horoscope: October 23 - November 21
A very promising phase is now starting. You are in excellent shape, extremely capable, and simply great. You can get though your workload quickly. Show your partner that you appreciate what they're doing for you.
Sagittarius horoscope: November 22 - December 21
Use your good relationships to improve your career. You're feeling a bit dissatisfied with work and like you're doing the same thing over and over again.  Now is the time to act wisely and deliberately.
Capricorn horoscope: December 22 - January 19
Don't let your professional efforts interfere with your personal relationships, or you'll end up all alone. Take it easy, Capricorn, you are way too quick-tempered.
Aquarius horoscope: January 20 - February 18
If you're on the lookout for subtle erotic vibes, the next ones won't just pass you by. You're longing for more tenderness and understanding. And who isn't? Ask yourself what kind of signals you are sending to express your desires.
Pisces horoscope: February 19 - March 20
Everything you start now, you will finish successfully. At work, you'll get the support you need. Seek out diplomatic talks, use your negotiating skills, but don't compromise on everything!
Cover photo: 123rf.com/stevanovicigor