Today's horoscope: free horoscope for October 12, 2020
What do the stars have to say about your fate in terms of lust and love? Find out now from Monday's free astro-news.
Your free horoscope for Monday, October 12, 2020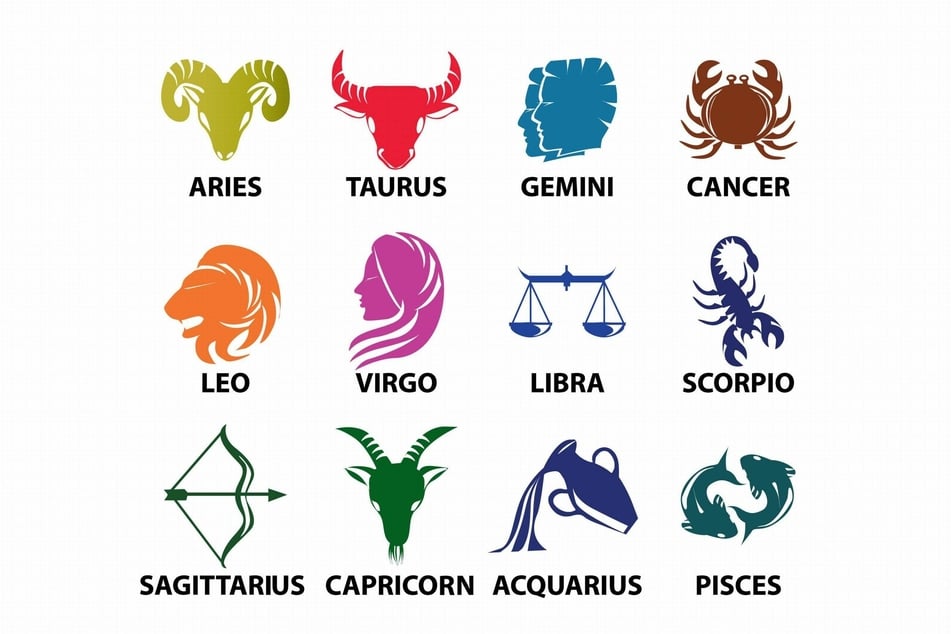 Astrology inspires star gazers all over the world.

Every star sign (Pisces, Aquarius, Capricorn, Sagittarius, Scorpio, Libra, Virgo, Leo, Cancer, Gemini, Taurus, Aries) is eager to find out what kind of ideas they need in work and love.
Will the week start full of happiness and harmony or do you need to jump a few hurdles before you can see the future in a positive light again?
Aries horoscope: March 21 - April 19
Your smile will make someone really happy. Remember, status symbols don't say anything about a person's real abilities. Just focus on doing a good job and the rest will follow.
Taurus horoscope: April 20 - May 20
From a business point of view, there are some very good moments coming your way. Follow your impulsive inspirations and you'll be right on track.
Gemini horoscope: May 21 - June 20
Do something for your back every once in a while and then everything will work how it's supposed to. Not everything is as serious as you take it. You're too sensitive.
Cancer horoscope: June 21 - July 22
Keep your cool in every situation. You can only cope with a difficult situation if you act carefully and draw clear boundaries. Right now, you're full of confidence and are looking for a challenge, especially a physical one. But don't overdo it!
Leo horoscope: July 23 - August 22
You'll get some help with your finances and improve your reputation. Professionally you should be somewhat reserved. Take things slowly and don't try to push anything.
Virgo horoscope: August 23 - September 22
Don't lapse into self-doubt, instead adopt a more loving strategy. It won't matter if you're in a relationship or single; you'll get in touch quickly.
Libra horoscope: September 23 - October 22
You're at your best and can flirt like hell. Practice always makes perfect. So, if at first you don't succeed, try, try again.
Scorpio horoscope: October 23 - November 21
Subtle moods are really taking their toll on your friends. Careful that you don't become the center of trouble yourself! A heated discussion at work can leave you speechless.
Sagittarius horoscope: November 22 - December 21
Try to make yourself scarce for the time being and give your partner a chance to breathe. As an Asian saying goes, lost money you can recover, but time lost you can never find.
Capricorn horoscope: December 22 - January 19
You should talk about your emotional needs and desires. You appear spontaneous and courageous, which makes you stand out at work.
Aquarius horoscope: January 20 - February 18
Sometimes you don't always present yourself and your talents in the best possible way. But you've developed a certain straightforwardness when pursuing your goals. It's not really your style, but it gets the job done.
Pisces horoscope: February 19 - March 20
Your partner's opinion really isn't that bad, you just don't want to see it. Money may well rule the world, but you shouldn't let it dictate your actions.
Cover photo: 123rf.com/tomxox