Today's horoscope: free horoscope for October 19, 2020
What does fate have in store for your star sign on Monday? Whether you are single or in a stable relationship your free daily horoscope will tell you what the stars have in store in matters of the heart.
Your free horoscope for Monday, October 19, 2020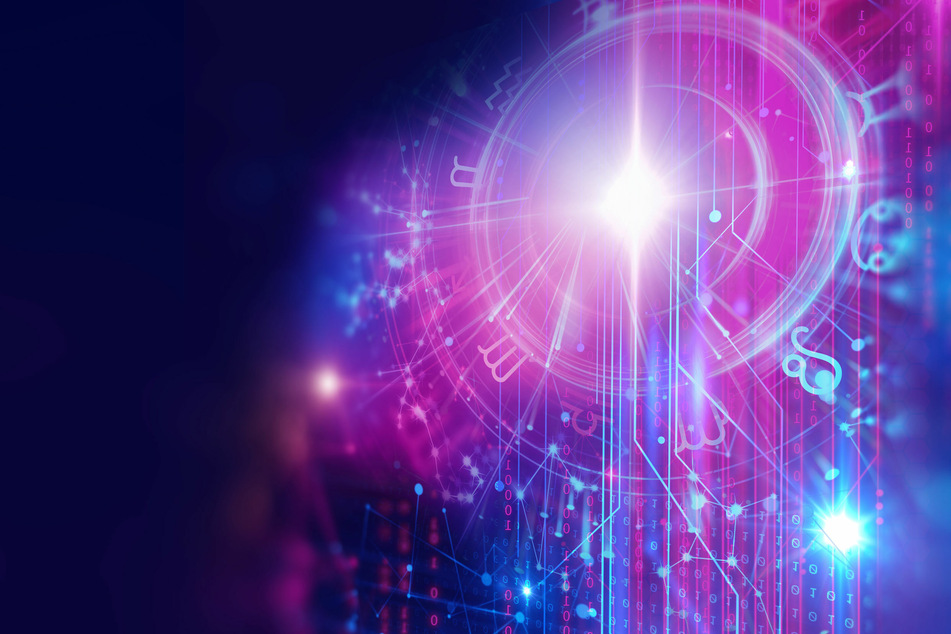 Astrology fascinates humankind with its magic, and every star sign (Aries, Taurus, Gemini, Virgo, Leo, Cancer, Sagittarius, Scorpio, Libra, Capricorn, Aquarius, Pisces) in every ascendant is eagerly awaiting Monday's astro-news.
Those star signs who can spare a little time and energy on their health will really get the ball rolling today.  
Take a look at what your horoscope has in store for your work and love life. There may be some important news written in the stars for you.
Aries horoscope: March 21 - April 19
Carefully listen to the suggestions that come your way, but keep your opinion to yourself. It's not the right time for critique or even friendly criticism. It's very clear that fate is watching over you and you've got some helpers who will stand with you in difficult situations.
Taurus horoscope: April 20 - May 20
When it comes to interacting with your superiors, you'll find that they're more accommodating than usual. Be open to every opportunity that is presented to you. It may be the best opportunity anyone has ever given you. Use it to your own advantage.
Gemini horoscope: May 21 - June 20
You know exactly what you've found in your partner and everything is running smoothly. You fill your surroundings with a sizzling, electric spirit.
Cancer horoscope: June 21 - July 22
Don't entertain any illusions, waking up from a fantasy is unpleasant. High demands on you will lead to exhaustion. You need to plan some time to relax.
Leo horoscope: July 23 - August 22
Your plans succeed! You've got spirit and courage and are one of the optimists. But don't put too much pressure on yourself, you finished. Lower your expectations just a tiny bit.
Virgo horoscope: August 23 - September 22
Take all the time you need to get over your cold. This will keep you from dragging it along with you. In your relationships you tend to be really reserved. This can lead to misunderstandings especially with your significant other.
Libra horoscope: September 23 - October 22
Figure out different kinds of exercise that you can easily do at home. You've got to do something for your body. You aren't making it easy for your friends to get close. Accept that invitation, you aren't really committing to anything. 
Scorpio horoscope: October 23 - November 21
Packing your bag for the gym more often is a great resolution to make.  Postpone important projects until your self-confidence gets a boost. Then you will have no trouble getting your suggestions through.
Sagittarius horoscope: November 22 - December 21
Try to restore the harmony you long for. You can do it without breaking anything up. You're very sensitive to flattery and someone touches your heart.
Capricorn horoscope: December 22 - January 19
Someone will charmingly make a decision for you. Enthusiasm and action are always appealing. So don't hide your enthusiasm. Someone who attracts attention will become a winner.
Aquarius horoscope: January 20 - February 18
At the moment money is slipping through your fingers. Pull the emergency break now and be more frugal otherwise things will get tight soon. The change in the weather is very hard on your health.
Pisces horoscope: February 19 - March 20
Being down to earth and able to clearly communicate is the be-all and end-all. Money-wise it's all looking good. It is important that your goals are in line with your partners. 
Cover photo: 123RF.com/Monsit Jangariyawong