Today's horoscope: free horoscope for October 24, 2020
Find out what your horoscope has in store for you today in terms of love, health and work. The inspiration from the astro-news for Saturday, 10/24/2020 will benefit your star sign.

Your free horoscope for Saturday, October 24, 2020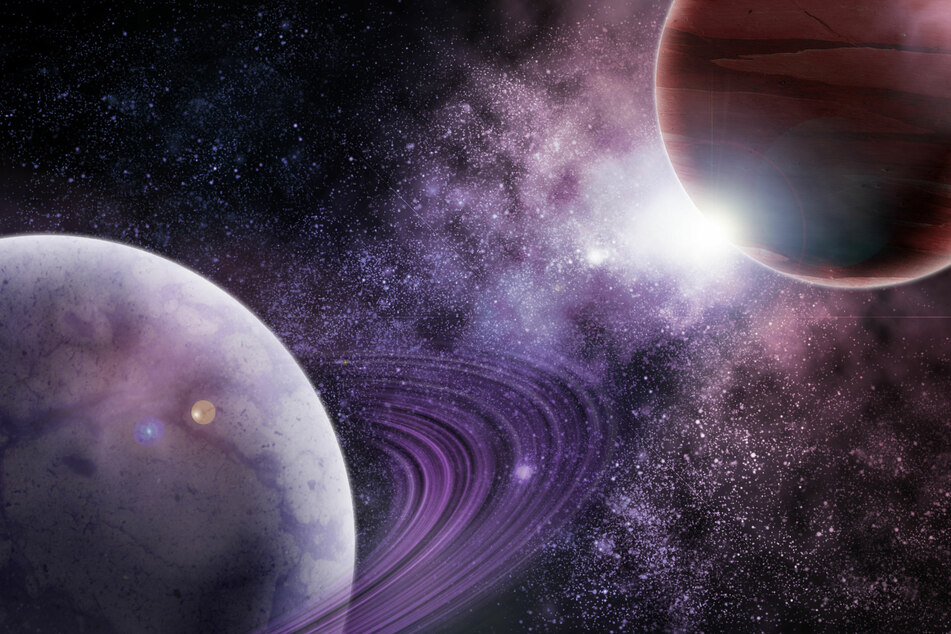 Life is full of lots of once in a lifetime chances. Your horoscope will let you know if your sign should jump at every opportunity or if you should probably hold back.

A few cosmic messages for the future can help you get into a more positive headspace and a better mood.
Whether you are single or in a steady relationship some excitement is on the agenda. Love is spreading its wings this weekend.
Aries horoscope: March 21 - April 19
Stop pretending that you're tougher than you really are. There is more than one way to get to your goal and you're more suited to a gentler approach. These days you might overestimate your thinking and decision-making abilities  and react too impulsively.
Taurus horoscope: April 20 - May 20
Listen to your body, it's telling you exactly what it needs. Seriously Taurus, give  it some attention: your health is your greatest treasure. And even when it's hard try to be positive, it will help you get stronger.
Gemini horoscope: May 21 - June 20
You'll find that the doors you used to have to wrench open, with all your might, open easily now. But you can't expect any miracles yet. Your intuition helps you get through some really unpleasant situations in life. Use this gift.
Cancer horoscope: June 21 - July 22
You're resourceful and disciplined in the workplace. But not everyone can deal with your know-it-all attitude.
Leo horoscope: July 23 - August 22
Don't look for someone to blame around you, instead take a look inside yourself. Don't deprive others of joy with your constant nagging.
Virgo horoscope: August 23 - September 22
You're smart and quick-witted, there's no stopping you now. Your lustful desires are nonexistent, take a break from love.
Libra horoscope: September 23 - October 22
It's really important to strike a balance between your work and your personal responsibilities. Talk everything over with the family. Put the brakes on something, tomorrow everything will be yesterday's news.
Scorpio horoscope: October 23 - November 21
Right now you're proving your skills to your superiors and everything is going smoothly with your co-workers. Keep it up and success will come your way. It's a really good idea to slow things down a tiny bit.
Sagittarius horoscope: November 22 - December 21
Someone is making you big promises. You hesitate and rightly so. There is a mild flu coming your way, so take care of yourself.
Capricorn horoscope: December 22 - January 19
Right now you are your biggest critic and your own best teacher. This will make your upcoming decision easier. Make some time to think things through when it comes to important work decisions.
Aquarius horoscope: January 20 - February 18
You're a child of the sun and that's how you feel at the moment. All the planets of love smile on you and bring you joy. Trust that you can do a lot more. You've got a lot of potential, let it shine!
Pisces horoscope: February 19 - March 20
Have a frank discussion. If all you hear is excuses, then you need to think carefully about the relationship. Things are getting tough now. You'll have a problem deciding between two different flirts. Just wait for the third one.
Cover photo: 123rf.com/Chatchawat Prasertsom