Today's horoscope: free horoscope for October 25, 2020
Whether love is turning your head, you're focused on your finances, or you're feeling a little under the weather, the stars have got your back with cosmic advice for every situation. Just read what they have to say about Sunday in today's daily horoscope.

Your free horoscope for Sunday October 25, 2020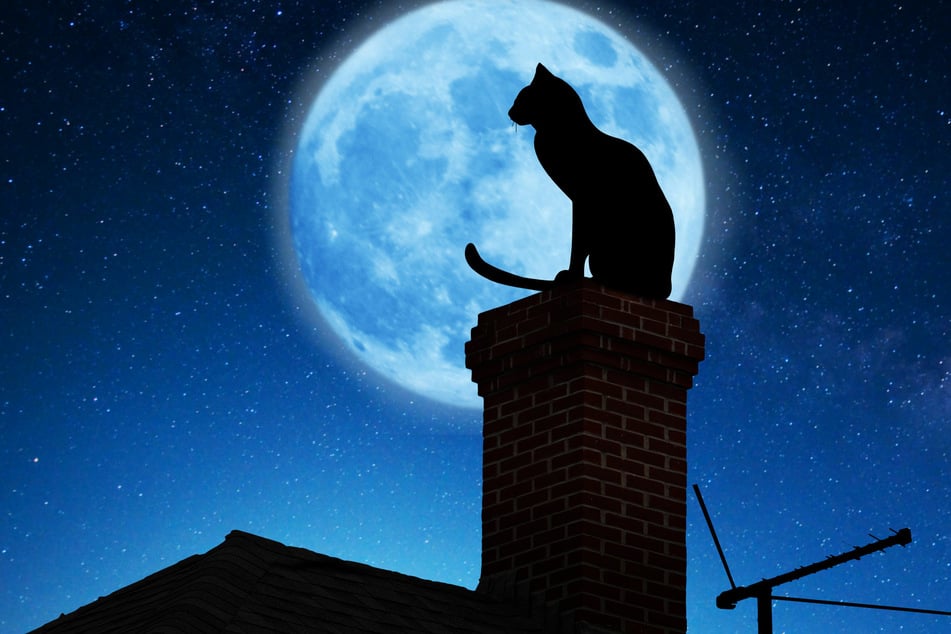 The weekend is coming to an end and now you can finally stop holding your breath. Just breathe deeply. Let the past flash before your eyes, but then dare to face your fate and courageously step into the future with new thoughts and feelings. In today's horoscope you and all the star signs will find inspiration from the celestial bodies with individual astro-news for:

Aries, Taurus, Gemini, Cancer, Leo, Virgo, Libra, Scorpio, Sagittarius, Capricorn, Aquarius, and Pisces.
Your star oracle is full of wise words. It will tell you what moon energies are at work and what you can do to improve your love life, work life and health.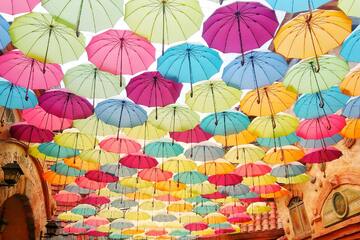 Listen to what astrology has to say about your moods and your chances!

Aries horoscope: March 21 - April 19
You are allowed to do as you please in the workplace, which may make your coworkers jealous. When it comes to health, you are in great shape. Stay active!
Taurus horoscope: April 20 - May 20
Be careful with your back and heart for a while. Don't mince your words, make your point.
Gemini horoscope: May 21 - June 20
You're active and can really get down to business, that makes a difference! Anything that bores you is off-putting. What do you really want?
Cancer horoscope: June 21 - July 22
Health-wise you're not at your best. Keep your good ideas to yourself. Someone would love to glean some of your wisdom and use it for themselves. So be careful and remember silence is golden.
Leo horoscope: July 23 - August 22
Don't harp over every penny. Treat yourself. You are very business-oriented. You enjoy showing the world, and yourself, the potential and skills you have.
Virgo horoscope: August 23 - September 22
Someone has the ability to thoroughly screw up an opportunity for you. Right now you are making more decisions with your head. But soon you'll be following your intuition and your feelings.
Libra horoscope: September 23 - October 22
Fitness increases your intellectual abilities. Stay calm, a happy coincidence may solve your professional problems.
Scorpio horoscope: October 23 - November 21
Your good mood will spice up your relationship and prevent problems from developing. If you have a family matter to settle, you should do it now.
Sagittarius horoscope: November 22 - December 21
A romantic relationship can be hard work for you at the moment. Why don't you just back down on your own? It's better for everyone. Allow yourself to get involved with an encounter, you will learn a lot. Try to look at everything from a different perspective.
Capricorn horoscope: December 22 - January 19
You are not easy to see through, which makes activities with you fascinating. Resentment makes you sick and joy heals, so make the right decisions.
Aquarius horoscope: January 20 - February 18
You're overestimating yourself and want to declare your own truth universally valid. You're going through a tough phase. Now you can fall in love and finally find exactly the right person. Your charisma is simply magical.
Pisces horoscope: February 19 - March 20
After a fight with your partner, you will soon be lying happily in each other's arms again. So, don't create any more sleepless night for yourself right now. Patience is important in these matters.
Cover photo: 123RF/Sergey Rasulov