Today's horoscope: free horoscope for October 28, 2020
Your free daily horoscope gives you a glimpse into the stars. What does the future hold for your star sign in the realms of love, health, and work? Take advantage of the opportunities life offers and stock up on positive energy for difficult times.
Your free horoscope for Wednesday, October 28, 2020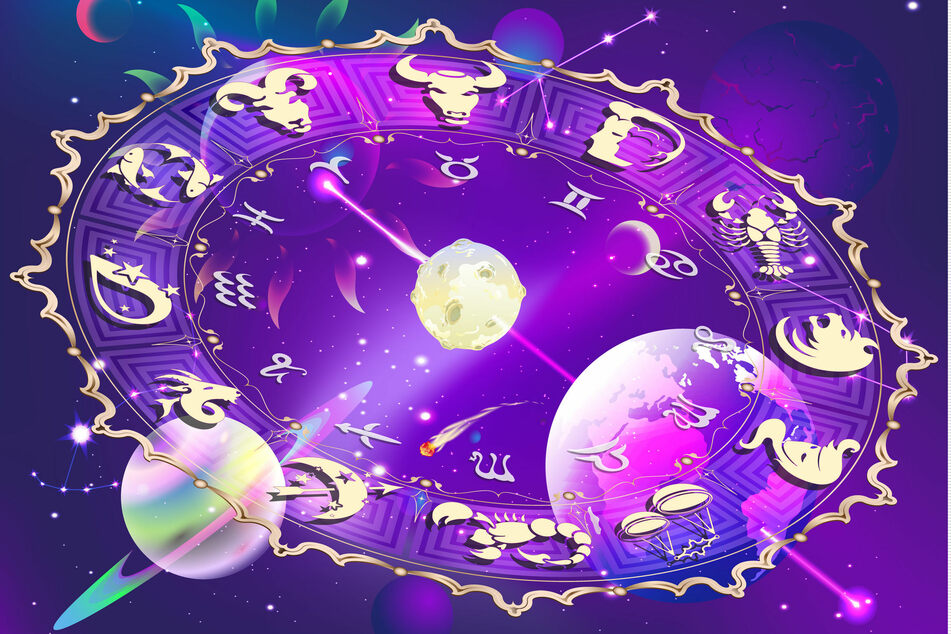 Every star sign in every ascendant (Pisces, Aquarius, Capricorn, Sagittarius, Scorpio, Libra, Virgo, Leo, Cancer, Gemini, Taurus, Aries) yearns to know what fate the future holds.
Discover what kind of developments have been foreseen in your love or health. Find out whether you will finally enjoy the positivity and recognition you are hoping for at work. The free horoscope for Wednesday, October 28, will let you know.
There will always be surprises, especially when it comes to important decisions about which directions your life should take, and these shouldn't be taken lightly.
Aries horoscope: March 21 - April 19
If you keep asking so much of your family, you'll soon find yourself alone. You have a good constitution and your energy is high.
Taurus horoscope: April 20 - May 20
There is no reason for you to be intimidated at work. You might have a really strong craving for sweet things today, but don't indulge too much. 
Gemini horoscope: May 21 - June 20
For once, do something for yourself! How about some stretching? There are other people besides you, and there are other skies above the sky (Chinese proverb).
Cancer horoscope: June 21 - July 22
Let go of your endless objections and doubts. Don't succumb to the magic of false flattery.
Leo horoscope: July 23 - August 22
As a rule, you don't miss important details. But you should also keep an eye on the big picture and the inner workings. It is important to protect yourself from those who rob you of energy.
Virgo horoscope: August 23 - September 22
For artistically minded people, this time can be very inspiring. For unstable people, on the other hand, focusing can be difficult now. You're not a diplomat, you rarely hold back your opinion for long. You're looking for frank and honest words.
Libra horoscope: September 23 - October 22
If you want to make your ideas reality, you'll have to take a risk. A good suggestion will help you get ahead. You should appreciate it!
Scorpio horoscope: October 23 - November 21
Give your childish, playful side a chance once again. The unexpected often happens, even in love.
Sagittarius horoscope: November 22 - December 21
Even if it becomes clear today that the difficulties are greater than you thought, you shouldn't give up now. Not everything is as serious as you take it. You're too sensitive.
Capricorn horoscope: December 22 - January 19
You change your mind out of the blue and can see things from the other side. Slow your overzealous roll, a matter of the heart takes time to develop.
Aquarius horoscope: January 20 - February 18
The best way to get ahead is to take small but smart steps. If your partner makes some compromises for you, you should do the same. When you take on too many things at once, you overdo it. In most cases it goes well, but you could also fall behind.
Pisces horoscope: February 19 - March 20
Communicate your ideas to your family clearly. Be careful not to play with fire not everyone will get it.
Cover photo: 123RF/Alexander Klimov