Today's horoscope: free horoscope for October 4, 2020
Check your daily horoscope for October 4 right away and see what your daily horoscope has to say about love, work and your health. It could help you today!

Your free horoscope for Sunday, October 4, 2020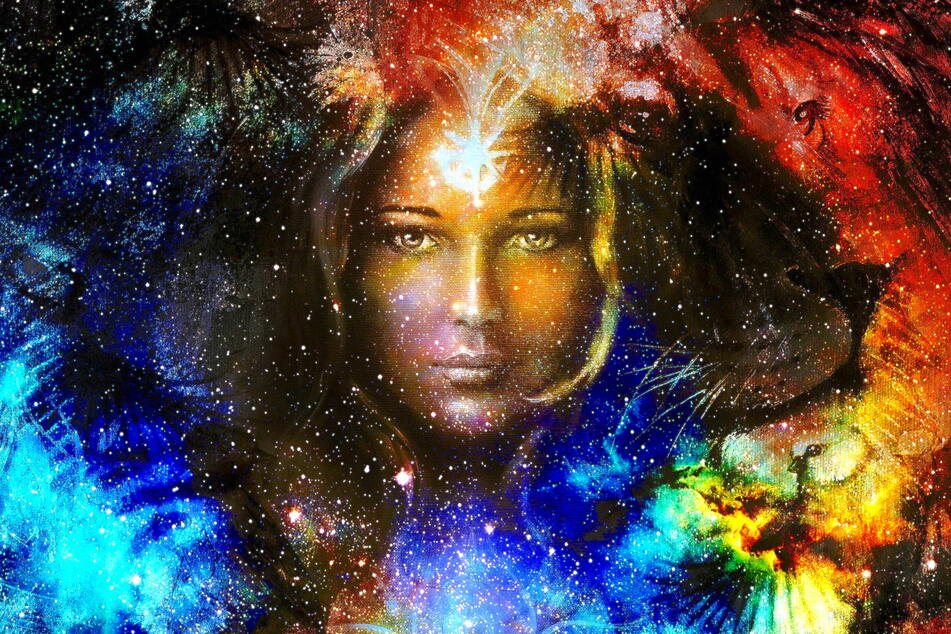 Is your job not going the way you imagined it would? Or is your poor fitness level a pain? Sometimes even a love affair can put you in a bad mood. But don't lose hope!
Let astrology inspire you and give you strength from the stars and planets. Today's astro-news and horoscope might give you the motivation you need to take your fate into your own hands and turn the bad into the good.
If you wait for the perfect day, it will never come. You can make a difference in your own life and in love by not ignoring hurdles and looking ahead optimistically.

Aries horoscope: March 21 - April 19
At the moment even the smallest snag can trip you up, but that doesn't have to be the case! Just put aside your fears and trust. But when it comes to money, you should definitely calculate everything twice today.
Taurus horoscope: April 20 - May 20
Make sure that everyone knows what you do and how reliable you are. Don't gamble your happiness in love for fling today.
Gemini horoscope: May 21 - June 20
There is a lack of peace, harmony and community spirit in the groups and circles you belong to. Take a stand and set a good example. Your romantic dream can be shaken when another person suddenly makes your temperature rise. Make a reasonable decision Gemini.
Cancer horoscope: June 21 - July 22
The more you trust, the more profound a relationship will become. Beautiful moments beckon today, because you're striving for balance and pleasure. You have the chance to enjoy the good things in life.
Leo horoscope: July 23 - August 22
Today you have a good feeling for financial developments. Things are a bit stormy in your love forecast, but they will clear up again shortly. When they do, you need to take action immediately and finally get a grip on the situation.
Virgo horoscope: August 23 - September 22
Finance-wise, you are very smart at the moment. You won't let anything stress you, so you're lounging around without any worries. But ask yourself: is that really how to get ahead? Better step on the gas and make the most of every opportunity. Today, love is a tough business.

Libra horoscope: September 23 - October 22
Once again your nerves are playing tricks on you. Take it easy on yourself, you are too quick-tempered.
Scorpio horoscope: October 23 - November 21
You're not the only one suffering love's pains, but the people around you will catch you if you fall. Your job is turbulent and you need to find a good place to rest.
Sagittarius horoscope: November 22 - December 21
Consider carefully whether a flirt is really worth it. Don't overreact to criticism. Try to examine what people are trying to tell you honestly and confidently and make the most of it.
Capricorn horoscope: December 22 - January 19
After that last hard setback you should take care of yourself. Conversations with people who are important to you will help you grow. You're great at reading the room and you react immediately to tension. Don't let this spoil your good mood today.
Aquarius horoscope: January 20 - February 18
You're successful and appear strong and reliable to others. This can arouse envy and mistrust. Don't let yourself be diverted from your path. Clarify financial matters with sense and reason and don't take any more risks.
Pisces horoscope: February 19 - March 20
Sometimes you have the tendency to be superficial. This is, of course, toxic for your relationship. Your partner has a right to be taken seriously.
Cover photo: 123RF/Jozef Klopacka