Today's horoscope: free horoscope for October 5, 2020
Today's daily horoscope full of advice from the sun, moon and stars, can tell you what moves your star sign today and what you should do to bring your mind and body into harmony.

Your free horoscope for Monday October 5, 2020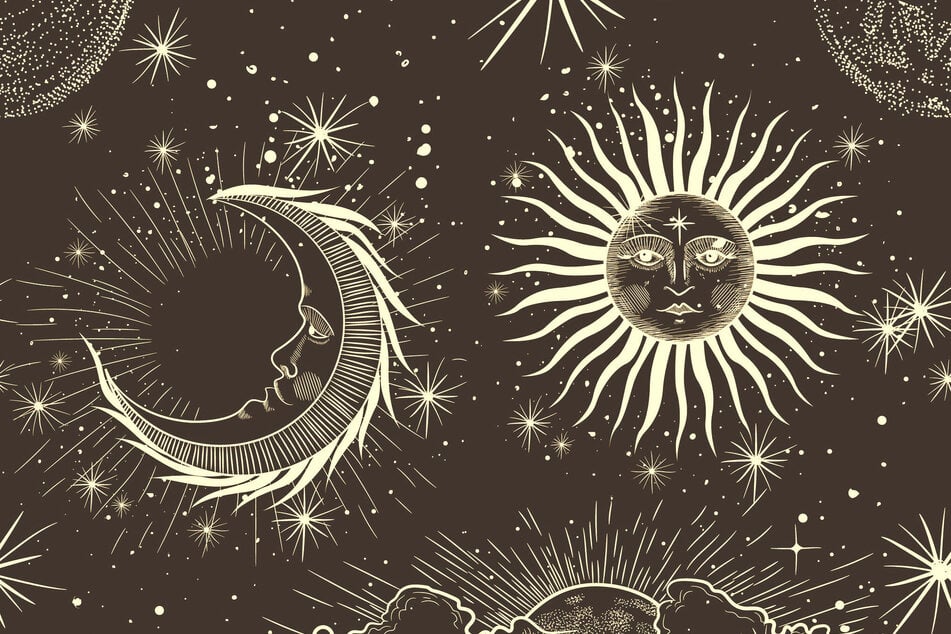 Get your astro-news! Is it a good time to flirt or should you be patiently waiting? The wisdom of the moon and stars in your Daily Horoscope for October 5 will tell you. Perhaps you've already hit the love jackpot and are on your way to seventh heaven?

Astrology will not only give you exciting insights into your love life; it will also tell you whether your star sign is ready to shine at work or radiate with health.
Aries, Taurus, Gemini, Cancer, Leo, Virgo, Libra, Scorpio, Sagittarius, Capricorn, Aquarius and Pisces: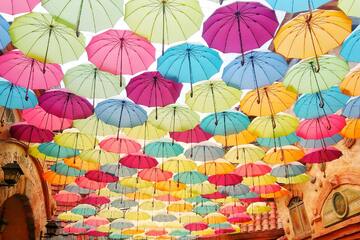 Every star sign needs more mindfulness. And sometimes you need a little push from the outside to become aware of important things in life. The celestial bodies can help and give you valuable advice and some hints.
Your life may not be perfect. But there are certainly plenty of friends, family members, deep loves, and simple beautiful moments that make it worth living and make you happy.
Today's horoscope can help you to embrace these precious moments and to ready to pull the right strings for even more joy and harmony in your life.
Aries horoscope: March 21 - April 19
Today you shine at work, and your powers of persuasion are great. You want to help and do something good for others.
Taurus horoscope: April 20 - May 20
You seem a little weak, try swimming or walking to beat the feeling. When set your mind to it, you can accomplish a lot.
Gemini horoscope: May 21 - June 20
Somebody is robbing you of your savings, you just don't know it yet. Develop your talent, and then you can shine.
Cancer horoscope: June 21 - July 22
Only do the urgent and necessary tasks today. Let everything else lie. Treat yourself to some time off. Put on something nice and spend the evening in a sociable environment. Dare to show off your style and good taste today.
Leo horoscope: July 23 - August 22
You'll soon fulfill your romantic desires. In the right arms, you'll be bursting with happiness. It couldn't be better, so enjoy it. You tend to have impulsive and uncontrolled outbursts of emotion. Don't try to get your way with force.
Virgo horoscope: August 23 - September 22
Situations that can't be easily clarified through thinking are on the horizon. Stick to your principles and don't rush into anything. You shouldn't overreact to criticism. Be honest and confident about what people are trying to tell you and take advantage of it.
Libra horoscope: September 23 - October 22
Rash actions at work can put you in a tricky situation. Starting today, get used to having regular meals.
Scorpio horoscope: October 23 - November 21
You're not exactly an easy person to deal with. Others don't really know where they stand with you. Out of the blue, you completely change your mind and see things from a different angle.
Sagittarius horoscope: November 22 - December 21
If you want to feel loved and at ease you need to allow for intimacy. Sometimes, in your eagerness you might let everything revolve around you and other people become simple minor characters. This doesn't make you very sympathetic.

Capricorn horoscope: December 22 - January 19
Your sweetheart's dissatisfaction shouldn't throw you off balance but you should take it seriously. At works everything seems to be more or less the same. Open yourself up and you'll feel like you are part of a positive change.
Aquarius horoscope: January 20 - February 18
You should try to limit the rushing around and stressing out today. But some plans cannot be postponed. So as soon as possible, you should step on the gas and your efforts will pay off.
Pisces horoscope: February 19 - March 20
In love, less is more today. Create beautiful moments. Be sensitive and empathetic. Pisces, you tend to be jealous! Don't forget to get a little something for your sweetheart.
Cover photo: 123RF/Stankevich Aleksandrovna