Today's horoscope: free horoscope for October 6, 2020
Your fate is in your hands, but don't worry you're not alone. You've got the daily horoscope to guide you.

Your free horoscope for Tuesday, October 6, 2020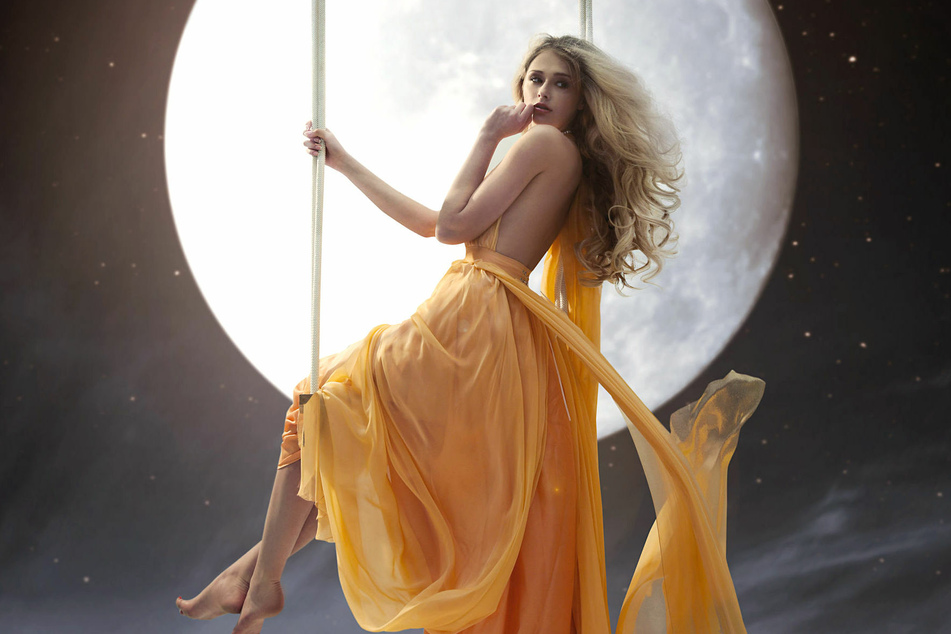 If you're loved for who you are, then it's true love! But that doesn't mean you can't work on yourself. You have to let that emotional burden go and once its gone happiness can come in.
Aries, Taurus, Gemini, Cancer, Leo, Virgo, Libra, Scorpio, Sagittarius, Capricorn, Aquarius and Pisces:
Whether you are single or already taken, the stars in your horoscope on October 6 will tell you what your star sign have in store. Astrologers can explain what the current movements of the stars and planets mean and which moon energies are currently influencing life on earth.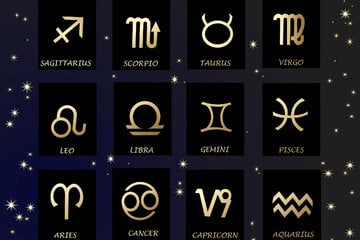 Work, love or health: here you can find out what kind of life goals are realistic and what you should be aiming for today.

Aries horoscope: March 21 - April 19
You're really putting your friends' patience to the test today. Severe tensions hinder your connections and further development. Shift your way of thinking and have some self-control.
Taurus horoscope: April 20 - May 20
Now is the time to recharge and enjoy some peace and quiet. Be sensitive and choose an easier path. This will help you achieve much more. You are very sensitive and empathetic which is good news for your partner.
Gemini horoscope: May 21 - June 20
You should make sure that you have enough time for important work. Overlapping appointments will lead to problems. Keep calm, a random coincidence can solve your professional problems.
Cancer horoscope: June 21 - July 22
You are a long-distance champion, so don't throw in the towel right away. This strength is an advantage when negotiating and making deals. New contacts are easy to make today, in person, over the phone, and by email.
Leo horoscope: July 23 - August 22
Today, it's important to take a stand in the family. The wind is with you and you can do a lot of things with ease. Seize the opportunity!
Virgo horoscope: August 23 - September 22
Try to make sure that you are being understood correctly. You paraphrase your wishes and never really get to the heart of the matter. Things are happening too fast for you. You feel rushed, under pressure, and cannot concentrate on the essential.
Libra horoscope: September 23 - October 22
With increasing self-confidence, you believe that you can do much more. A job offer awaits you. There you can develop yourself and your ideas. Singles should take a close look at potential candidates.
Scorpio horoscope: October 23 - November 21
Today love awakens your thirst for adventure. You'll be showered with compliments and lots of people succumb to your charms. You want to be helpful and do something good for others.
Sagittarius horoscope: November 22 - December 21
You will be in a good mood as long as no one tries to push you into or wants to convince you of something. Consider everything from a different perspective. In your relationship you like to put your emotional side in the spotlight.
Capricorn horoscope: December 22 - January 19
Amazing days for love! So, make the most of this time together. You're calmer and more unassuming now than usual, and that has a positive effect.
Aquarius horoscope: January 20 - February 18
You should take any signs of physical weakness seriously today. Ask yourself if you can relax for a few days. Try not to indulge in self-pity, it won't help. Temper your moods and don't forget to smile.
Pisces horoscope: February 19 - March 20
If you want your love life to be warm and comfortable again, and not constantly rocked by crises, then you need to do your part! It's also important to be patient. 
Cover photo: 123RF/Konrad Bak