Today's horoscope: Free horoscope for Saturday, August 28, 2021
The free daily horoscope for August 28 tells you how to shape your future and remove obstacles from your path.

Your free horoscope on Saturday, August 28, 2021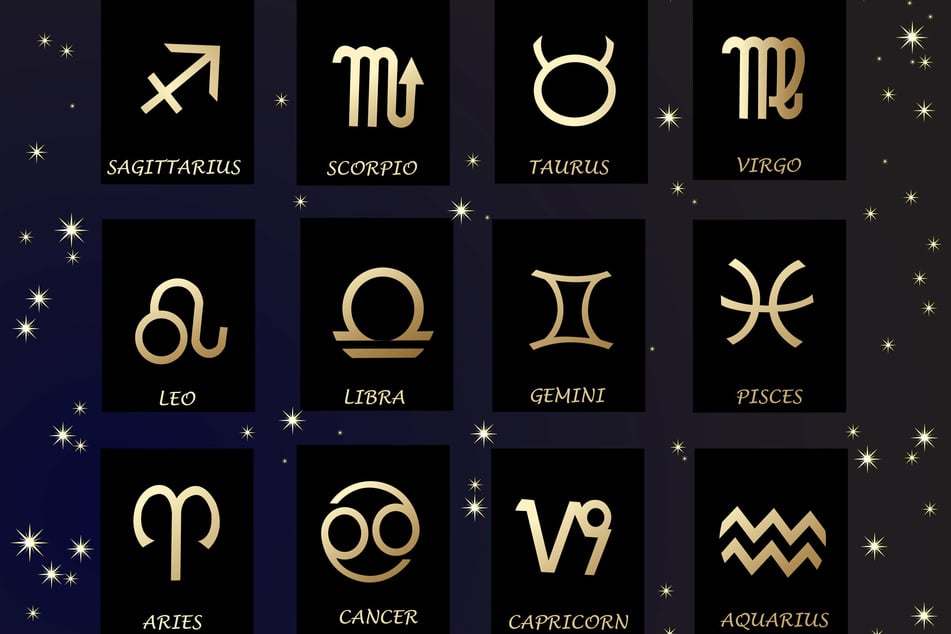 It's not always easy dealing with a tricky love affair, a conflict at work, or a physical ailment.
But in most cases, any sign of the zodiac can take the reins and ride towards happiness, whether it's Aries, Taurus, Gemini, Cancer, Leo, Virgo, Libra, Scorpio, Sagittarius, Capricorn, Aquarius, or Pisces.
Use your own potential, let go of painful things from the past that torment your soul, and look courageously into the future – this is how you get back on the right track.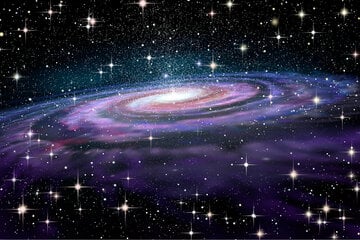 Astrology can help with cosmic tips that tell you what to look out for and what opportunities you shouldn't let pass you by.
Today's horoscope has plenty of astrological inspiration for you to bring body and mind back into harmony.

Aries horoscope: March 21 - April 19
The way you behave, you shouldn't be surprised about your image. You are seriously convinced you're better than others, and you don't always treat people very well. You won't get far that way!
Taurus horoscope: April 20 - May 20
Stay alert – someone is trying to take advantage of your good heart. You are experiencing sudden changes. The time is right for creativity and openness with your emotions.
Gemini horoscope: May 21 - June 20
You hit the bull's eye professionally. You are creative, flexible, and intelligent. The excitement of the last few days is reaching its peak. Don't worry, you will solve all problems with confidence and keep your eyes on the big picture.
Cancer horoscope: June 21 - July 22
Don't overreact if not everyone is following your rules at the moment. Even if everything is going super well right now, you should stay realistic. Don't lose your grip or start seeing everything through rose-colored glasses.
Leo horoscope: July 23 - August 22
Keep an open mind about others – it pays off. Look out, it's time! Someone's winning your heart.
Virgo horoscope: August 23 - September 22
A friend needs your encouragement. You already know how to help. People have great trust in you. Let love guide you. Don't make hasty judgments, and think about everything you are told.
Libra horoscope: September 23 - October 22
The situation often requires quick action, original ideas, and understanding of unusual events. Keep a cool head. There may be small disagreements in your relationship because you have different interests. Try to find compromises.
Scorpio horoscope: October 23 - November 21
Move around, and you will feel much better. You will find understanding and tolerance in areas where you are facing difficulties. Positive experiences await.
Sagittarius horoscope: November 22 - December 21
You are not completely honest at the moment, neither with others nor with yourself. This makes you very vulnerable. Friends turn away. Take some time to reflect on your behavior.

Capricorn horoscope: December 22 - January 19
You don't have to start a fight just because you've had a bad day. Just be more content. Only socialize with people who have your best interests at heart.
Aquarius horoscope: January 20 - February 18
Your material security and new sources of income are important. You feel relatively balanced at present, and you carry this harmony into the world around you. Envious glances will follow you wherever you go.
Pisces horoscope: February 19 - March 20
You should avoid extravagant purchases in the near future, but your bank account will soon get an unexpected boost.
Cover photo: 123RF/jelen80