Today's horoscope: Free daily horoscope for Saturday, July 16, 2022
When it comes to matters of the heart, all 12 Zodiac signs can find out whether they can look forward to an exciting flirt, true love, or frustration. Just check out the daily horoscope for Saturday to see what the stars have to say for you.
Your free horoscope on Saturday, July 16, 2022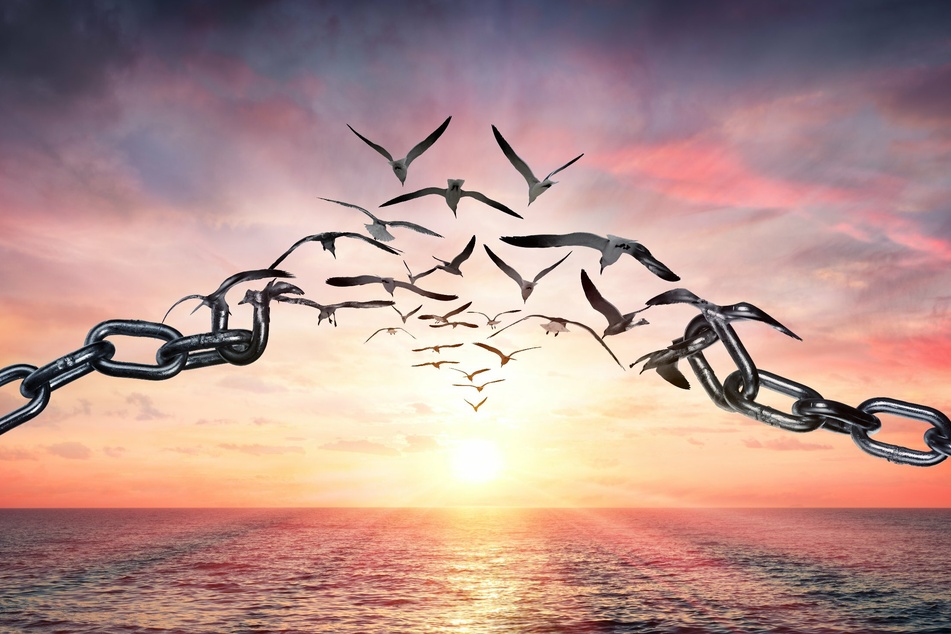 The daily horoscope for Saturday contains not only messages about your chances for love, but also advice to steer your fate in the right direction.
According to astrology, stars and planets such as Mercury, Venus, and Mars influence us just as much as the moon does. Those who use these energies to their advantage can improve their luck and experience a future full of harmony and love.

Don't miss out on today's horoscope because it can guide you in the right direction when it comes to love, career, and health. The cosmic tips are for all Zodiac signs:

Aries, Taurus, Gemini, Cancer, Leo, Virgo, Libra, Scorpio, Sagittarius, Capricorn, Aquarius, and Pisces.
Aries horoscope: March 21 - April 19
Get to know yourself so you can use your strengths productively. Make your own way, but don't just keep to yourself. You need fun and laughter in your life.
Taurus horoscope: April 20 - May 20
Don't rush so much. Take things easy more often. You probably prefer interacting directly with people to working behind a desk. Make sure you are building your networks.
Gemini horoscope: May 21 - June 20
Sometimes you know almost too well what is right and wrong. Stay strong in your convictions because you're doing great so far. Diplomacy is the trick to getting out of tight spots, at work and in your private life.
Cancer horoscope: June 21 - July 22
Riding on your instincts can get you quite far professionally. Your seem to be experiencing some health challenges. Consider turning down an invitation to go out and spending the evening taking it easy instead.
Leo horoscope: July 23 - August 22
Shift your focus when you're with your family to listening. In financial and professional matters, you can't complain. Even if everything doesn't go as you imagine right away, give it time, and things may work out after all.
Virgo horoscope: August 23 - September 22
You are moody and critical. Do not sign any contracts in this state of mind. Keep questioning everything and remain attentive. You will learn something new about your partner.
Libra horoscope: September 23 - October 22
It's a good time to solve standing problems in your family circle. Your capacity for intimacy is not so high at the moment, and your partner is also very busy. Nevertheless, you understand each other very well.
Scorpio horoscope: October 23 - November 21
Have the courage to do something more with what you know. Think about how you can improve and maintain your health, maybe even creating a workout plan.
Sagittarius horoscope: November 22 - December 21
It's possible you'll have to put your previous professional activities to the test. Many things make you feel brooding and insecure. This is a good time for business trips and calling up old friends on the phone.
Capricorn horoscope: December 22 - January 19
You are sending out signals that you're single and ready to mingle. Make sure you are open so you aren't misunderstood. You are feeling particularly motivated and disciplined, and success is just around the corner.
Aquarius horoscope: January 20 - February 18
If you can't take the heat, get out of the kitchen. You have to forgive your partner some of their idiosyncrasies.
Pisces horoscope: February 19 - March 20
Keep your distance from people who are too negative. Friends stand by you, but learn to stand on your own two feet as well. Don't compromise your personality and values!
Cover photo: 123RF/solerf