Today's horoscope: free horoscope for January 21, 2021
Your free daily horoscope for Thursday, January 21, has the answers to the most burning questions in your life. Find out if there's romance and love in the air today!

Your free horoscope for Thursday, January 21, 2021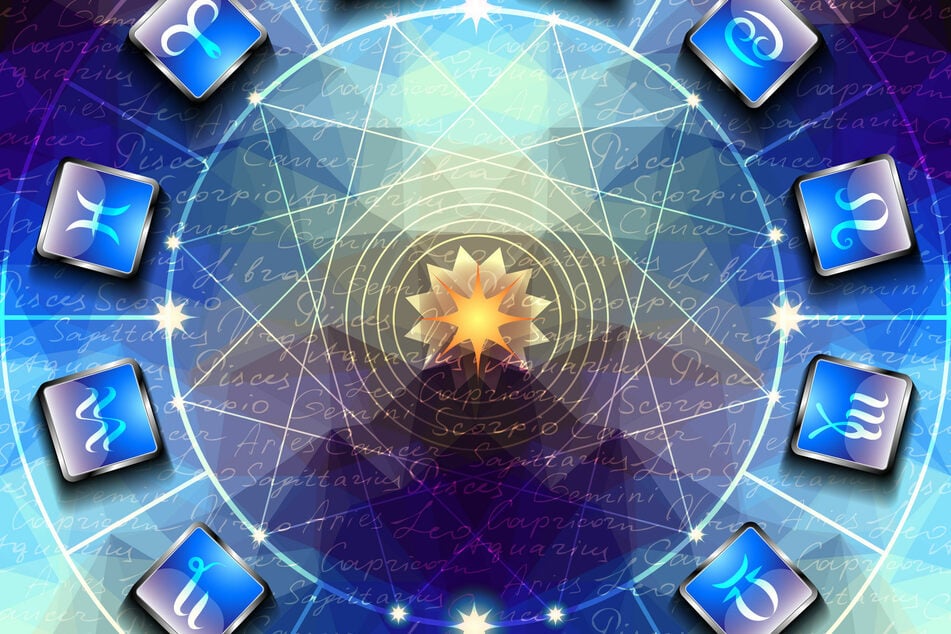 Every star sign (Aries, Taurus, Gemini, Cancer, Leo, Virgo, Libra, Scorpio, Sagittarius, Capricorn, Aquarius, or Pisces) in every ascendant can get an idea about how today might go in terms of love, health, and career.
Remember the future and your destiny are always in your own hands.
But a few cosmic tips can help bring the positive moon energies and star constellations into play.
Astrology's magic has exciting messages and useful perspectives that can help when you need to make a decision about which direction to take.
Find out what's in store for you today in your free daily horoscope today.
Aries horoscope: March 21 - April 19
Things are getting extremely romantic, just let yourself really fall into it. Your behavior may cause disharmony, conflicts, and tensions with the people in your immediate circle or family.
Taurus horoscope: April 20 - May 20
Now is the time to really step on the gas. You can take advantage of every opportunity. Just so you know, your remarks tend to be erratic and disorganized.
Gemini horoscope: May 21 - June 20
Live, love, and look forward to harmonious togetherness! Try to bring important matters to a quick conclusion.
Cancer horoscope: June 21 - July 22
Your partner can read your mind. Even the things you're secretly thinking have a strong effect on your relationship, Cancer. Pay more attention to these thoughts and actions, that will keep you from taking the wrong steps.
Leo horoscope: July 23 - August 22
Singles feel it – love is in the air! Steady yourself, plan carefully, and be disciplined.
Virgo horoscope: August 23 - September 22
You can't do anything right for your partner right now, just wait a bit. Treat yourself to another day off.
Libra horoscope: September 23 - October 22
Pay attention to your finances! Discipline and reliability are important now. Someone makes you big promises, but you're still hesitant and rightly so.
Scorpio horoscope: October 23 - November 21
Someone needs your help and advice, be open for everything. Stay aware of the danger you could put yourself into by acting recklessly.
Sagittarius horoscope: November 22 - December 21
An unexpected influx of revenue solves a problem at last. Many new ideas have come to you and you're struggling to cope. Try to be more confident about what you are doing.
Capricorn horoscope: December 22 - January 19
Now is the time to start paying a little more attention to your diet. Don't let a certain inner laziness tempt you now.
Aquarius horoscope: January 20 - February 18
Somebody wants to spill their guts, be patient and understanding. A positive attitude will give you plenty of strength and determination.
Pisces horoscope: February 19 - March 20
You've got a fantastic time ahead of you. Enjoy life to the fullest. Especially in love you can really let yourself loose. Listen to your inner self, it will protect you from bad decisions.
Cover photo: 123rf.com/Tatiana Kasianova