Today's horoscope: free horoscope for January 8, 2021
What do the stars have to say about Friday, January 8? Do the signs point towards emotional chaos or is there a surprise waiting around the corner for your love life? The daily horoscope has the answers you need!
Your free horoscope for Friday, January 8, 2021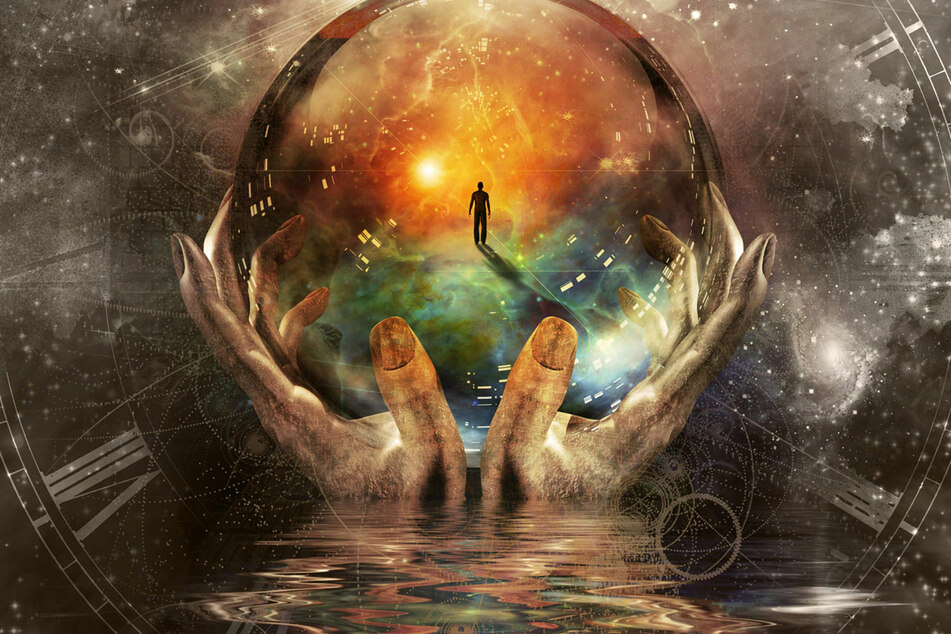 Any fan of astrology can use Friday's daily horoscope to find out if their star sign – Pisces, Aquarius, Capricorn, Sagittarius, Scorpio, Libra, Virgo, Leo, Cancer, Gemini, Taurus, Aries – is one of the lucky ones today or if they should err on the side of caution in matters of love, work, and health.
If you have patience with yourself and your loved ones, you can also be positively surprised in life.
A passionate desire and a touch of passion may become a reality today.
With a little inspiration from the universe and a few tips from the stargazers, some answers may suddenly appear on their own.
Aries horoscope: March 21 - April 19
Sometimes you expect praise and recognition for your uncompromising commitment. This might seem like a challenge to your colleagues. Impatience and lack of determination don't promote harmony, Aries.
Taurus horoscope: April 20 - May 20
Your decisiveness has a positive effect at work. Forgiveness is the best remedy, you can only gain from it.
Gemini horoscope: May 21 - June 20
You're really thinking in circles and that's exhausting in the long run. Switch off your overthinking and let the feelings flow! It really is about time that you stop taking everything so seriously.
Cancer horoscope: June 21 - July 22
This is a great time for dating. You'll quickly sense who might be a good match for you. Take the first step! You should focus a little more on detoxing.
Leo horoscope: July 23 - August 22
Your partner appreciates your affectionate words. And you've known for a long time that someone cares deeply for you. After some initial hesitation, your heart will suddenly be ablaze.
Virgo horoscope: August 23 - September 22
You need to tackle the work at hand with focus, tenacity, and perseverance to finally get it done. It is important to have a positive attitude.
Libra horoscope: September 23 - October 22
It's not just singles that can catch the love bug right now. Don't accept whatever people throw at you. Point out that there are limits to your good nature. People won't love you any less because of it.
Scorpio horoscope: October 23 - November 21
Your strong erotic charisma is making someone very confused. Everything has three sides: one that you see, one that the other person sees, and one that neither of you see (Asian proverb).
Sagittarius horoscope: November 22 - December 21
This is a period of vigorous mental activity with a certain tendency towards arguments. You shouldn't engage in important negotiations today. If your self-confidence is low right now, then don't shut yourself off. Perhaps someone close to you can lift you up again.
Capricorn horoscope: December 22 - January 19
Pull back and watch the chaos from a distance. You should be rather cautious financially because you tend to spend money impulsively. This may irritate you later.
Aquarius horoscope: January 20 - February 18
You are a keen thinker and very communicative. Anything factual comes easily to you because you formulate your thoughts with precision. You notice a slight loss of form, which is why you should better shift down a gear. You've done enough.
Pisces horoscope: February 19 - March 20
Things are heating up now. In the near future the emphasis will be on eroticism. You might have problems communicating with those around you, and they may have less sympathy for you at the moment.
Cover photo: 123RF/rolffimages