Today's horoscope: free horoscope for January 9, 2021
What do the stars predict for Saturday, January 9? Is Cupid busy shooting arrows? Is there a fight in the family? Or is a big breakthrough at work on the horizon? Your daily horoscope knows what's in store!
Your free horoscope for Saturday, January 9, 2021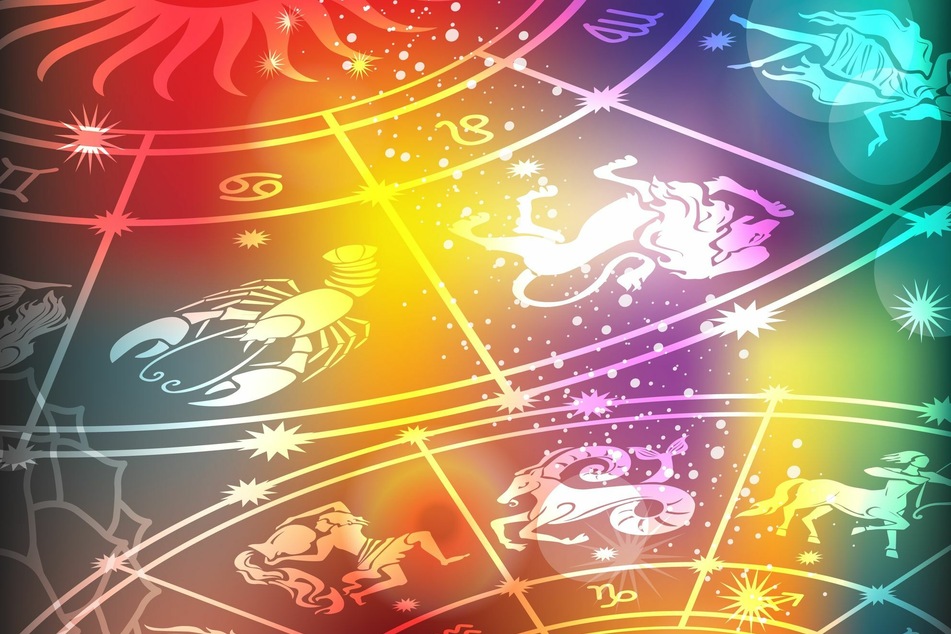 Passionate stargazers are fascinated by the power of astrology.
Every star sign (Libra, Virgo, Leo, Cancer, Taurus, Aries, Gemini, Capricorn, Sagittarius, Scorpio, Aquarius, Pisces) can find answers to life's burning questions with the help of astral bodies.
Are there exciting opportunities in your love life, is chaos threatening your partnership, or is it time for steamy intimacy today? Every star sign can get the inspiration they need from their daily horoscope today.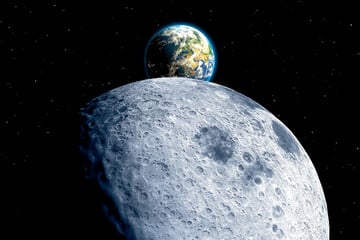 If you want harmony and to feel positive, take your fate into your own hands. But remember that good advice at the right time can be worth its weight in gold, especially when you need to make important decisions.
Aries horoscope: March 21 - April 19
The good fuzzy feeling that you and your partner share gives you a sense of security. Remember: once you get excited about something, it's hard for you to switch off. Take care not to get overwhelmed now.
Taurus horoscope: April 20 - May 20
When it comes to flirting, few can resist your magic. Some of your love interests can see the desire in your eyes. An unexpected encounter makes you restless, but it also gives you space to breath.
Gemini horoscope: May 21 - June 20
You should back down before you get on the wrong side of the whole family, Gemini. Stay objective and don't let yourself be turned against others.
Cancer horoscope: June 21 - July 22
Don't just call your friends when you need something from them. Give yourself a break, relax in the evenings.
Leo horoscope: July 23 - August 22
There may be disputes in your family. But you can share your worries with them.
Virgo horoscope: August 23 - September 22
Take time to appreciate harmony, beauty, and love with your partner. Romantic relationships are graced with favorable forces. You're bursting with energy, but it has to be directed. If you lose sight of the big picture, you risk losing.
Libra horoscope: September 23 - October 22
Be sure to ask if your plans are feasible. Defend your opinion with the necessary emphasis. Otherwise, others will think they can push you around.
Scorpio horoscope: October 23 - November 21
You're part of a social network, so nothing bad can happen. A romantic spark makes you go all in. You've been waiting for this for a long time and you're doing great.
Sagittarius horoscope: November 22 - December 21
Your chances are good, don't let up until you reach your goal. You're helpful and polite, but don't let anyone take advantage of you. That's when you could burst with anger and react mercilessly.
Capricorn horoscope: December 22 - January 19
You prefer relaxing on the couch with your partner to breaking a sweat at the gym – and that's totally fine! It's very clear that you examine everything you do in an intellectual manner.
Aquarius horoscope: January 20 - February 18
Embrace your personality and act according to your beliefs. But you should strive to maintain a sense of balance at all times. Don't worry, you'll have everything under control again soon.
Pisces horoscope: February 19 - March 20
Do not be afraid to ask people who are more experienced in areas where you feel insecure for advice. This will help you avoid making mistakes. You've got wonderful charisma, and right now it may be possible to rekindle some of your neglected family connections.
Cover photo: 123rf.com/Viktoriia Protsak