Free Aries monthly horoscope for June 2023
Do you dare to discover your astrological future in June 2023? Aries are in for a month of adventure and love over the next few weeks, but will their dreams be fulfilled? Find out in this free monthly horoscope.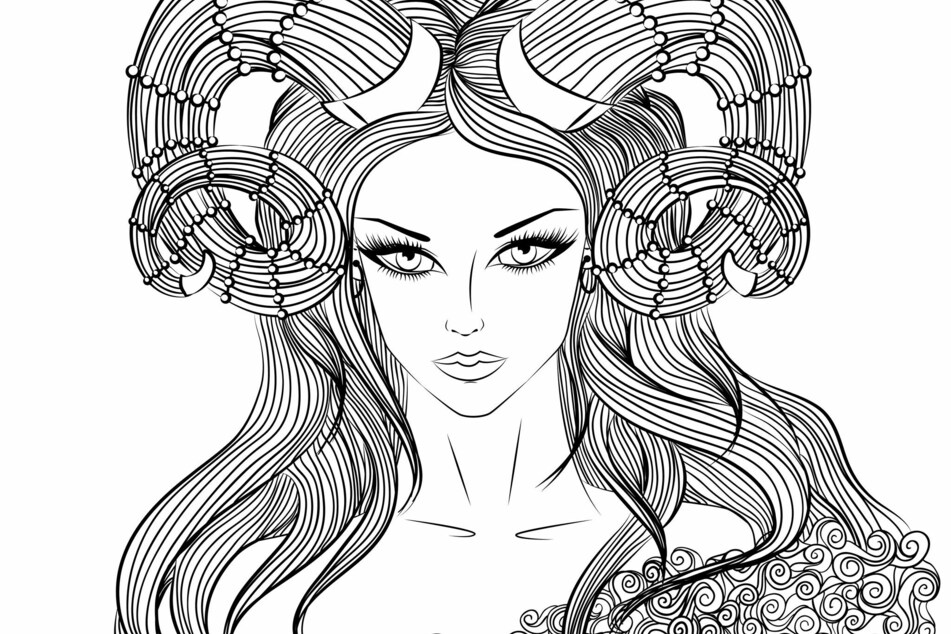 Keep up with your free monthly horoscope for zodiac sign Aries (March 21 - April 20)
Aries will need to know and understand their body well in June 2023, and they need to be good to their soul. It's time to allow tranquility back into your life, embrace positive energy, and prepare for a few big dreams to come true. There are many opportunities ahead in the coming weeks.
The astrological destiny of all Aries is being written right here, right now, and many good things are about to turn around the corner. Discover all of them in this monthly horoscope for June 2023.
Aries monthly horoscope for June 2023
Love and Relationships
You will find that you're attracted to people with whom you feel safe, and this will cause a spark and sizzle to burn into your love life. Enjoy the wonderful time that ensues and concentrate as much as you can on the relationships that bring you joy. Try not to be too overbearing, though, as this can cause conflict.

Treat the people you love with care and respect and understand that they are not yours to boss around. People can come and go, and if you want to keep these people in your life, appreciation needs to be your top priority. Your emotional life might be out of balance, so try not to put too much demand on yourself.
Health and Fitness
You are feeling good, in a fantastic mood, and very resilient in the month of June. It's important to manage your abilities and the pressure you put on yourself as well. There is a constructive phase coming in the near future, so you need a bit of stability to weather that storm.
Move a lot and eat healthy, there's plenty to feel positive about the future.

Career and Finances
You are being well received by your customers and colleagues, and this is leading to a lot of success. Remember that hard work is also a factor, so make sure to take the time to tackle it with care and grace. Your success is reliant on this, so instead of talking a bunch, take action.
If you do this then you will truly discover what you're capable of. Just recognize that this is going to take a lot of time and commitment.
No matter your zodiac sign, we've got you covered with our monthly and daily horoscopes. Seize 2023 in a tight fist and let the stars guide your way.
Cover photo: 123RF/Ellina Havrilova