Free Libra Monthly Horoscope for October 2023
Libras should be careful not to doubt themselves in October 2023, and instead embrace their abilities and skills. No matter whether it relates to your love life, career, or health, this monthly horoscope will guide your way.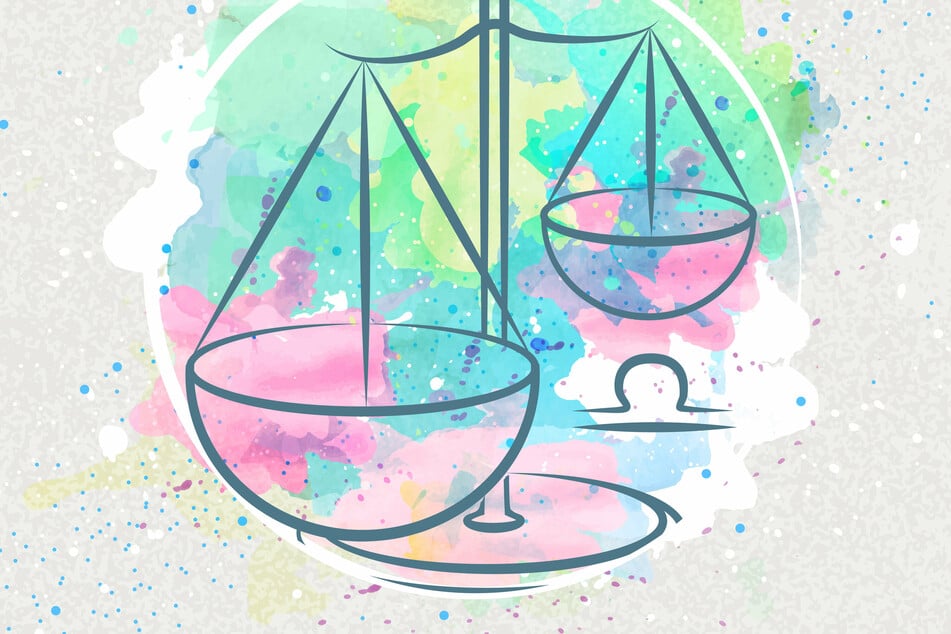 Keep up with your free monthly horoscope for zodiac sign Libra (September 23 - October 22)
With the constellations shining far above you in the clouds, the movements of the planets and the energies of the Moon are here to lead you to your future. You still have a bit of free will, so steer it wisely.
If you give in to your astrological destiny and embrace your own abilities in October 2023, this monthly horoscope for Libra will be very useful and very empowering.
Libra monthly horoscope for October 2023
Love and Relationships
If you don't feel those butterflies in your stomach, ditch your partner, they're not right for you at the moment. You're feeling a lot of lust, and you can inspire people to be with you with little more than a well-timed wink. People are going to hit on you, so feel free to get a little cheeky. Make the most of being the center of attention and the receiver of compliments this month - nothing lasts forever.
Health and Fitness
Do something for yourself, stay active and sporty. It is also important that you give yourself doses of physical and mental strength this month. Pay more attention to healthy nutrition. This is good for the body and mind, and can refresh your thoughts. You feel more lively, so enjoy it.

Career and Finances
If you aim for a management position, you might finally get it. Many things are easier for you than usual. You are cheerful, but sometimes feel down. Sure, the environment has a balancing effect on your body, but all that running around has you bogged down with half-finished things that you have no hope of finishing. Make a list.

No matter your zodiac sign, we've got you covered with our monthly and daily horoscopes. Grab ahold of your destiny and let the stars guide your way.
Cover photo: 123RF/annbozhko