Free Scorpio monthly horoscope for April 2023
If you're seeking the answers to important questions of life, love, work, and play, here are your answers in the free monthly horoscope for all Scorpios in April 2023.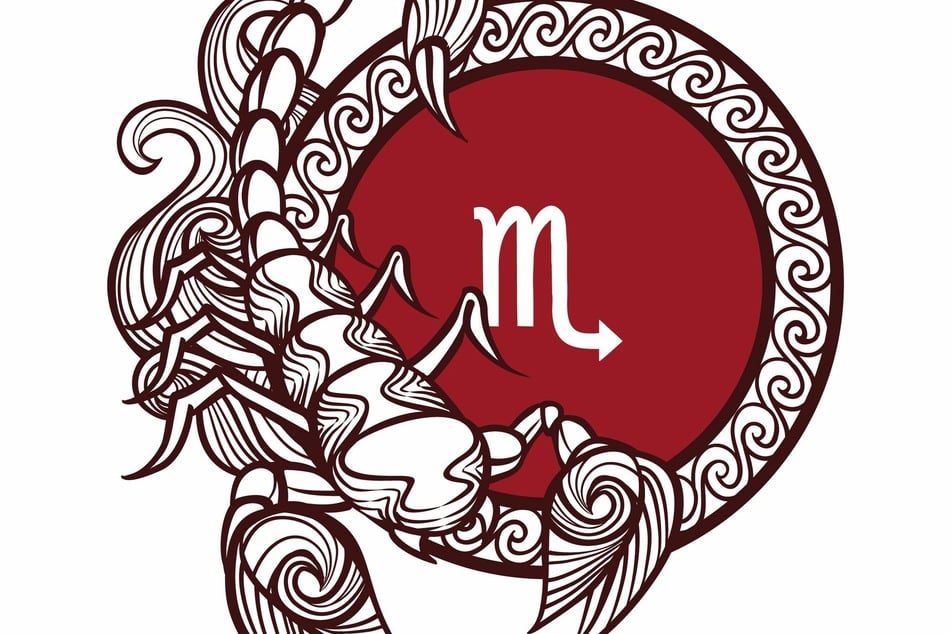 Keep up with your free monthly horoscope for zodiac sign Scorpio (October 23 - November 21)
It's time to leave the past behind and move on with your life, whether that's in regard to your love life, your career, or your previous health issues. While you should remain committed to your health, you shouldn't push yourself too much in April if you're a Scorpio.
It's time to discover everything that you need to know about April 2023. Let's dive into this month's Scorpio horoscope!
Scorpio monthly horoscope for April 2023
Love and Relationships
It's time to slow down with those secret dates, as they're going to start going less than optimally. You do admittedly seem very in control, and you are thinking clearly and freely, but that doesn't mean that you're not going to make a mistake. In fact, in terms of love, it's best to continue to approach your feelings soberly.

Keep in mind that not every lure keeps its promise. Persistence and perseverance are all well and good, but they won't always lead you to your goal. Instead, it's better to say goodbye to hopeless affairs and move in a new direction.
Health and Fitness
It's time to retreat and enjoy a fragrant tea or coffee, all the while dreaming of meeting with good people. Maybe take a health trip and allow the sun to strengthen your vitality and awaken your happiness. The only thing that you are missing is a good diet.
You're feeling a bit too nervous and incredibly overexcited, but this doesn't seem to have any beneficial effects at all. It's time to pay attention to your diet, lose some of that weight, and exercise consistently to reduce those negative feelings.
Career and Finances
You are having some amazing ideas and can put them all into practice without any problems at all. Once again, it's time to present your ideas well and convince even the biggest skeptics of your accuracy. Be aware that this will produce envy, but understand that it will also produce good work.

Your mind might be restless, and you might be able to achieve your goals, but you still need to be careful. Make sure to stay highly professional, announce your moves clearly and accurately, and take any chances you get.
No matter your zodiac sign, we've got you covered with our monthly and daily horoscopes. Seize the moment in a tight fist and let the stars guide your way!
Cover photo: 123RF / Captainvector