Free Scorpio Monthly Horoscope for May 2023
Is May 2023 going to bring exciting changes your zodiac sign's way? Scorpio: The monthly horoscope can help you focus your energy and makes changes that'll stick.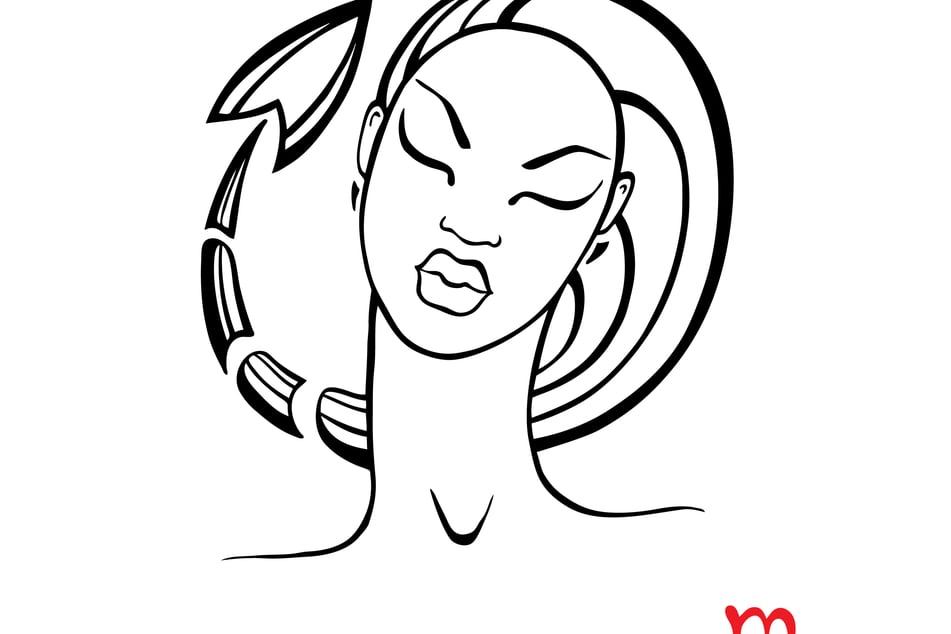 Keep up with your free monthly horoscope for the zodiac sign Scorpio (October 23 - November 21)
Scorpios are a wonderful water sign, always moving and trying to flow past difficult situations. But are you ready to stop and smell the spring flowers? This May 2023 will boost your natural strengths while also letting you receive the positivity of the present.
That willpower of yours will become even more stunning during the full moon on May 5, as the moon will be glowing brightly in your constellation. Use the Moon's energy to focus on those positive aspects of healing and transformation.
On May 16, 2023, the planet Jupiter moves into Taurus, where it will stay until May 25, 2024. This transit is lucky and expansive if you know how to harness it.
Your horoscope can help you make the most of this spring. What are you waiting for? Get the astrological info you need to seize the day below.
Scorpio monthly horoscope for May 2023
Love and Relationships
In your opinion, "bored" is a bad word. You are a sign that jumps from one adventure to the next, before you've digested the last. You feel strong and can deal with any difficulties this month with self-confidence and clarity. Just don't cling to your partner, that'll drive them nuts. You're a bit vulnerable this May, but that isn't a reason to sulk.
Health and Fitness
Scorpio, get a check-up. It'll help you stop worrying about those aches and pains.
This month, there may be moments when you feel out of sorts. Focus on finding a balance between active and passive activities. Watch what you're drinking in social situations and keep it to a minimum. Consider going home early and catching some extra Zs.

Career and Finances
Focus on finding the right mix of charm and strength at work. Discover that, and success will follow. You work fast and efficiently, and that'll get you praise from your bosses.
When it comes to money, self-discipline is not your strong suit. Get some help with those finances. Your situation is not as hopeless as you think. Assert yourself!

Want more astrological advice? TAG24's got in-depth daily horoscopes for all your zodiac sign's needs. Keep checking the celestial readings to make the most of May.
Cover photo: 123RF/katyau