Free Taurus Monthly Horoscope for June 2023
What kind of vibes will the universe be sending your way this June? Taurus, your monthly horoscope has all the info you need to bulldoze your way to success in love and at work.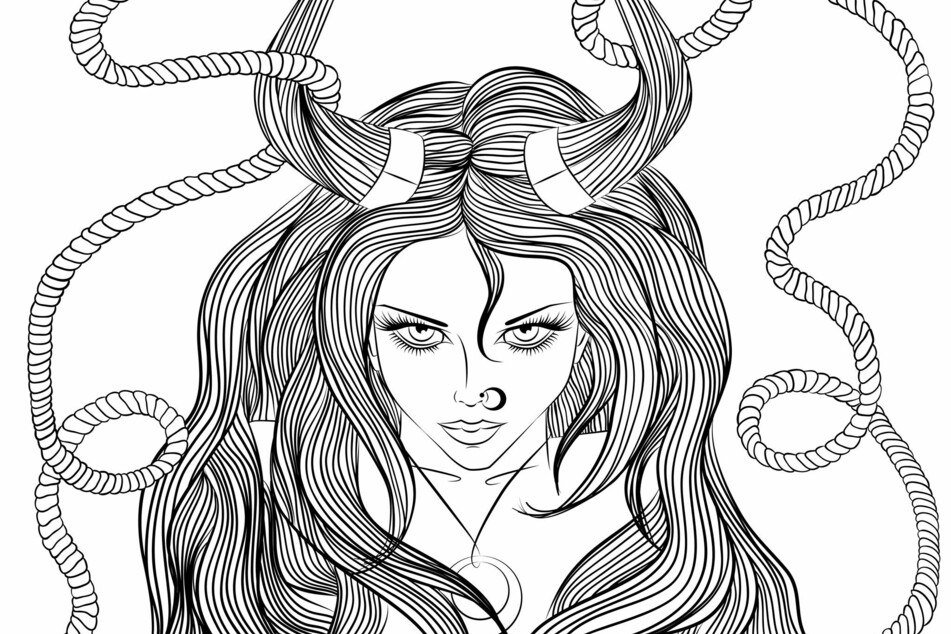 Keep up with your free monthly horoscope for zodiac sign Taurus (April 20 - May 20)
Anyone born under a Taurus Sun has reason to rejoice this month. There is some star-studded energy coming your way in June.

It all starts with the Strawberry Moon on June 4. Let this astrological moment be your excuse to embrace your foodie side, you luxury-loving bull! June is when many summer foods ripen. What are you waiting for? Get a-cooking!
Take your destiny into your own hands. What do you want to find this summer? A new love, hobby, or friends?
If you're feeling a bit overwhelmed by exciting possibilities, your horoscopes can help.
Taurus monthly horoscope for June 2023
Love and Relationships
Your love life could get a little shook up if someone catches your eye or your crushes. You don't have to make a crazy decision. Give yourself time when it comes to matters of the heart.

Follow your gut, don't worry about what others think. The universe is sending harmonious vibes for partnerships in June, work on embracing these. Try to stop running around in circles, Taurus. You've got to give yourself permission to try something new this June.
Health and Fitness
Shopping for things that support your health and fitness is alright, Taurus. During the day, you should go full speed ahead. It's good to fall into bed exhausted.

Make sure you are taking time to get fresh air each and every day. Walking can stimulate your mind and bring new ideas. What can you do to relax more?
Career and Finances
If your confidence needs a boost, June is the month to do something about it. Write down all your positive traits and be your own cheerleader. Have you considered doing something creative to show your skills? You can make a list of things to work on too.
Don't overestimate your strengths and allow those impulsive tendencies to take over. Take time to think before you jump in. Learning something new could be great for you and connect you to stunning opportunities.
No matter your zodiac sign, we've got you covered with our monthly and daily horoscopes. Seize 2023 in a tight fist and let the stars guide your way.
Cover photo: 123RF/Ellina Havrilova