Free Leo monthly horoscope for June 2023
In this free monthly horoscope for Leo in June 2023, TAG24 has an assortment of cosmic tips and tricks for you all. Unpack your optimism, be patient, and allow fate to guide your way!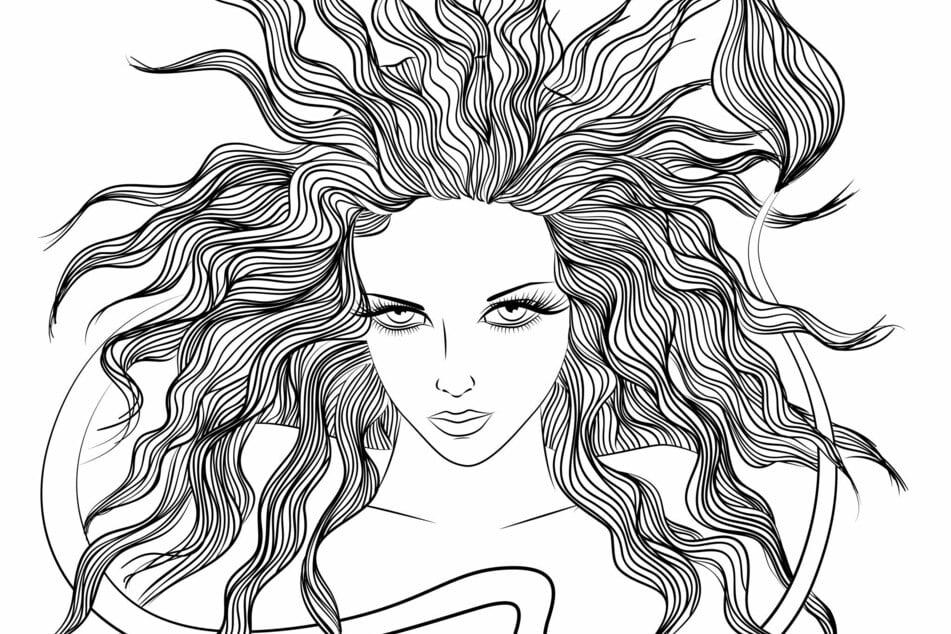 Keep up with your free monthly horoscope for zodiac sign Leo (July 23 - August 23)
Restraint in your partnership, and a lot of patience, will be necessary for all Leos in June 2023. Use your free time to smooth over difficult relationships in your private life, and make sure to stay a team player at work – things will pay off. If Leo is your zodiac sign, this will be a truly interesting month.
Discover your astrological destiny and develop an understanding of how your next few months will pan out with this free monthly horoscope for Leo in June 2023.
Leo free monthly horoscope for June 2023
Love and Relationships
It's time to hold back a little, and try being a bit more patient. Know that it's wiser to wait in June and come into July with a fresh pair of eyes. Allow yourself to feel that spring feeling, though, and enjoy some freedom and excitement in your love life, especially if you're single. Don't be too picky, though, June is a time for being optimistic, not cautious.

Health and Fitness
Your body and soul will need a bit of rest and balance, so make sure to take a step back and keep practicing patience. Treat your body well and free it from the constraints of heavy drinking and junk food. Be good to yourself, release as much tension as possible, and treat yourself to a few wellness days.

Career and Finances
It's time to take on some more mentally challenging activities, allowing your communication skills and the lessons before you to learn how to be a better employee and a better person to yourself and colleagues. If you take this advice, your life will improve and things will shift in a positive direction.

This month you will advance faster and get closer to achieving your goals and, because of this, the relationships you have with your superiors will greatly improve. With clear objectives and a well-thought-out plan, you'll garner great respect at work, but try not to push yourself and stay patient. Good things are on the horizon!
No matter your zodiac sign, we've got you covered with our monthly and daily horoscopes. Seize 2023 in a tight fist and let the stars guide your way.
Cover photo: 123RF/Ellina Havrilova