Desmond Tutu, South Africa's anti-apartheid icon, passes away
Johannesburg, South Africa - South African Nobel Prize-winner, Archbishop Desmond Tutu, has died, President Cyril Ramaphosa said on Sunday. He was 90.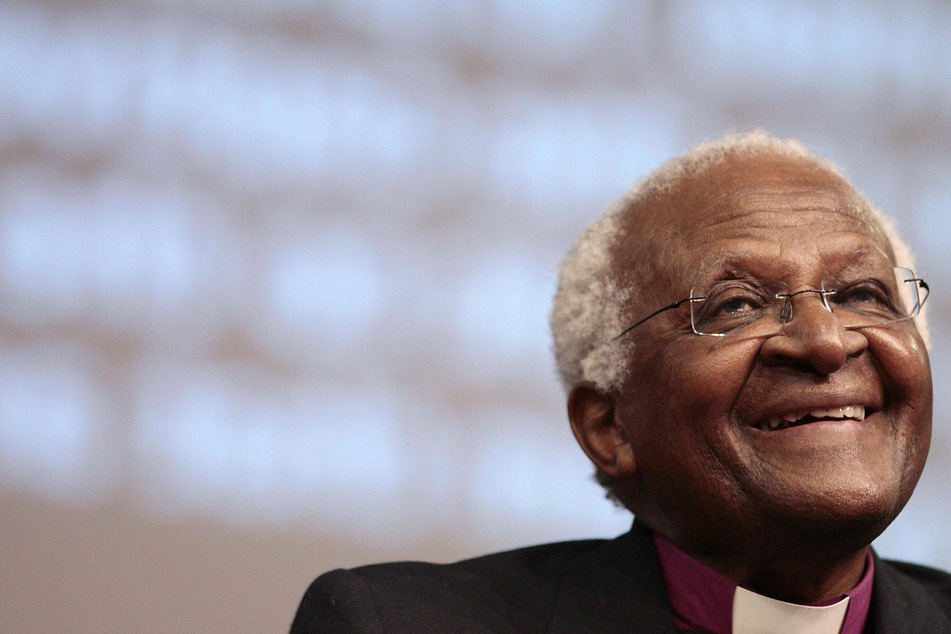 "The passing of Archbishop Emeritus Desmond Tutu is another chapter of bereavement in our nation's farewell to a generation of outstanding South Africans who have bequeathed us a liberated South Africa," Ramaphosa said in a statement.
An anti-apartheid icon, Tutu fought consistently for justice, and spoke for peace and reconciliation after the end of the white supremacist regime.
He rejected criticism of his high political profile during the struggle for black liberation on the grounds that apartheid was "by its nature bad, immoral and absolutely irreconcilable with the word of God."

His steady rise through church hierarchy to archbishop of Cape Town, head of 2.5 million Anglicans in southern Africa, did not change his impish sense of humor or his preference for plain talk.
"Call me Arch," read a T-shirt he wore in the dying days of apartheid for a protest jog along the beach. His sermons and interviews were similarly spiced with irreverence.
A thorn in the side of apartheid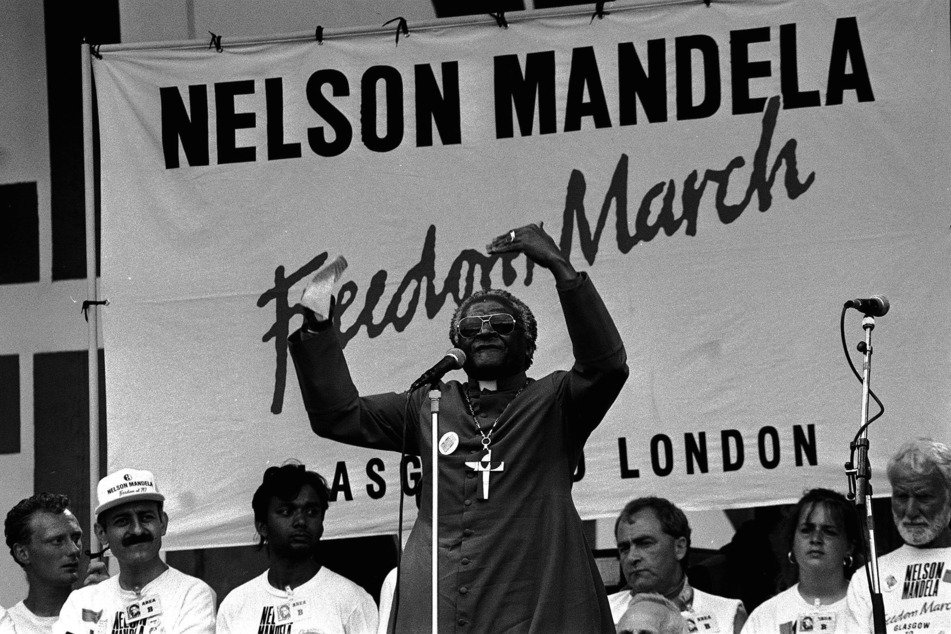 Desmond Mpilo Tutu was born on October 7, 1931, in Klerksdorp west of Johannesburg, son of the headmaster of a Methodist school. As a child plagued by sickness in his early years, he was given the name Mpilo, meaning "life."
There was no money for him to study medicine as he wished, so he became a teacher instead, soon turning to theology.
At the age of 30, he became a priest in the Anglican Church and set off for King's College, London, for further studies. By 1975, he was back in a troubled South Africa as dean of Johannesburg.
He soon gained a reputation for his outspoken condemnation of apartheid, but his growing fame internationally made him a difficult target for the increasingly repressive government.
Nevertheless, his passport was taken away from him in 1980 and 1981 for his advocacy of economic sanctions as the only peaceful way to pressure for change.
In 1976, Tutu became bishop of the small mountain kingdom of Lesotho, returning in 1978 to Johannesburg to head the South African Council of Churches (SACC) in its anti-apartheid campaign. His unremitting efforts for change by peaceful means earned him the 1984 Nobel Peace Prize.
After two years as bishop of Johannesburg, Tutu was elected archbishop of Cape Town in 1986 as violence reached a peak. "Friends, like you, I abhor violence," he told thousands gathered in Cape Town to celebrate his enthronement.
During these last years of white-minority rule, Tutu again and again called for sanctions, led protest marches and used his pulpit to challenge intensified state repression.
Fighting for equality in the new century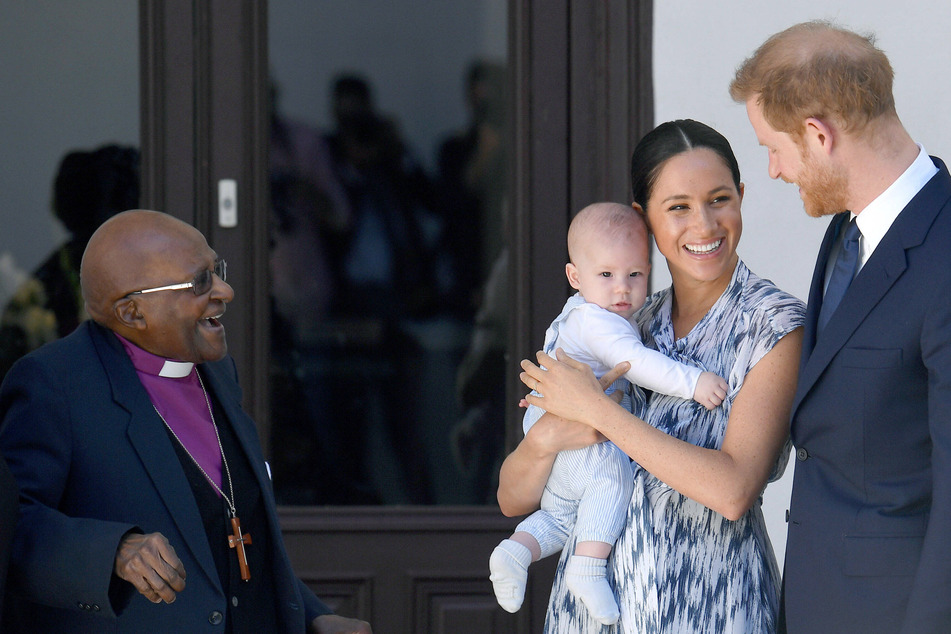 After the release of black leaders and the election of Nelson Mandela as the first democratic president, Tutu took on a new role as chairman of the country's Truth and Reconciliation Commission (TRC).
The TRC probed apartheid atrocities, and Tutu pleaded with South Africans – both Black and white – to reconcile, often breaking down in tears as victims took the stand.
He then became an occasional thorn in the side of the black-led government, criticizing it for corruption, the privileges of the elite, and the failure to eradicate poverty.
In May 2013, Tutu withdrew his support from the ruling African National Congress – Mandela's party - describing South Africa as "the most unequal society in the world."
He was an outspoken critic of former president Jacob Zuma, who was forced to resign in 2018 in the wake of numerous corruption scandals and remains on trial.
He also worked to draw awareness to poverty, AIDS and lack of democracy in developing countries.
On social issues, Tutu took liberal views, saying he would not worship a "homophobic God" and encouraging men to stand up for the rights of women.
From 2007 to 2013, Tutu chaired The Elders, an independent group of global leaders working together for peace and human rights. In 2019, he also met with Prince Harry, Meghan Markle, and their baby son Archie on the royal family's visit to South Africa.
He was a critic of former US president Donald Trump, as well as an outspoken advocate for the Palestinian people.
More recently, he weighed in indirectly on international vaccine policies during the coronavirus pandemic. His foundation said earlier this year that more must be done "immediately" to ensure lower-income countries have faster access to Covid-19 vaccines, diagnostic tools, and treatment.
After battling prostate cancer for years, his health deteriorated again recently, with a string of hospitalizations for ailments described as infections or inflammations. Tutu is survived by his wife Leah, four children, and seven grandchildren.
Cover photo: IMAGO / ZUMA Press