Morgue employee arrested for sexually abusing dead bodies
Dhaka, Bangladesh - A mortician's assistant is being accused of getting inappropriately close to his "clients."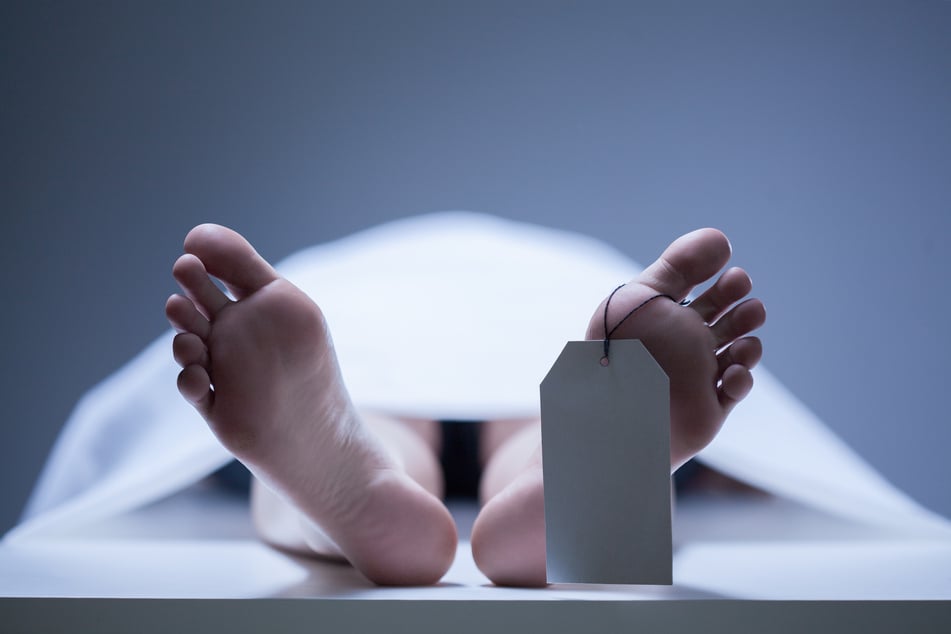 Munna Vhakta (20) allegedly had sex with several female corpses over the span of a year and a few months.
According to NewAge Bangladesh, the accused worked as an assistant at morgue of Shaheed Suhrawardy Medical College Hospital in Dhaka, Bangladesh. His uncle is a mortician at the hospital.
The police arrested Vhakta on November 19 after they were confronted with allegations that Vhakta was sleeping with the female corpses. The authorities said that Vhakta was only arrested once their suspicions were confirmed.
The incidents allegedly took place between March 2019 and August 2020, according to police spokesperson Jisan Ul Haque.

He added that sexual intercourse with corpses or necrophilia "is a serious and disgusting crime."
DNA proves the sperm found in the corpses belongs to the accused
Investigators reported that they had found sperm on several vaginal swabs taken from different corpses. Subsequent tests revealed that all the DNA came from only one man and further analysis matched it to the 20-year-old assistant.
The corpses Vhakta violated were mainly from the Mohammadpur and Kafrul areas. Police are looking into at least five incidents where the accused was working at the morgue at night.
Cover photo: 123RF/Katarzyna Białasiewicz