North Korea fires ballistic missile again: "It was totally unacceptable"
Pyongyang, North Korea - North Korea fired another short-range ballistic missile toward the Sea of Japan on Friday, the South Korean news agency Yonhap reported, citing Seoul's Joint Chiefs of Staff (JCS).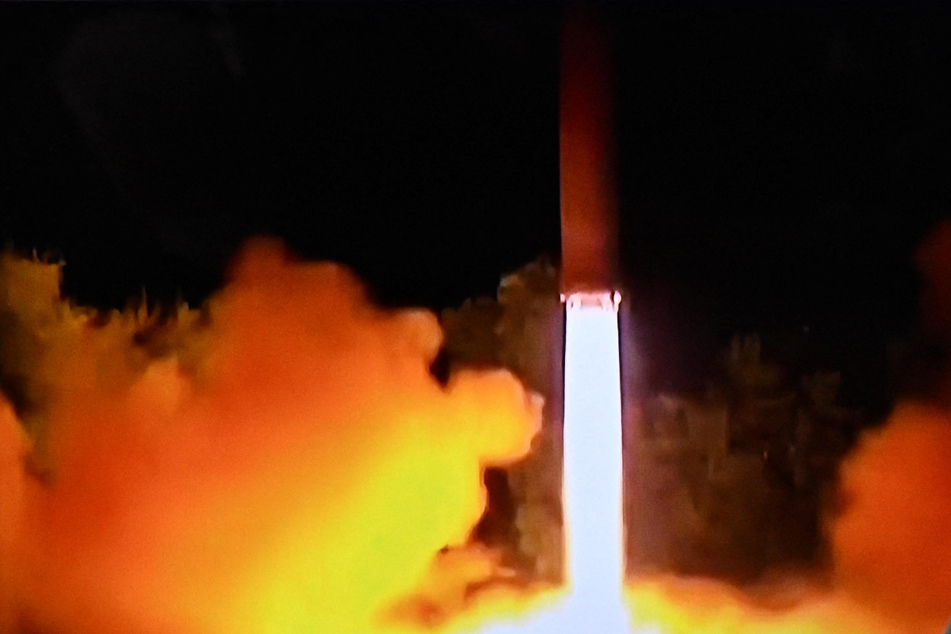 The missile launch was accompanied by the North Korean military firing some 170 artillery shots into maritime buffer zones, Yonhap reported.
"Such continued provocations by North Korea are acts that undermine peace and stability not only on the Korean Peninsula, but also in the international community," Yonhap cited the JCS as saying.
"Regarding this, we gravely warn (the North) and strongly urge it to immediately stop them," it added.
The South Korean military also said that more than 10 North Korean military aircraft flew to areas near the no-fly zone between the countries, prompting Seoul to scramble fighter jets, Yonhap reported.
The missile was believed to have come down outside of Japan's exclusive economic zone, Japanese defense minister Yasukazu Hamada told the Kyodo news agency.
"It was totally unacceptable," Hamada told Kyodo of the missile launch by North Korea.
North Korea last tested a pair of long-range strategic cruise missiles on Wednesday, according to state news agency KCNA. The missiles were fired from the West Coast and flew for almost three hours.
Nuclear-armed North Korea has conducted a string of missile tests during the past two weeks, including one record-breaking missile that flew over Japan.
UN resolutions prohibit North Korea from testing ballistic missiles of any range, some of which are capable of carrying a nuclear warhead.
Cover photo: ANTHONY WALLACE / AFP