Pope Francis thinks gossip is worse than the coronavirus
Rome, Italy - Pope Francis has a very particular pet peeve, and he shared it with the faithful who gathered to hear him speak on Sunday.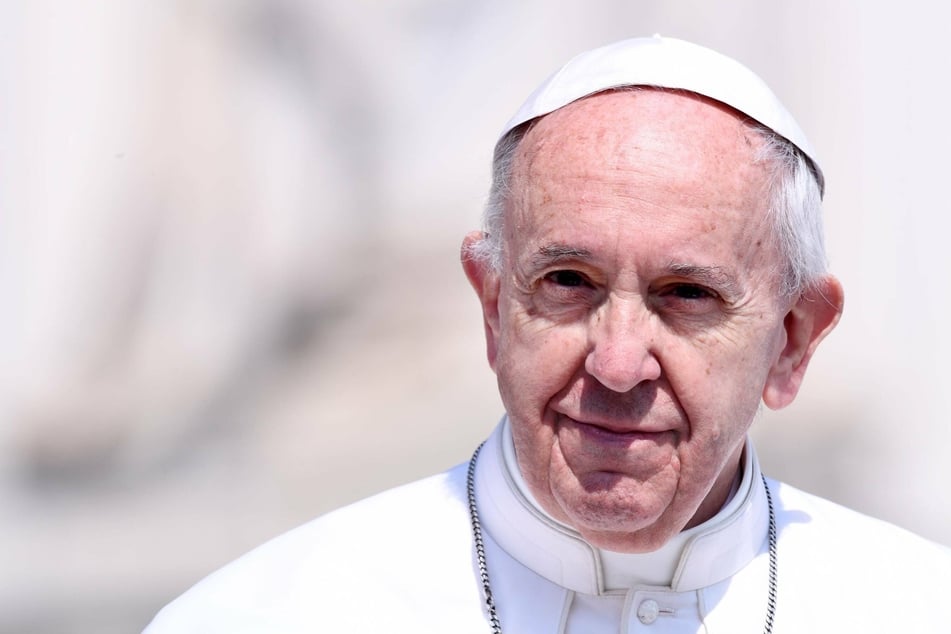 "Gossip is a plague worse than Covid," said the 83-year-old leader of the Catholic Church during his Angelus Address, which he delivered from window of the Vatican Palace, above St. Peter's Square.
"Gossip closes the heart of the community, closes the unity of the Church," the Pope warned.
"The greatest talker is the devil, who always goes about saying the bad things of others, because he is the liar who tries to disunite the Church, to alienate his brothers and not to make community."
He asked people to make a firm resolution not to talk behind anyone's back. "No gossip!" he said emphatically, raising his index finger.
Cover photo: imago images / Ulmer/Lingria