Australian flight to nowhere sold out in ten minutes
Sydney, Australia - Travel has always been more about the journey than the destination and some companies are taking that literally. Tickets for a long-haul round trip flight to nowhere announced by the Australian airline Qantas were sold out in just ten minutes.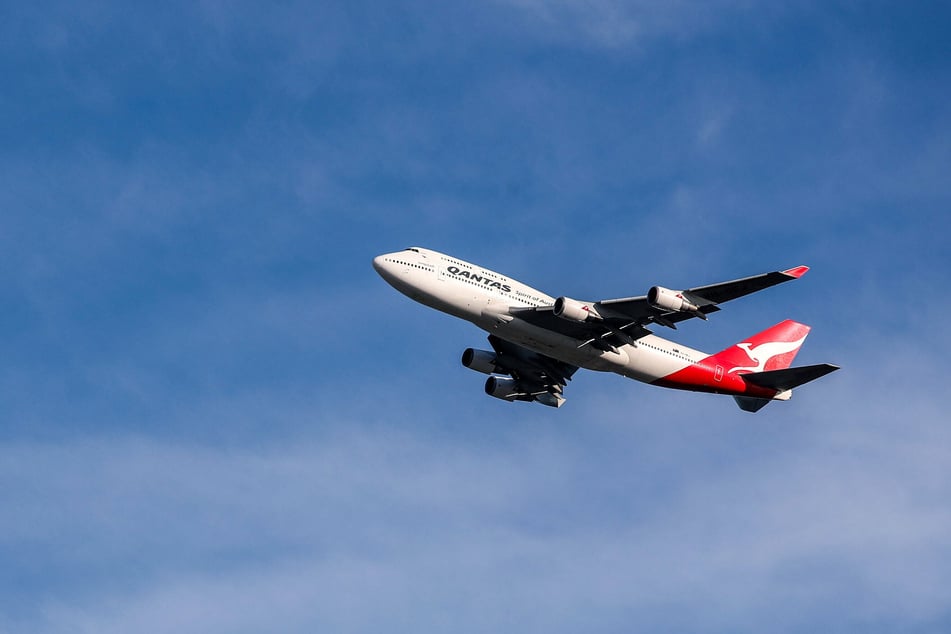 A Boeing 787-9 Dreamliner is scheduled to take off from Sydney on October 10 and then fly relatively low over the country's most famous sights, before landing back in Sydney seven hours later without a stopover.
"It's probably the fastest selling flight in Qantas history," a company spokesperson said Friday.
The airline, which is facing financial difficulties due to the coronavirus pandemic, hopes that this original idea will win back customers by letting them at least cross Australia's borders aerially, while they remain closed.
From above, passengers can admire the Great Barrier Reef, Uluru, and Sydney Harbor from the Dreamliner's large windows. And they won't need a passport or have to quarantine on their return.
Trips to nowhere aren't cheap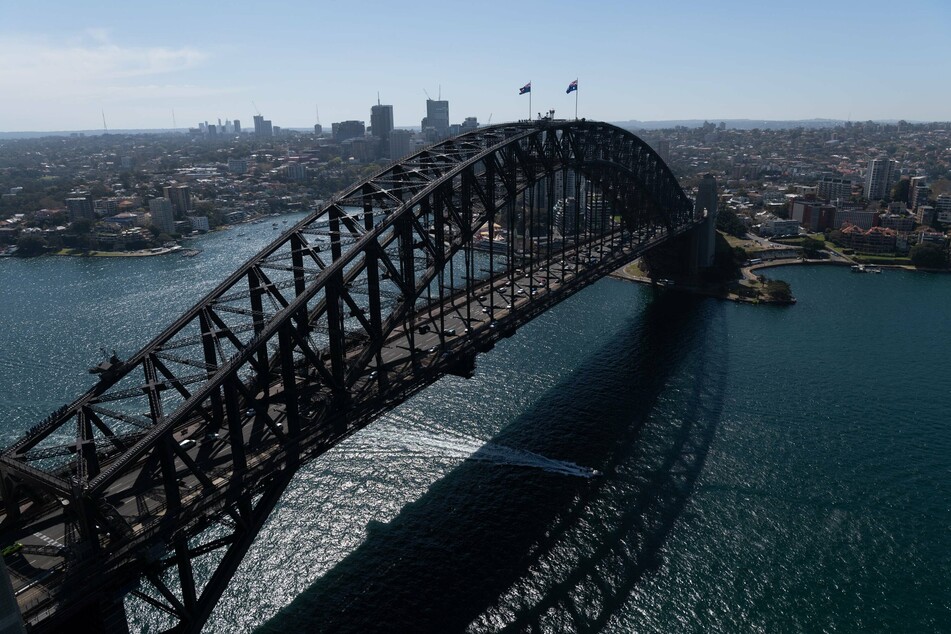 Economy class tickets start at about 780 Australian dollars ($570) and business class tickets go up to 3,800 Australian dollars ($2,777).
"We knew this flight would be popular, but we didn't expect it to sell out in 10 minutes," said Qantas. People apparently miss traveling and flying. "If the demand is there, we'll definitely look at doing more of these scenic flights while we all wait for borders to open."
Not only have the Australian borders have been closed to foreign visitors for months, but interstate travel has also been banned due to the coronavirus pandemic. This is the only option Aussies currently have for travelling around the country.
Cover photo: imago images / Xinhua