US points finger at Russia for "flat-out lying" about drone collision
Washington DC - The US military released video footage of Tuesday's collision between a Russian fighter jet and an unmanned US military drone over the Black Sea, but said it remained unclear whether the Russian pilot intended to cause the crash.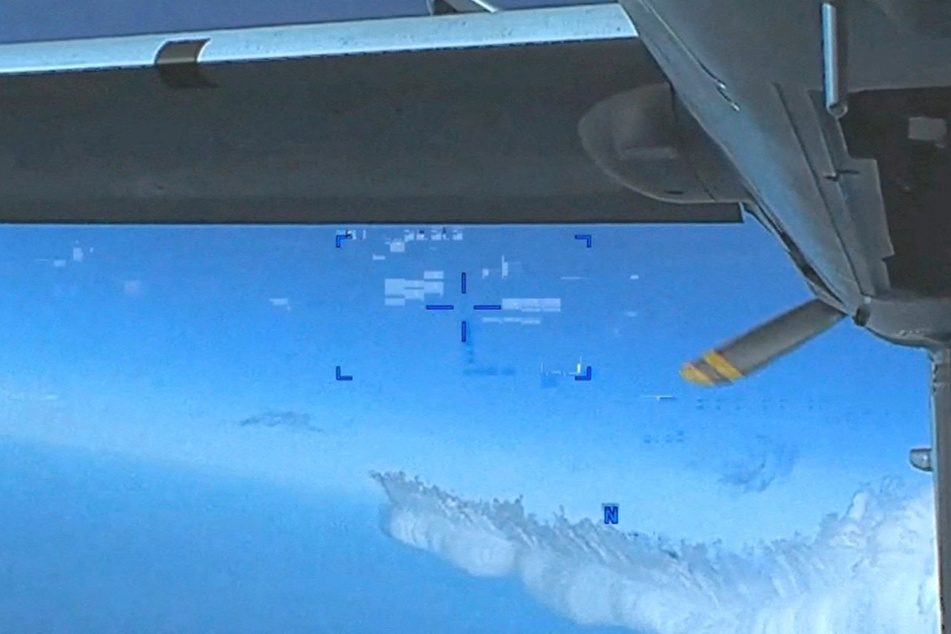 Russia, meanwhile, said it hopes to find and recover wreckage of the US drone, although Washington officials said the unmanned aerial vehicle would offer little intelligence value to Moscow.
Russia has denied that there was a collision, claiming instead that the US MQ-9 drone crashed into the water after attempting an evasive maneuver.
White House spokesman John Kirby said the video proves that Russia is "flat-out lying" about the incident and clearly shows the Russian pilot flying aggressively and recklessly and dumping fuel before hitting the drone.
Kirby said it remains unclear, however, if the pilot intended to collide with the drone. The US complained of unprofessional, unsafe, and reckless actions by Russian pilots leading up to the crash in international airspace.
"It's not clear to us whether the pilot intended to hit the drone," Kirby said. "At best, it's reckless flying."
Russia has denied any responsibility for the crash and accused the US side of provocation.
Footage of the incident released by the US shows the Russian fighter jet dumping fuel as it approaches the US drone and then flying extremely close.
On a second approach, the Russian Su-27 jet dumped fuel again and then collided with the drone, the US European Command Center said on Thursday.
However, the collision is not visible in the video. According to the US, the camera went down for about a minute.
Afterwards, the partially damaged propeller of the drone can be seen in the video.
Cover photo: REUTERS